Dr. Tracy Sin-Yee Tam was the gunshot victim killed by a disgruntled former employee of a New York City hospital, a spokesperson for the hospital said on Saturday.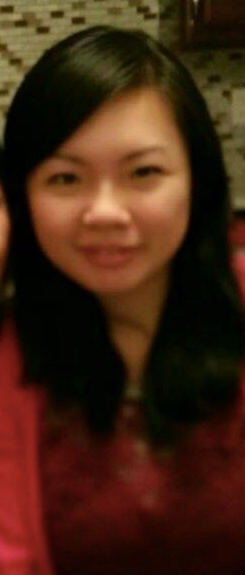 "She normally works in the clinic and yesterday she was asked to cover one of the physicians who was out," Dr. Sridhar Chilimuri, the hospital's physician-in-chief, told the station. "She was on the floor at that time."
Tam, who also specialized in family medicine like Bello, had been working at the hospital for close to a year, Schneer said.
"We grieved throughout the hospital," he said. "This was a very tragic event for us."
"This hospital terminated my road to a licensure to practice medicine," Bello wrote to NYDN. "First, I was told it was because I always kept to myself. Then it was because of an altercation with a nurse."
He went on to say after being fired, he wrote an email to a female doctor "congratulating her for my termination" and said she had other staffers file complaints about him because he was "rude to her."
Bello was arrested in 2004 after being accused of imprisoning and assaulting a woman. And in 2009, two women accused him of trying to look up their skirts with a mirror. (The 2004 arrest resulted in a felony abuse charge that was dismissed after Bello pleaded guilty to a misdemeanor charge of unlawful imprisonment, The New York Times reported.) 
On Friday, witnesses described the chaotic scene as doctors fought for their lives and those of their colleagues.
"I saw a doctor come out of the elevator, shaking and full of blood," witness Leonard Oyola told HuffPost. "He was standing next to a doctor who got shot. He told me he was trying to hold his guts inside. He was shaking, he was in shock."
During his rampage, police officials said Bello at one point shouted out "Why didn't you help me out when I was getting in trouble?" while firing at a nurses station.