Social media is killing rap beef. Callouts that might have been refined and organized into calculated disses are now being carelessly dropped on cyberspace with less consideration than a Craigslist post for a used panini.
It's been a busy week for the newfound Drake-Meek Mill rivalry. Long story Too $hort, Meek Mill called out Drake for having a ghostwriter. Instead of responding via Twitter, Drake did things the old-fashioned way: He recorded a track about Meek Mill. With his mouth. Into a mic. Because that's what rappers are supposed to do.
Meek Mill's trolling makes one wonder what it might have been like had Twitter existed during the Tupac and Notorious B.I.G era. Would they have pushed each other to create amazing art? Would things have gotten so violent? Would Taylor Swift have injected herself into the feud?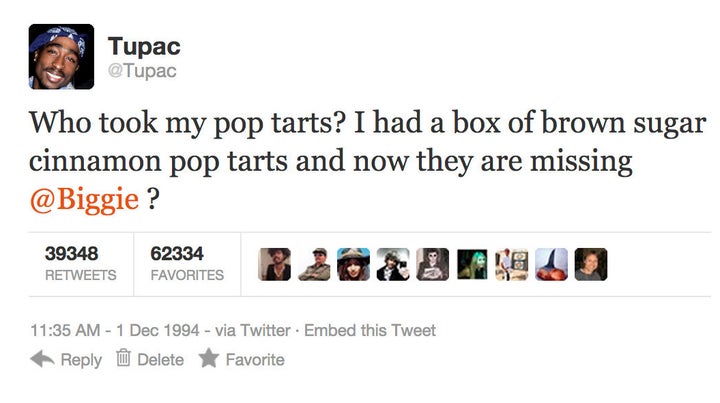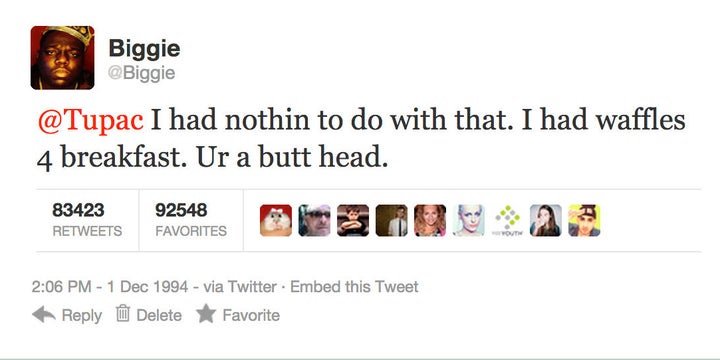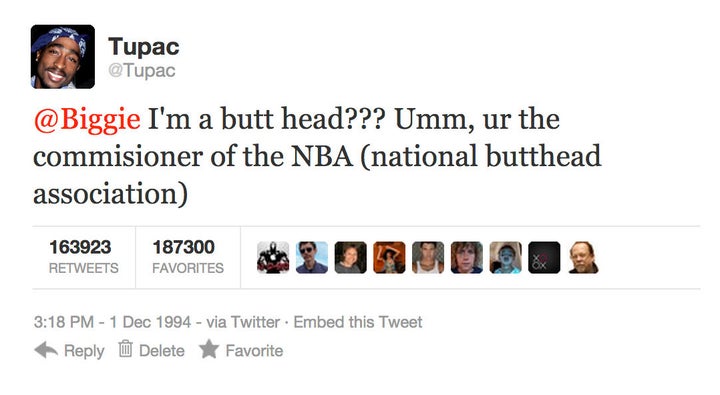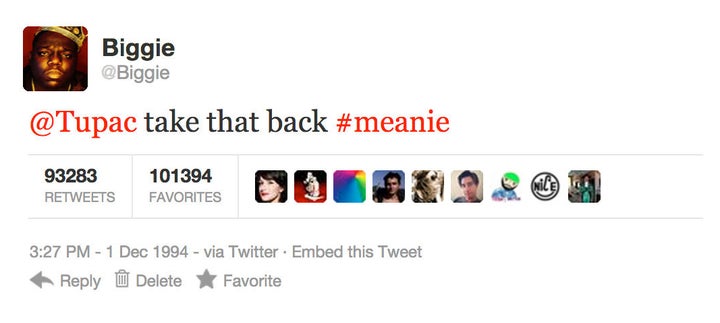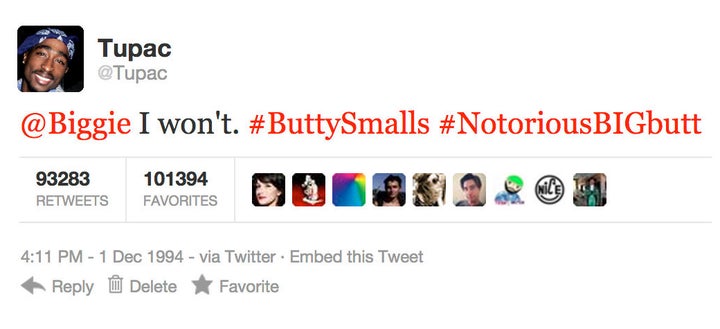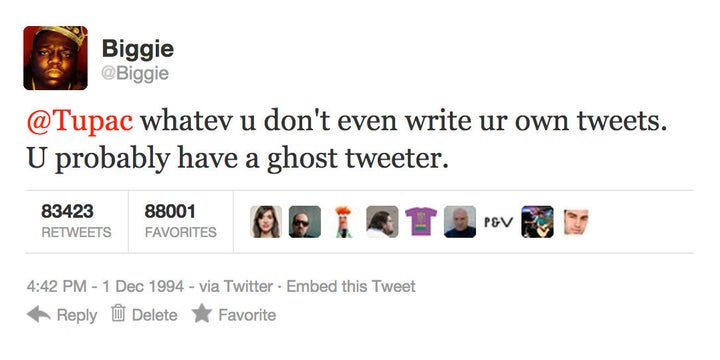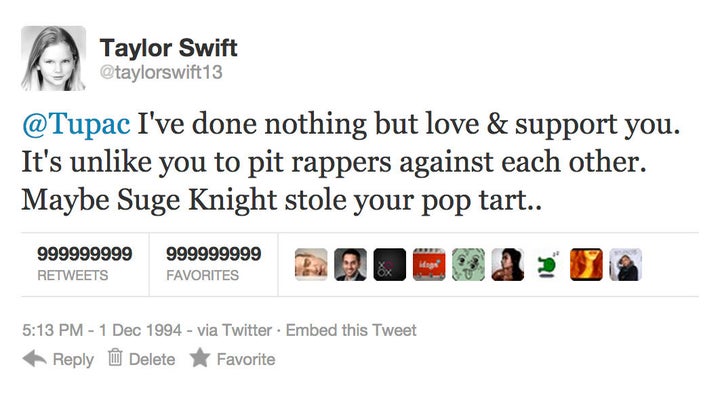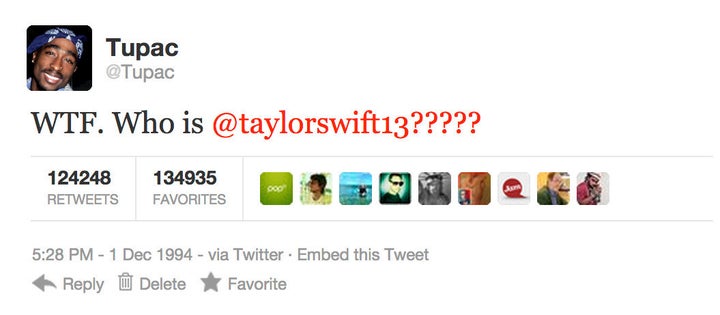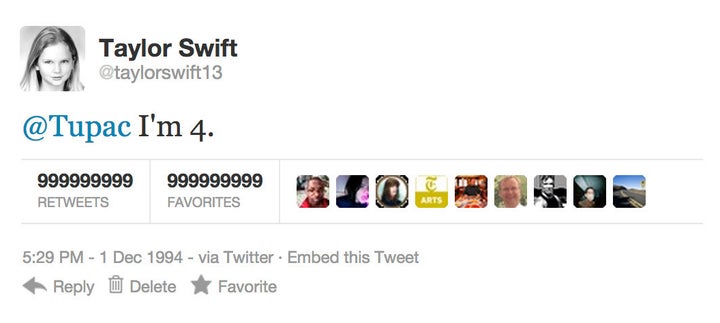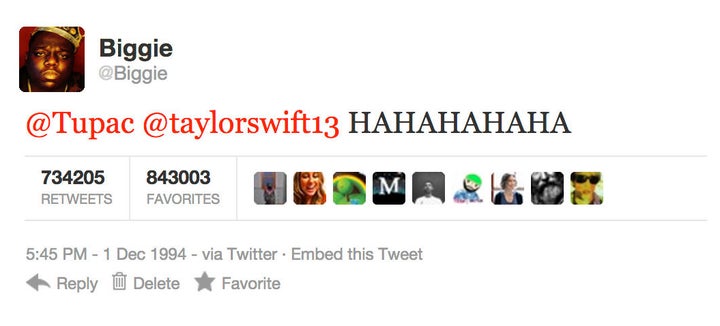 PHOTO GALLERY
Pope Francis Tweets For Peace
For a constant stream of entertainment news and discussion, follow HuffPost Entertainment on Viber.