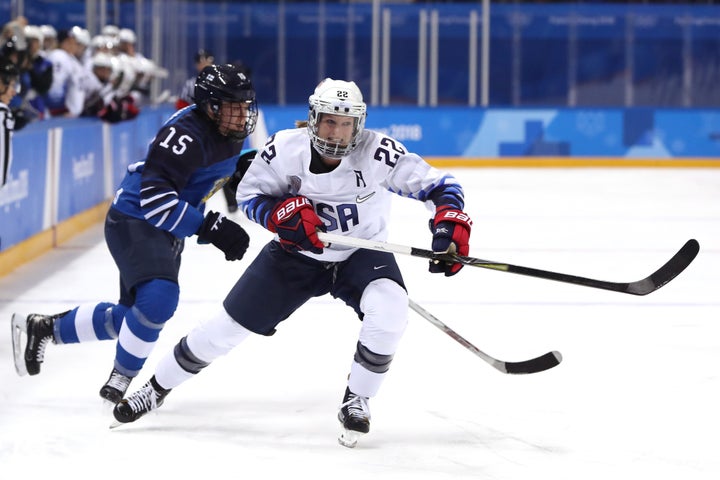 On Sunday, the squad took to the ice again in its opening match against Finland at the Winter Olympics in Pyeongchang, South Korea.
The top-seeded Americans got off to a rocky start, falling behind in the first period. But they rebounded for a 3-1 victory.
Monique Lamoureux-Morando tied the game at 1-1 in the second period. 
Kendall Coyne notched what would be the winning goal in the second period.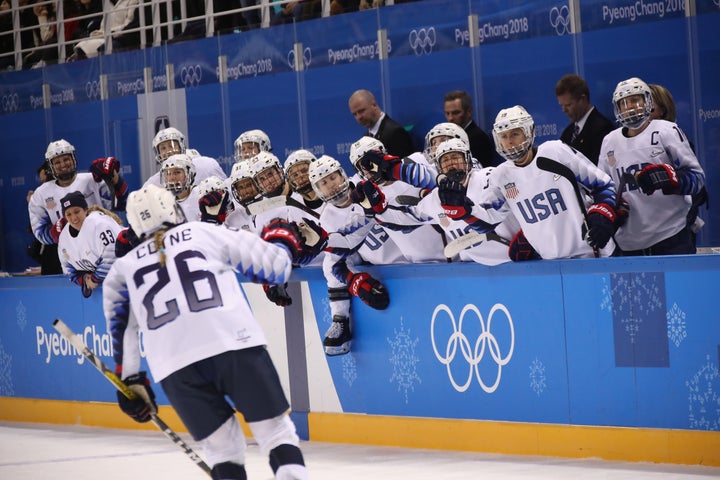 Dani Cameranesi scored an empty-net goal with 13 seconds to play.
On the negative side, the Americans' struggling offense required 42 shots to reach their tally.
"You would like to come out and score a whole bunch more, but as Finland does, they play very tough," U.S. Coach Robb Stauber told Reuters. "We expected it and weren't surprised by it at all."
"We've been focused on Feb. 11, our first game of this tournament, for the last four years," team captain Meghan Duggan had told the Los Angeles Times.
BEFORE YOU GO