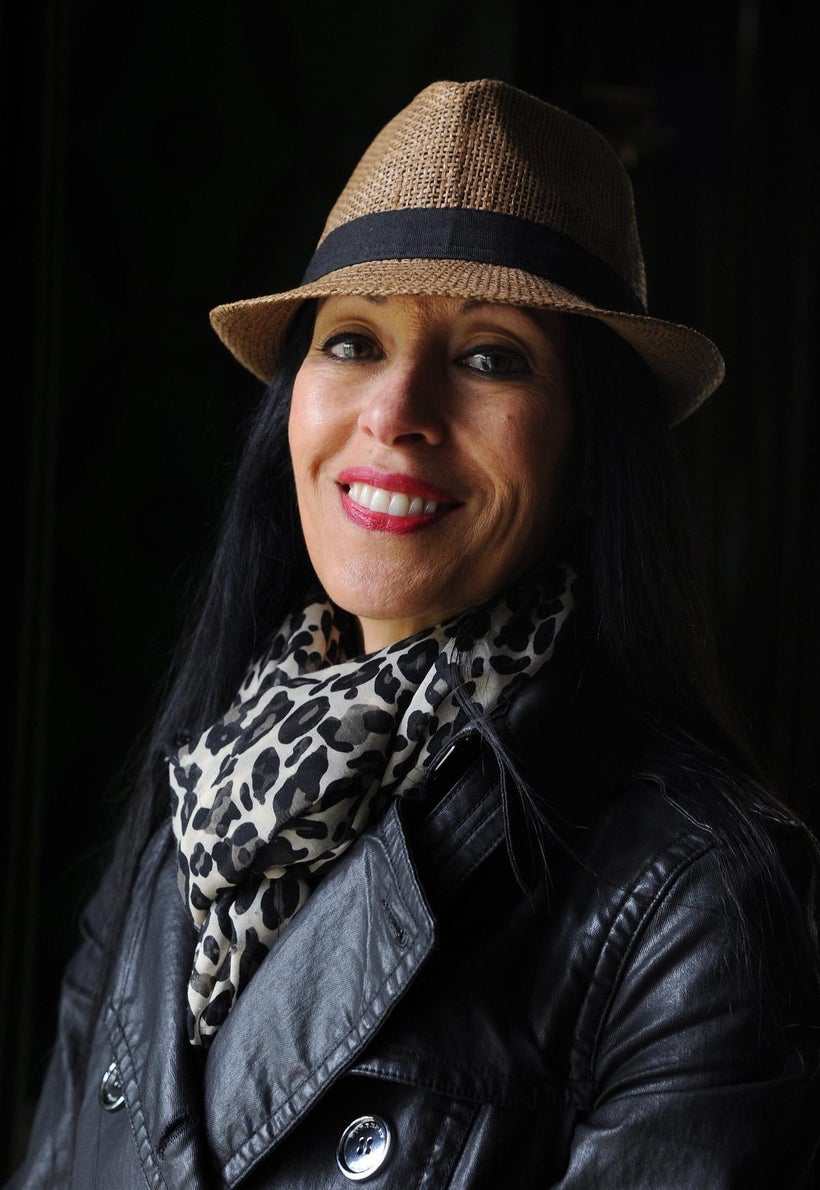 Derrick Boudwin is a singer from Utah. Min Reid Richards is a filmmaker, whose new movie For the Love of Fred will be released in September, on World Alzheimer's Day. The movie relates the story of Fred, as he journeys through the devastating loss of his wife, Samantha, who is diagnosed with early-onset Familial Alzheimer's.
Ms. Reid Richards took the song "Red," Taylor Swift's love song from 2012, and used it as the musical theme for a poignant trailer for her film.
As the trailer begins, Fred and Samantha are portrayed as a young couple, lovers out for a drive in the country. The trailer then segues to years later as Fred frantically searches for Samantha, who has wandered away. As the song "Red" progresses, the trailer travels back to the lovers lying on the ground, where Samantha asks Fred to promise he will never leave her, no matter what. Of course, he makes the promise. More importantly, he keeps it. Even though Sam descends into the dim twilight of dementia, he remains faithful and true.
The intro to "Red" is a solo piano, followed by a simple drum beat. Then Boudwin's voice enters and the song takes off. The original lyrics go like this:
Loving him is like driving a new Maserati down a dead-end street Faster than the wind, passionate as sin ending so suddenly Loving him is like trying to change your mind once you're already flying through the free fall Like the colors in autumn, so bright just before they lose it all
Losing him was blue like I'd never known Missing him was dark grey all alone Forgetting him was like trying to know somebody you never met But loving him was red Loving him was red
Swift's version of the song is more upbeat, much more of a rocker. Boudwin's version also rocks, but is much more tenuous, providing an easy intimacy that rises and falls with the melody. Boudwin's voice is a vivacious instrument of expression that makes no pretense of stoic resignation. There's an inarticulate cry of utter desolation hovering over Boudwin's version, which speaks of unimaginable heartache as Fred watches the object of his affection and desire slip into a world that is unpredictable and claims no single color. Thus, the reference to "loving you is red" takes on a whole new meaning.
"Red" is a beautiful song about the pigments of love. And when it's combined with Reid Richards' trailer, the effect is a heartfelt search of divine proscription against the ravages of disease and the vital importance of love in the life of every human being.
Boudwin's rendition of "Red" is glorious; the trailer is magnificent, but oh so heartbreaking. Neither is to be missed. And I suspect the film will be sublimely affecting.
Find out more about Derrick Boudwin here.
Find out more about Min Reid Richards here.
This post was published on the now-closed HuffPost Contributor platform. Contributors control their own work and posted freely to our site. If you need to flag this entry as abusive,
send us an email
.