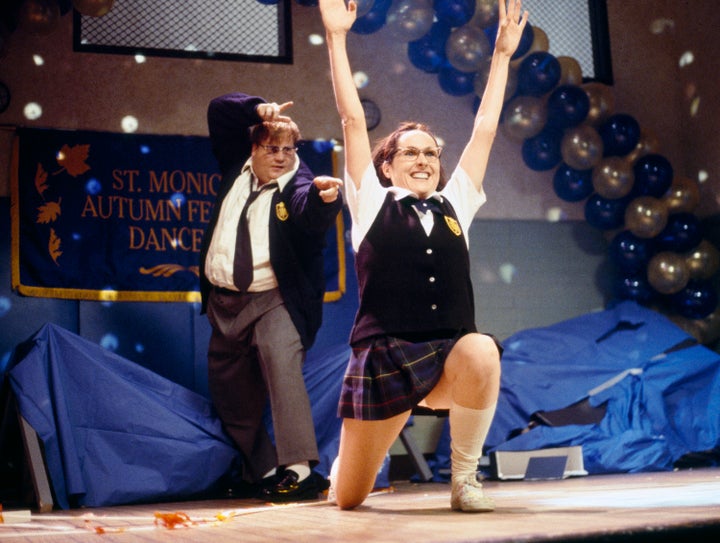 Molly Shannon's breakout film, "Superstar," came out 17 years ago, and yet fans continue to associate iconic Catholic schoolgirl Mary Catherine Gallagher with her.
In an interview with MTV, the "Divorce" and "Other People" actress said that fans still run up to her screaming about the character who sniffed her armpits to relax.
"That is the universal one that I get recognized for the most," Shannon said.
"They [say things] like, 'Oh my God, that girl's crazy!!' I was swimming the other day at Equinox in New York, and the girl who works at the pool was like, 'Oh my Goooood, that's the girl that made the "Superstar!"' I get that every. single. day."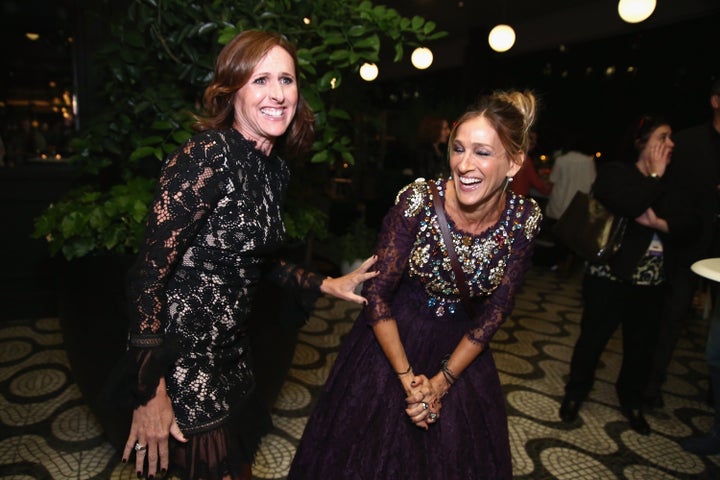 Shannon wrote the character during her days at "Saturday Night Live," where she was on the cast from 1995–2001. After "SNL," Shannon has continued to have a varied career in front of the camera, including a role in "Wet Hot American Summer" and its subsequent Netflix revival. She's also lent her voice to "Bob's Burgers" and "Doc McStuffins."
Still, it's Mary Katherine that follows her the most. The actress attributed a warmth fans feel for the character that's made her such a comedy classic. "People really like that character because she's an underdog but she succeeds."
"I couldn't believe when I got it on air, how many people came up to me and were like, 'That reminds me of me and my sister, I relate to that!'" Shannon said. "I can't believe when you write something from within, how many people relate to it."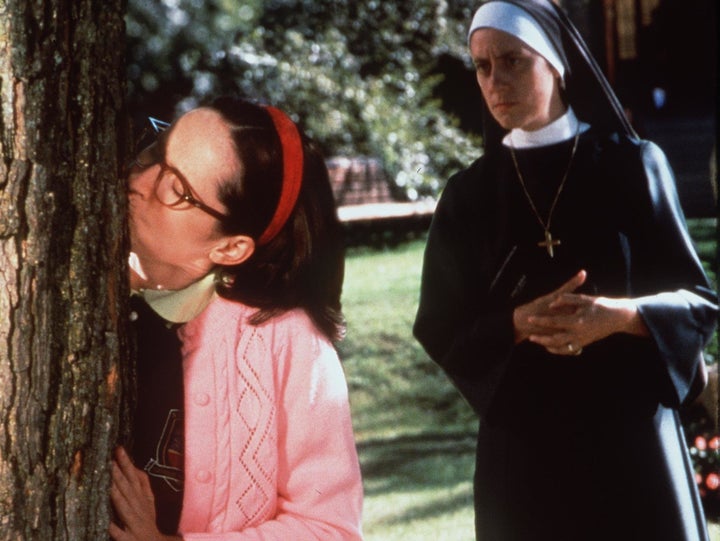 Hit Backspace for a regular dose of pop culture nostalgia.
BEFORE YOU GO
PHOTO GALLERY
'SNL' Stars Before They Were Famous