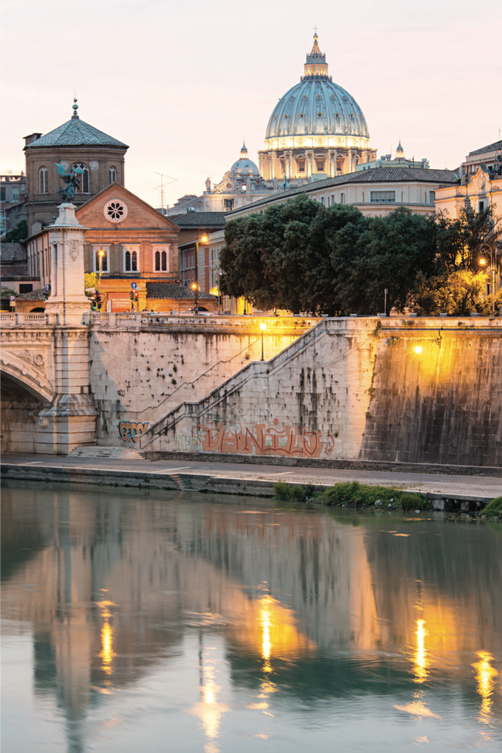 Rome is not Milan. Moving from one part of the city to another can take hours (no exaggeration, just try). So here are some tips for a top notch breakfast, lunch and dinner, a gastronomic day in Italy's capital without wasting time waiting for buses.
Breakfast: Bar Le Sorelle
Via Alessandria 67,
tel: +39 06 855 3402.
If you go to MACRO (Museum of Contemporary Art), you have an excuse to drop by Via Alexandria for a coffee and a pastry in a café much favoured by locals. Amazing cappuccino and pastries stuffed with fresh, tasty homemade egg custard. The classic Roman maritozzi are highly recommended,
as are the "lobster tail" and honey pastries, and the strawberry mimosa cake. Open from 5 am to 8 pm.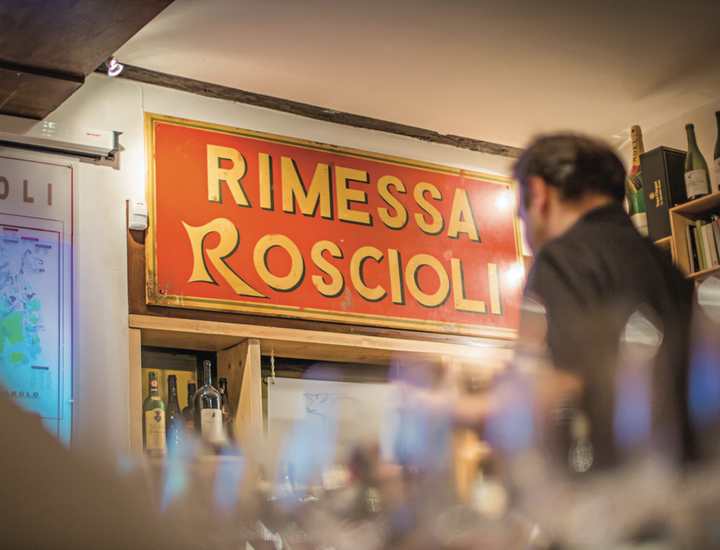 Lunch: Restaurant Roscioli
Via Giubbonari, 21
tel: +39 06 6875287
Originally a grocery store (the Roscioli family also has a bakery nearby) it is still a gourmet delicatessen (with prices in line with the quality of the goods offered), but since 2002 it has also had a restaurant, loved by those who live and work in Rome (or are in town to do politics). Surrounded by shelves of wine and perhaps an undersecretary or two, you can enjoy the finest Roman cuisine and possibly take advantage of the raw materials of the house (meats and cheeses), such as the buffalo mozzarella burgers, for a tasting menu or an unusual starter.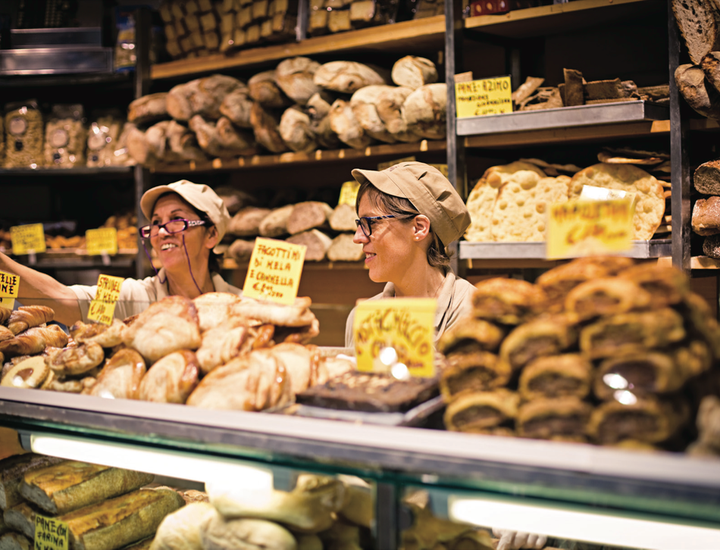 Dinner: La Taverna dei Fori Imperiali
Via della Madonna dei Monti, 9
tel: + 39 06 6798643.
In Rome there are trattorie that are institutions, managed by the same family for 50 years or more, timeless treasures in every district (Testaccio, Trastevere – they each have their own). More recent, but already famous (half of Hollywood features in the gallery of photos), the Taverna dei Fori Imperiali continues to be one of those that makes your Roman friends say: "When you come to Rome, I must take you there." The tonnarelli cacio e pepe, spaghetti amatriciana, and the artichokes are not to be missed. Leave room for dessert: the bakery is run by the daughter of the owner (and chef) and the cakes are homemade. Another plus: it is a quarter of an hour stroll from Termini Station, for a tasty "Arrivederci Roma."