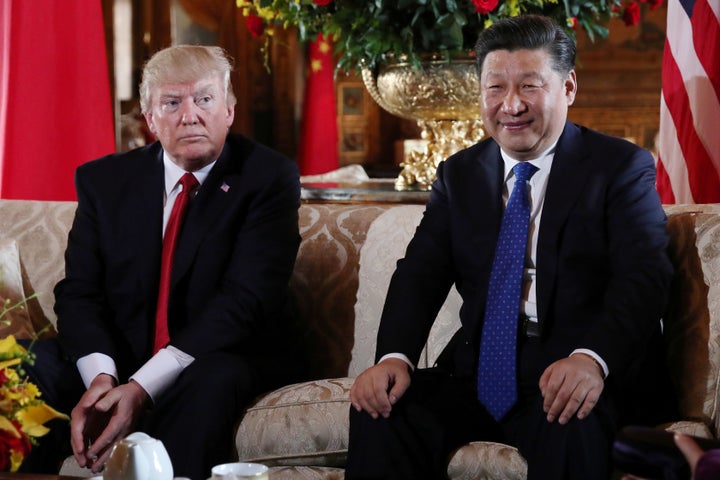 The victory of Donald Trump in the 2016 elections has only deepened anxiety over China's ascendance among Washington's policymakers and pundits.
The showdown between Beijing and Washington is unlikely to play out exactly as the Chinese hope and Americans fear.
[Asia] contains four of the top 11 economies in the world... China has been cornering this rich Asian market.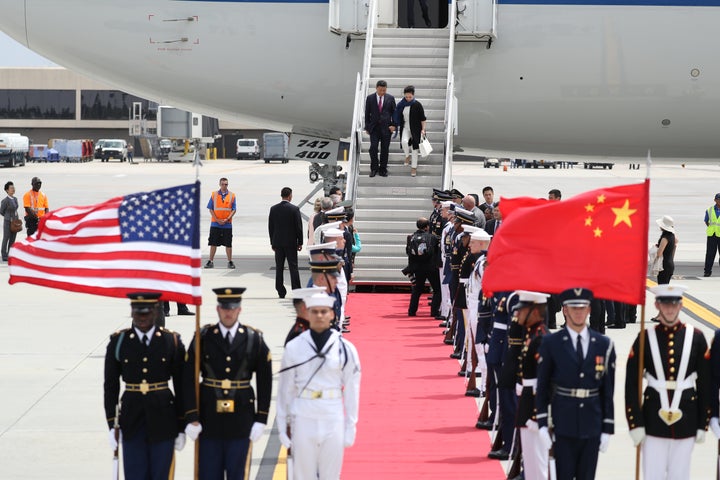 [D]espite all those dreams of Asia's glittering future, it's unlikely to resemble the peaceful prosperity of Europe, nor is it likely to see a continuation of U.S. hegemony...
BEFORE YOU GO