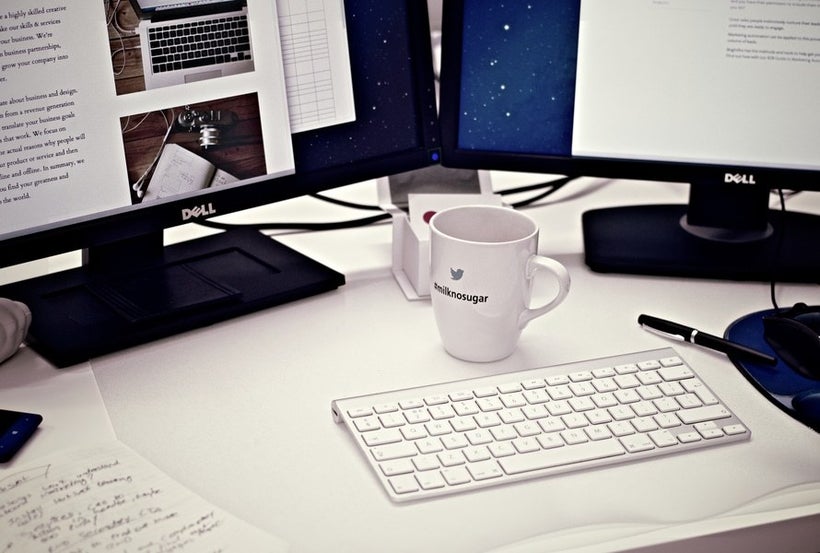 You'll find that there are many people out there that of the dating and the importance of Blogging for online businesses. No matter what you happen to feel about the process of Blogging as a promotional tool for your business there's no doubt that you still very important. The following are some reasons as to why Blogging is still very important for your business.
Blogging can generate a great deal of traffic to your online business. All you need to do is create quality content that is for your spelling and grammatical errors and post often and you have a great tool for appointing visitors to your website. You just need to make sure that your posting relevant content to your chosen niche.
Blogging can also improve the search engine optimization results are both your blog and your . You just need to make sure that you're selecting the proper keywords and key word phrases that are going to attract the right audience to your business. Again it can be stressed enough that you need to Blog on a regular schedule so that you are consistently providing the search engines with fresh new content.
Blogging can also would which is of course important in the business online or offline. By having a blog, you can make yourself very accessible to your target audience. You can leave comments open on your blog so you can learn exactly what your audience likes about what you're doing with your business and about what they think you should change. Does make sure that if you offer to make yourself accessible to your target audience that you indeed make yourself available to answer any questions or concerns that your audience may be having.
These are just a few of the ways that show that Blogging is still extremely important to your online business. By taking the time to learn how to blog properly you'll be doing your business in incredible favor as you will be able to .
This post was published on the now-closed HuffPost Contributor platform. Contributors control their own work and posted freely to our site. If you need to flag this entry as abusive,
send us an email
.