Wilmer Valderrama, who played Fez in the sitcom about teens coming of age in 1970s Wisconsin, told Steve Harvey that a rumored reunion movie is more than scuttlebutt.
"We've been having some conversations about that but there's nothing official," he said on Thursday's "Steve."
"That '70s Show" ended its eight-season run in 2006, helping to launch the careers of Ashton Kutcher, Mila Kunis, Topher Grace and Laura Prepon.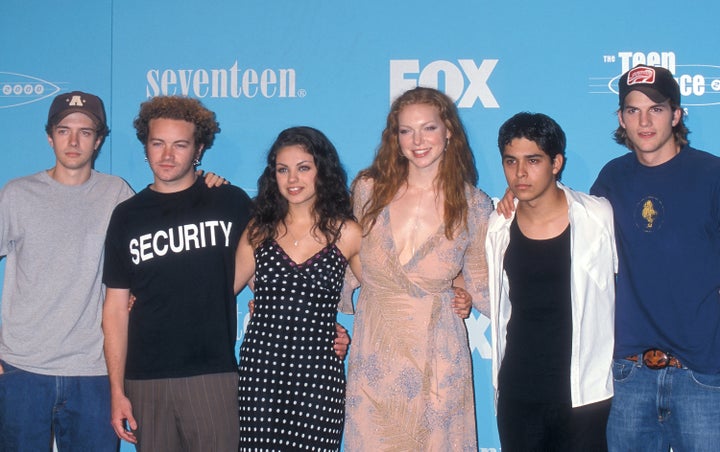 Kutcher and fellow "'70s" cast member Danny Masterson teamed up for a reunion of sorts on the Netflix series "The Ranch," and invited Valderrama on as a special guest, even though they don't play their sitcom characters.
Valderrama, who joined the cast of "NCIS" in 2016 as Nick Torres, said he still felt it was too early after the sitcom's syndication to make a film, but added, "I would definitely say that I wouldn't keep 'That '70s Movie' out of the conversation."
BEFORE YOU GO