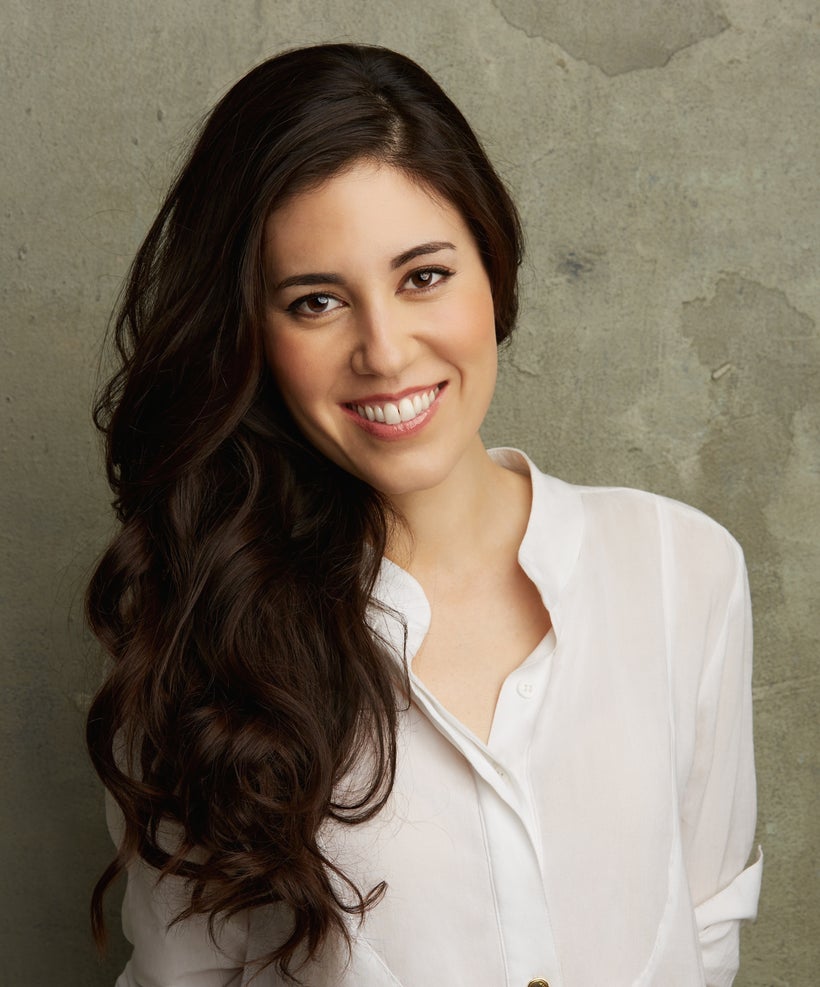 Caron Proschan is the Founder and CEO of ​Simply Gum​, a sustainable food company that is disrupting the snacking industry while inspiring people to live simply.
Launched in 2014, Simply Gum's first product, an all natural, non GMO chewing gum, has redefined the category through its high quality ingredients and innovative branding. With its launch of Mints by Simply Gum, the brand is continuing the bring people the premium, better for you products that they desire. Simply Gum is now found at over 10,000 stores across the country, including Whole Foods, Kroger, GNC, Vitamin Shoppe, Urban Outfitters, Cost Plus World Market, and more. The company is currently expanding into other categories, in order to continue providing natural, better for you alternatives to existing consumer products.
Caron has been featured in the ​Wall Street Journal, as well as ​Forbes​, ​Inc​., and on various expert panels on the food industry. Caron is a graduate of Wellesley College and Harvard Business School.
How has your life experience made you the leader you are today?
I think that all my experiences have prepared me in some way for what I do today. Whether it was learning the importance of hard work in school, or navigating the politics of a large organization in my first job, all my prior experiences taught me key lessons that I use today in running my own company.
What have the highlights and challenges been during your tenure at Simply Gum?
One of the highlights of my job is hearing from our customers. I love meeting moms who tell me that they've been searching for just this type of product, and I love hearing from kids who love our gum. Of course, customer feedback can be a challenge too - we take customer insights very seriously and use this feedback to improve our offerings.
What advice can you offer to women who want a career in your industry?
Just get started! Don't worry about raising millions of dollars. There are lots of inexpensive ways to test your product and you will learn what customers like, how to tweak things, and how to iterate.
What is the most important lesson you've learned in your career to date?
Be resilient. There are always unexpected challenges that arise, but keep pushing forward and you'll get there.
How do you maintain a work/life balance?
I really believe in living simply, and I try to make time for myself every day. Even something as small and simple as walking home from the office allows me to clear my head and switch gears into relaxation mode.
What do you think is the biggest issue for women in the workplace?
It's important to have the confidence needed to push forward despite roadblocks. Trust your own abilities to solve challenges before outsourcing problems to 'experts.'
How has mentorship made a difference in your professional and personal life?
I've learned so much from CEOs at "big brother" food brands that are a few years ahead of us in their journey. It's been incredibly helpful to hear from peers who have been in my position, thought through the same challenges, and learn what has worked for them.
What do you want Simply Gum to accomplish in the next year?
We just launched a brand new line of breath mints. Our goal is to gain wide distribution so that people can fall in love with them in the same way they have fallen in love with our gum.
This post is hosted on the Huffington Post's Contributor platform. Contributors control their own work and post freely to our site. If you need to flag this entry as abusive,
send us an email
.