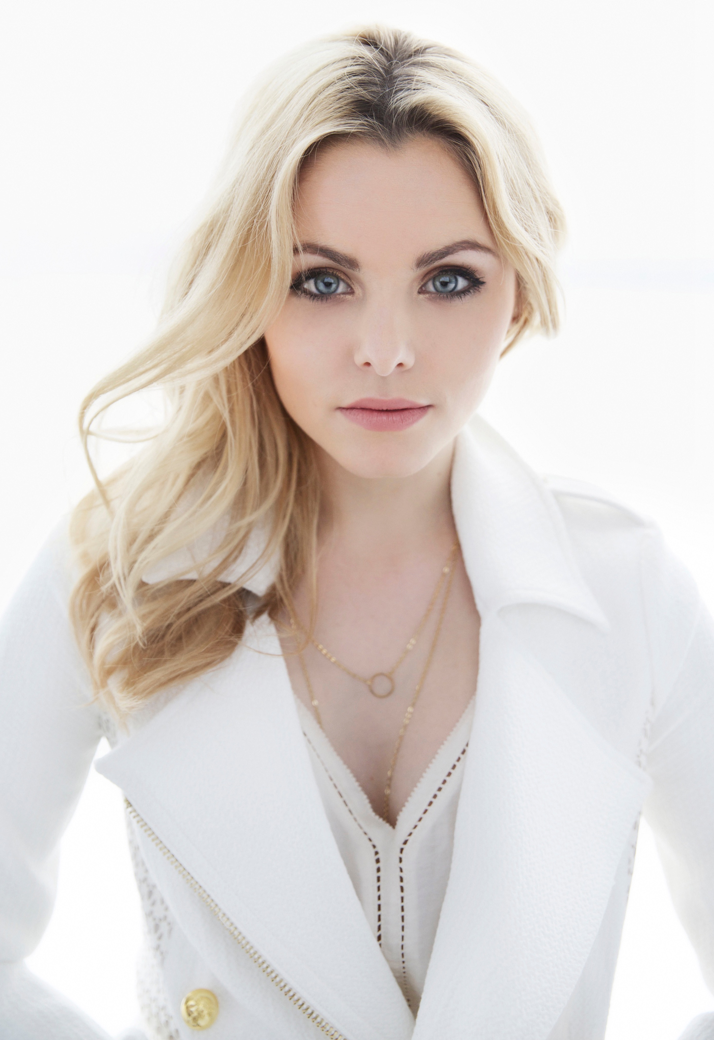 Fashion photographer Lara Jade has come a long way since her humble start in a small town outside of Birmingham in the United Kingdom. Growing up in a family who encouraged her to be creative allowed her to explore different fields; as kids, she and her sister were dancers and spent a lot of time outside.
Lara got her start in photography through early social media. She discovered photography online in her art school exams and felt an immediate connection to the creative medium. Using herself as a model, she began experimenting with photography at age 14; at the same time, she allowed herself to share her work on sites such as Flickr, Myspace, and DeviantART. Ultimately, the budding photographer received feedback and encouragement, steering her even more into the world of photography.
At age 17, she opened a photography business in her hometown, attracting artists such as actors, singers, and dancers. After a short move to London, she ventured more into the world of fashion photography and realized the significant behind styling and the relevance in the genre. "As I have grown personally so has my work - I feel like it's important that your work is a reflection of yourself, clients relate to that," she says about her work. In 2011, Lara moved to New York City. "I moved to New York because I craved adventure and wanted to try something new. I had visited [the city] a few times to stay with friends and vacation but wanted to trial living there," Lara states. Although others told her it was safer to stay in a more familiar area, the photographer liked challenges and took on the big move. "I still have my business in the UK and now split my time between both places," Lara says.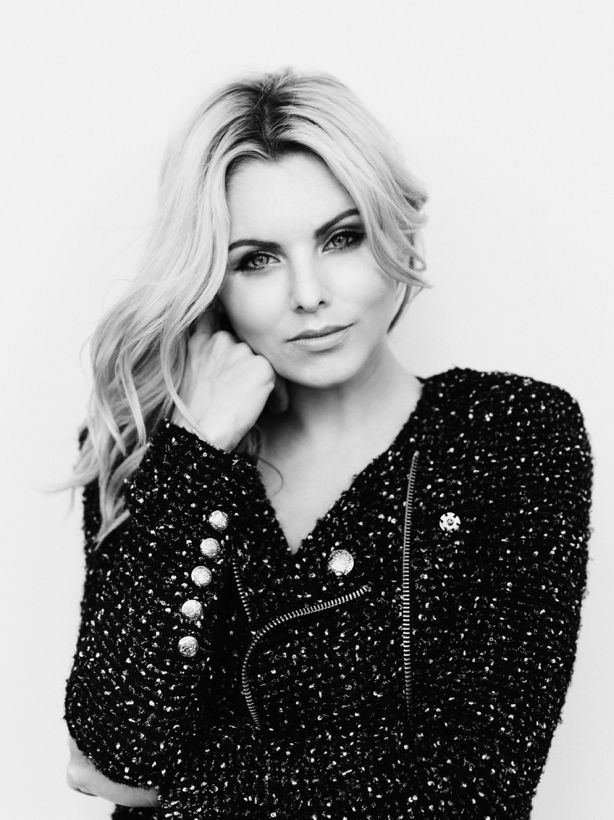 "If you want something strong enough you will make it happen, whatever it is you have to do to get there." —Lara Jade
When asked what inspired her, she says that the main source is what is going on in the fashion industry. "I always keep a finger on the pulse of the trends and collections from the designers every fashion week and I'm constantly researching how creatives work—not just photographers. I also enjoy visiting museums and when I travel I try to find exhibitions and installations that could potentially spark some inspiration," she elaborates.
Q: What's your favorite part of photography?

A: My favorite part of photography (and being a photographer) has to be the people I meet along the way. When working in a collaborative genre such as fashion photography you meet a lot of like-minded people and it's how I've met many of my friends.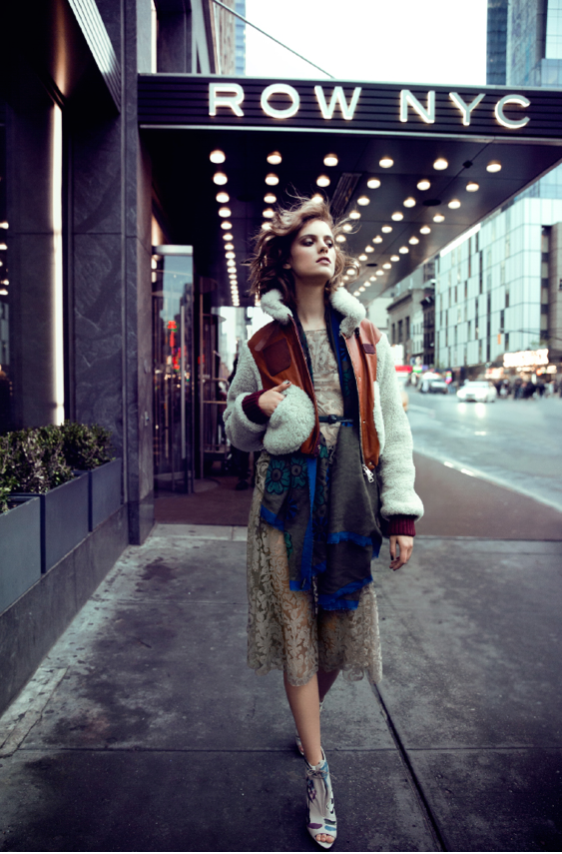 A big question that often trails behind creative is, "How did you turn what you do into a full time job rather than keep it as a hobby?" The British-born fashion photographer says that she regularly runs workshops for up and coming photographers that discuss this question. She states that passion is a key factor; the individual needs to invest time and passion into their work, as opposed to being focused on making money. "I feel like the biggest hurdle for photographers is to turn a passion into a business and asking for payment," she explains. "For some reason, as an artist, asking for money for what you love because it feels wrong." Lara says that as a woman, at the beginning, she struggled with this, but, over the last 4-5 years, has been able to negotiate what she feels her work is worth. She tries to imagine how her clients feel, keeping in mind what they are looking for, what attracted them to her, and what position they are in and how they would negotiate. "Always think one step forwards," she adds.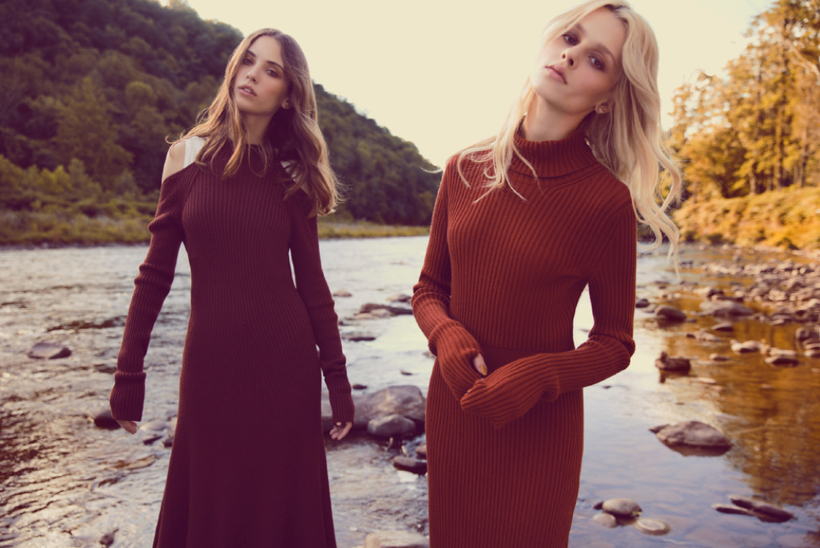 The fashion photographer has large followings on social media and when asked how she built her presence on multiple platforms, she says that her following originated from the many online art communities she was involved with. As she evolved, a large percentage of her audience has followed her; she keeps an authentic voice on social media and has found that a connected audience appreciates her genuineness. "When I talk to anyone in todays industry all they talk about is numbers—it's not about that. You shouldn't join a website with the idea in mind of becoming 'famous' or popular," Lara declares. "My biggest piece of advice for people trying to gain a social media presence today is to be consistent in what you post and have a brand identity that is easy to market."
"I learn a lot from being in front of another photographers camera and I often say to people - sometimes it's important to make yourself uncomfortable." — Lara Jade
Although she works mostly behind the camera, Lara Jade is no stranger to being in front of the lens. "I started shooting self portraits to hone my skills so I am quite comfortable in front of the lens. I don't shoot self portraits anymore but I am not opposed to jumping in front of the lens for friends or colleagues that want to photograph me," she says, when asked about how she feels when she switches roles.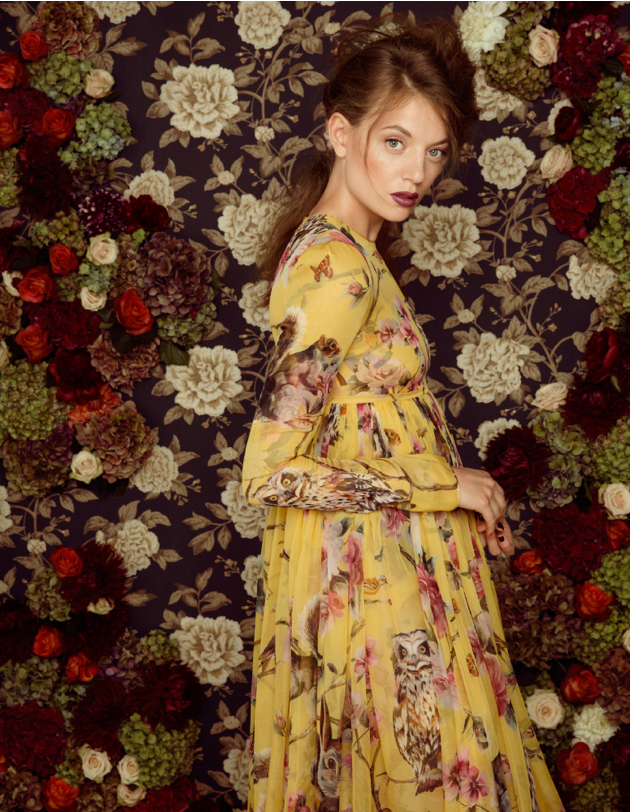 More about Lara:

Aesthetic: "My aesthetic is colorful, feminine, playful and cinematic. I try to incorporate all or some of these qualities on every shoot I plan or get asked to do."

Camera: "I use both the Canon 5DMK3 and a Canon 5DS. I have just started using the Canon 5DS as it's important to have the option of more resolution when you are photographing for bigger projects."

Clients: Include Harrods, You Magazine, Hello! Fashion Monthly, Elle Singapore, Elle Indonesia, Tatler Hong Kong, Nanette Lepore.
This post was published on the now-closed HuffPost Contributor platform. Contributors control their own work and posted freely to our site. If you need to flag this entry as abusive,
send us an email
.