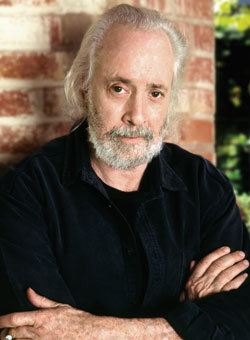 Writer Robert Towne chuckles at a question about how young the executives in Hollywood are these days, how short the institutional memory about great work of the past is -- and whether that has an impact on getting his phone calls returned.
"I still know a few people," says Towne, 80, with a laugh.
And they know him. Which is why Towne will be the honoree at the annual Screenwriters Tribute at the 20th annual Nantucket Film Festival, which begins Wednesday and runs through June 29. Towne is pleased and a bit chagrined.
"These kind of awards are always gratifying and slightly embarrassing," he says in a telephone interview. "I think of all the great writers there have been and figure that, for me, it was just good luck more than anything else.
"I mean, it's not like I'm sitting here thinking, 'Well, that was richly deserved.'"
This interview continues on my website.