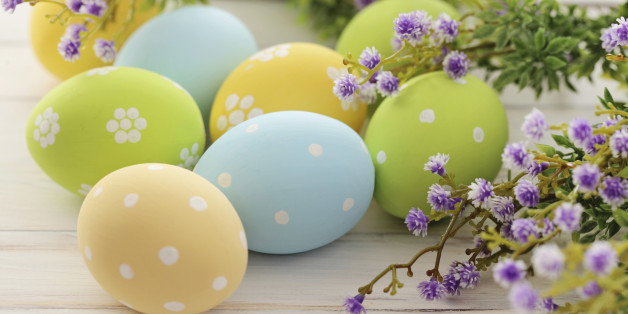 By Leah Koenig
With this prep-in-advance spread, you'll have plenty of time to hunt for Easter eggs.
1. Minty Pea Soup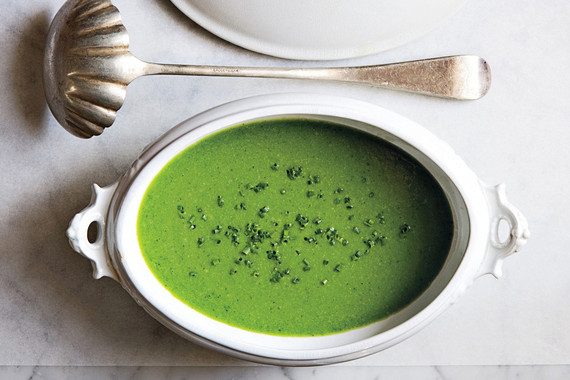 PHOTO CREDIT: HIRSHEIMER & HAMILTON
This fresh pea soup is the essence of spring. To serve it as an hors d'oeuvre, offer shot glasses filled with the vibrant, minty pea soup. You'll stretch a pot to feed a bunch, and guests will still have room for dinner.
2. Gratin Dauphinoise (Scalloped Potatoes)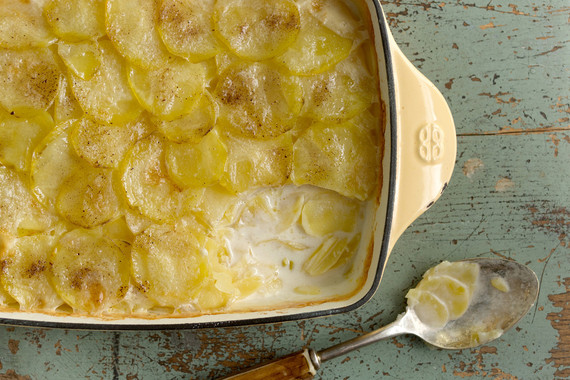 PHOTO CREDIT: CHRIS GENTILE
The creamy richness of a potato gratin balances out the salty-sweet ham.
3. Harissa-and-Maple-Roasted Carrots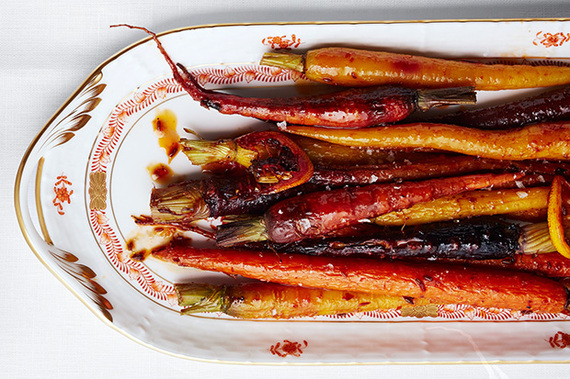 PHOTO CREDIT: PHOTO BY MICHAEL GRAYDON & NIKOLE HERRIOTT
Just a little harissa is all you need to transform plain roasted carrots into a party-worthy side.
4. Carrot Cake with Cream Cheese Frosting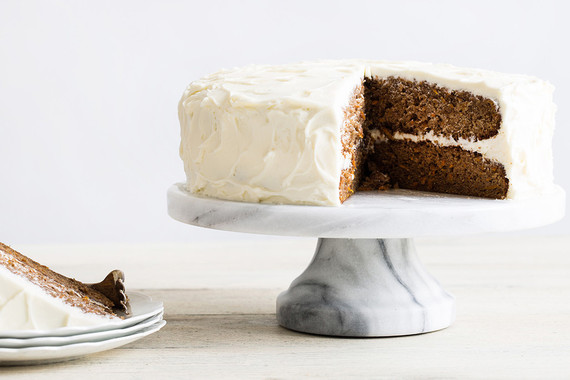 PHOTO CREDIT: LARA FERRONI
Pretty much anything covered in cream-cheese frosting will be a slam-dunk dessert. And carrot cake is no exception.
More from Epicurious:
20 Must-Try Ways to Pair Items You Already Have In Your Pantry
This Recipe Has 908 Comments, and They're All Hilarious
The 57 Best Cooking Tips of All Time
12 Lightning-Fast Chicken Dinners to Make Now
Chocolate Overload: 10 Must-Try Recipes for True Chocoholics
These Addictive, Amazing 22-Minute Meals Will Change Weeknight Dinner