Do you remember the Disney cartoon Anastasia? Well, similarly to their take on Madagascar there is also a very different yet just as magical story associated with a young women today of the same name.

"I was in brought up in a poor family," says Anestaicia Ssoz, known by her friends and family as Annette. "My father was blind and my mother did not have a job. So my elder sisters had to grow up and become my parents." One of her sisters was even sent away to work as a child maid to support the family. Annette and her family had only one meal a day, a simple cup of porridge.

Annette's family could not afford to send she and her sisters to school. "But God is so good," she goes on. A neighbor in their Kampala, Uganda slum told her mom about a free literacy school. "I remember I was so relieved when I heard that I had finally got a school to go to and that I did not have to worry about being sent back home for not having school fees. I actually breathed a big sigh. The interview required me to know how to spell and write my name. So I crammed and learned it in a few minutes."

Annette was thrilled just to be able to attend school and had no idea what miracle was coming her way next. At 9-years-old, Annette's life changed forever. She left her native Uganda for the first time to tour the United States, Canada, England, Northern Ireland, Germany and France with the African Children's Choir.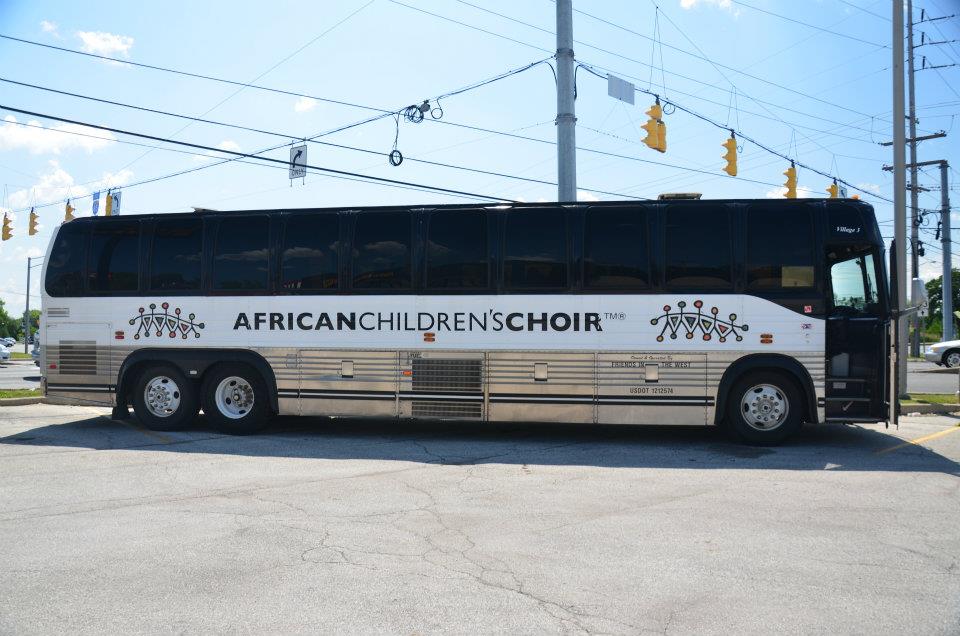 "My favorite stops on tour were Niagara Falls, Lego Land and Disneyland," she smiles. The same places almost any other 9-year-old in the world would highlight. "Performing with Michael W. Smith was a little scary for me. The stage was in the center of this huge room so there were people all around the entire stage and not just watching in front of us like I was used to. "

Like many of the African Children's Choir members, as Annette traveled the world singing she learned about all the opportunities and careers she could now pursue. "At first I wanted to be an air hostess, then a singer and an actress, then an artist, and finally a journalist."

"Today I am a video producer," she proudly states. I actually had the honor of interviewing Annette when she toured with the Choir in 2010 as a chaperone. They came to visit us at CNN and to sing for the newsroom live on TV.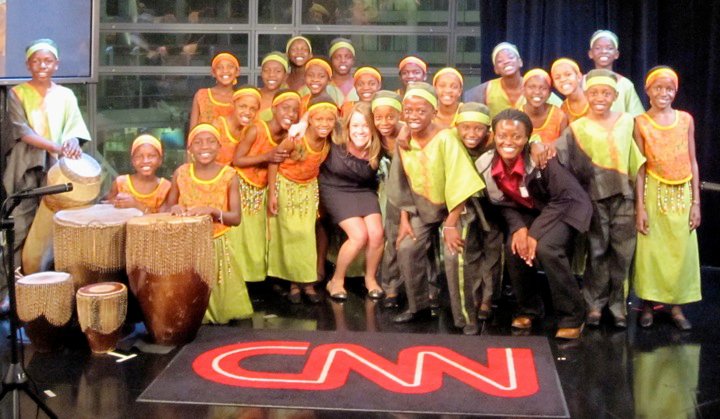 More recently, while shooting the first part of our film in Uganda, Annette served as our production assistant. "I like making documentaries for organizations that are involved in helping children and women in need. It's very rewarding to make a difference in someone's life, especially a child," she says. "With the help of the African Children's Choir, I have the skill of telling stories for those with no voice. I now have hope for my future and a heart that cares for others. My eyes are more open to those in need since I was one of them before the Choir."

Not only did the Choir fund Annette's education through University, give her the opportunity to tour the world twice and tools to serve the community she came from, it also introduced Annette to her fiancé. "I first saw Morris on a Christmas CD cover that was sold at the Choir merchandise table at shows while I was on tour. Then I met him at the African Children's Choir Primary Boarding School where we all went to school when we returned to Uganda. He was in the Choir right before mine." Today Morris is the IT specialist for all of the Choir's programs in Uganda. I have no doubt that together he and Annette will use all of the resources provided for them by the Choir to make Uganda, Africa and our world a much more joyful place.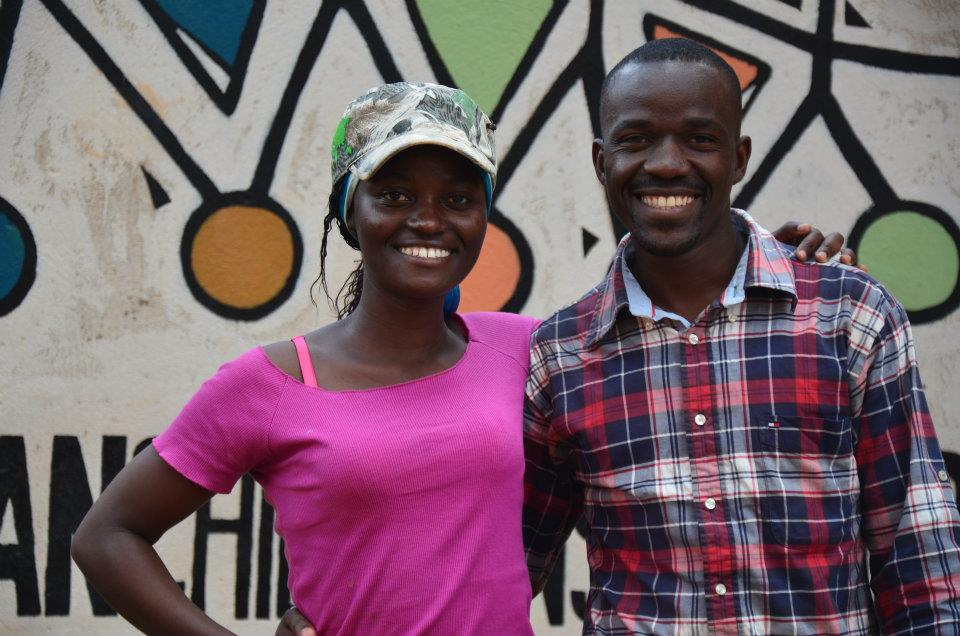 The views expressed do not necessarily reflect the opinion of Creative Visions Foundation. Personal opinion of the author only.
Erin Levin is sponsored by Creative Visions Foundation, a publicly supported 501 (c)(3), which supports Creative activists who use the power of media and the arts to affect positive change in the world.