Like many of us bloggers, she studied English and History in college. She graduated with no idea what she wanted to do. Betty Londergan moved to the mountains of Colorado and became an editor for a small magazine. Later, she became an advertising guru. Her passion was always writing.
Betty had a daughter. She wrote a tragic comedy about life after having a baby, I'm Too Sexy for my Volvo. Her daughter grew up. She wrote another tragic comedy, this one about raising a teenager, The Agony and the Agony.
Betty's daughter went off to college. She had no idea what to do with her life. Her time.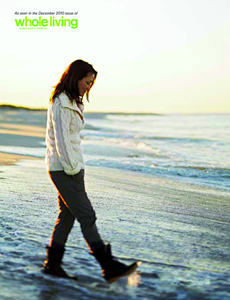 That fall -- it was October of 2009 -- Betty saw the movie Julia and Julia. It changed her life. It gave her a new path. An idea. An outlet for her writing. The film made Betty think "If I was going to write every single day on a blog, what would I write about?"
Her response is where the good news part of this story comes in. Think for a second, what would you write about if you wrote on a blog every single day? Probably not this: Betty decided: "I will give money away!"
Her idea was to give away $100 a day for 365 days. She wanted to give to and highlight non-profits that most people had not yet heard about. "What Gives 365" began on January 1, 2010.
"It was seriously magical, it was just what I needed when I needed it. One thing led really organically to another. It was the most energizing, fascinating and completely engaging work of my life. I learned so much. I felt like I was a conduit for this super amazing information I could put out there," Betty says.
Inheritance from her parents passing away funded the entire project. 365 remarkable days later, the project was over.
"When it ended it was really hard because I had this big vacuum. I kept wanting to do something more. I wanted to really see some of the things that I had written about. A lot of what I wrote about was poverty, hunger and development work."
In April, 2010 Betty wrote about Heifer International's work in Nepal. She loved their values-based literacy program for women in addition to their food and farming work. It was not until the late summer of 2011 when it finally dawned on her to contact the one person she knew that was at the top of an organization she loved -- the CEO of Heifer International. She told him about her next dream.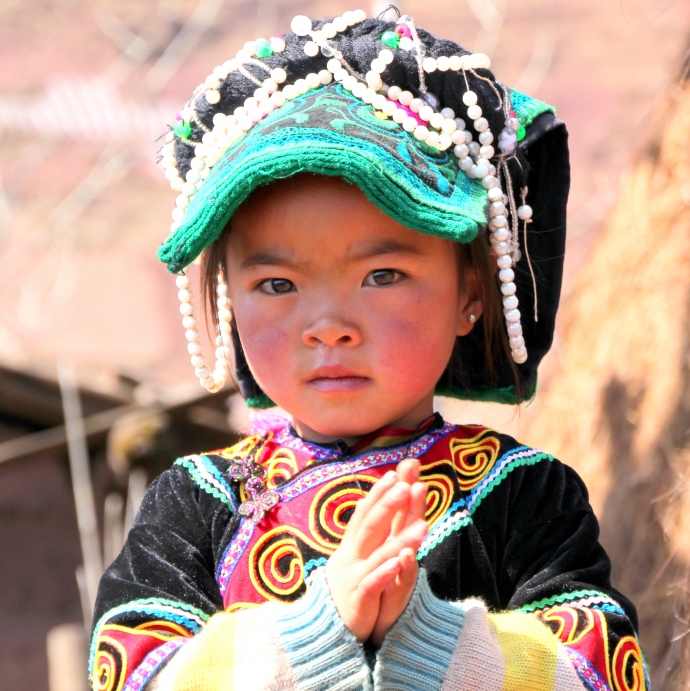 This is where the great news part of this story comes in.
Betty put together a plan to visit 12 Heifer countries in 12 months in 2012 and blog all about it. She is volunteering all of her time and her photos and Heifer pays for her travel. One third of the way through the year, Betty still can't believe it's really happening. "The most difficult and most amazing part is that you are in parts of the these developing countries that are far off the beaten path with farmers, indigenous people and communities that are very underprivileged. I've been in some of the most beautiful places you can imagine and met some of the most remarkable people you could ever meet. That's my privilege and it's my responsibility to bring these people into very clear focus so they don't remain 'the other.' You can't look in their faces and think anything other than -- that's my sister, and not see yourself in some way. And by virtue of that, hopefully want to be involved."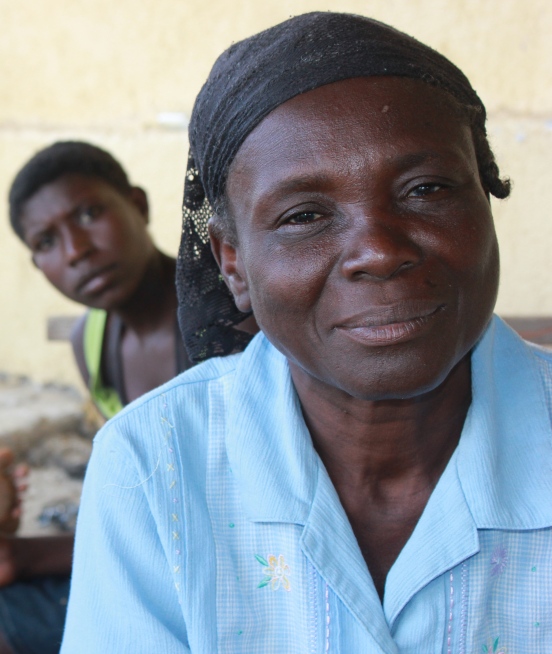 "I'm a nerd," Betty continues. "I think it's fascinating I get to learn how guinea pigs mate. I'm so jazzed I get to learn the things that people do around the world. The people I meet are just so clever in working with what they have. It blows my mind. I have so much respect for that. Did you know the Incan Terraces are completely irrigated? They were build thousands of years ago. There are millions of them. They still grow the food that way. It works. It's mind-boggling."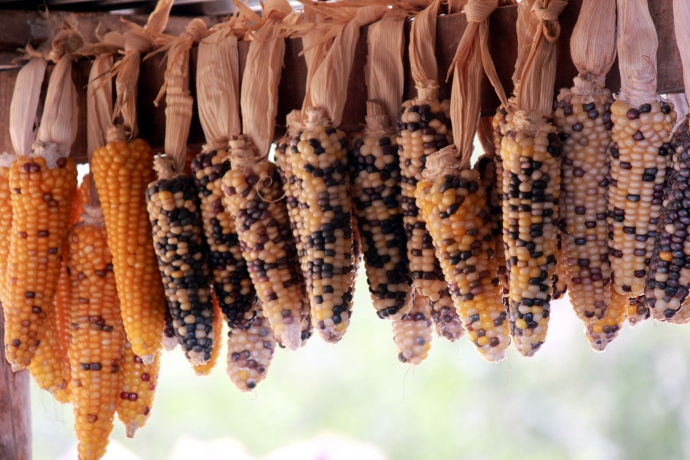 "I'm also blown away," she goes on, "by the tremendous close-working relationship between people and animals. They raise them, breed them, graze them, take care of them, eat and them and use every part of them. They have so much respect for them and realize their dependance on them. We don't have that relationship. We just eat them. I'm really struck by the fact that we've almost completely lost that in our culture. I admire and love that Heifer honors that part so deeply."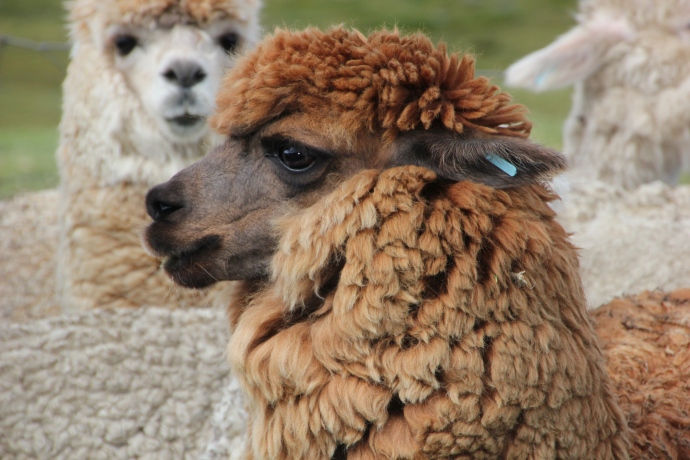 Betty is now in Nepal and heads to Georgia in June, Appalachia in July, Rwanda in August, Vietnam in September, Bangladesh in October, Malawi in November and Ecuador in December. You can follow her journey at http://heifer12x12.com/.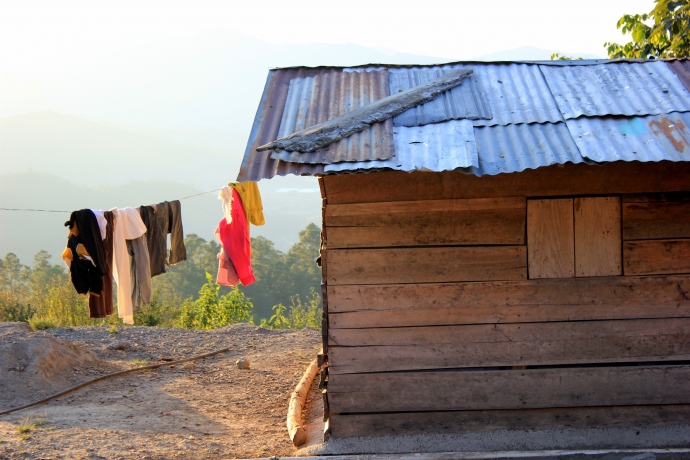 What do you think Betty should do in 2013? Post your comments and Betty will consider your ideas!
*All photos from Betty Londergan
Erin Levin is sponsored by Creative Visions Foundation, a publicly supported 501 (c)(3), which supports creative activists who use the power of media and the arts to affect positive change in the world. All donations are tax deductible.
Follow Erin Levin on Twitter: www.twitter.com/@makinggoodnews