When you think of art, one might assume paintings. When you think of architecture, the idea of a bridge or interesting skyscraper might come to mind first.
Not this time. The Association of Boudoir Photography (AIBP) will be hosting their 2015 retreat at the mansion of Kevin A. Clark.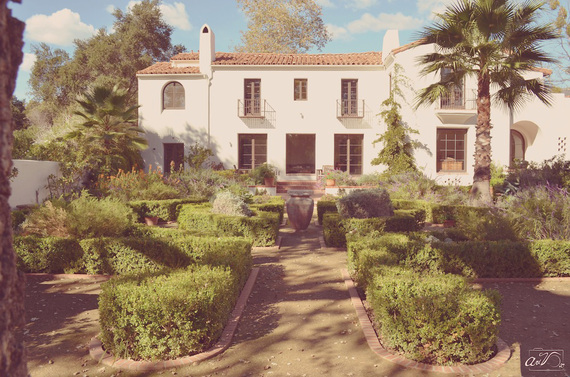 A designer for over 30 years, Kevin has become one of Southern California's premier artists in the field of architecture. His work is balanced, beautiful and often reminiscent of another world, bringing in poetic undertones of European sensibility and history.

Critically acclaimed, he has been published in Architectural Digest, Town & Country, Veranda, Elle Decor and Malibu Magazine and has been named an "Architectural Master" by the Architectural Division of Coldwell Banker. Kevin is named amongst architectural greats such as Wallace Neff, Frank Lloyd Wright, and George Washington Smith.

This family man has built a career on integrity in his professional relationships and quality of work. He continues to raise the bar in Residential Architecture as a result of doing so.
AIBP Member Erika Gorman is his proud daughter, and she happens to be an awesome boudoir photographer, also a member of AIBP. So this perfect marriage of arts meets architecture is going to be something else... a "photography retreat" like no other.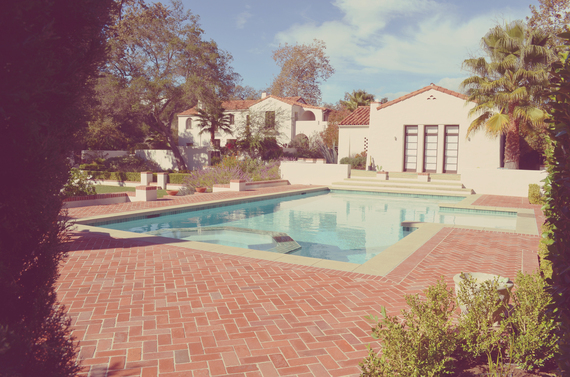 With commissioned instructors like Craig La Mere, Nino Batista, Stacie Frazier, Cate Scaglone, and Jennifer Tallerico, we have undoubtedly put together a line-up that will -- as Scaglione branded the retreat: Excite, Light and Ignite every artist attending.
We will be utilizing the Casa inside and out... including the grounds, and the pool. With an underwater portion scheduled, this is sure to cover just about everything a boudoir photographer could want to learn.
We released the retreat dates right before Christmas and by day two, we have RSVPs from a good smattering of the U.S. and even Canada.
To attend the retreat, boudoir photographers must be a member of AIBP, then can register for this awesome creative adventure that will completely change your way of doing business! If you're a boudoir photographer, I highly suggest you think about this opportunity... space is limited and selling out quickly. Visit www.AIBPhotog.com to learn more.