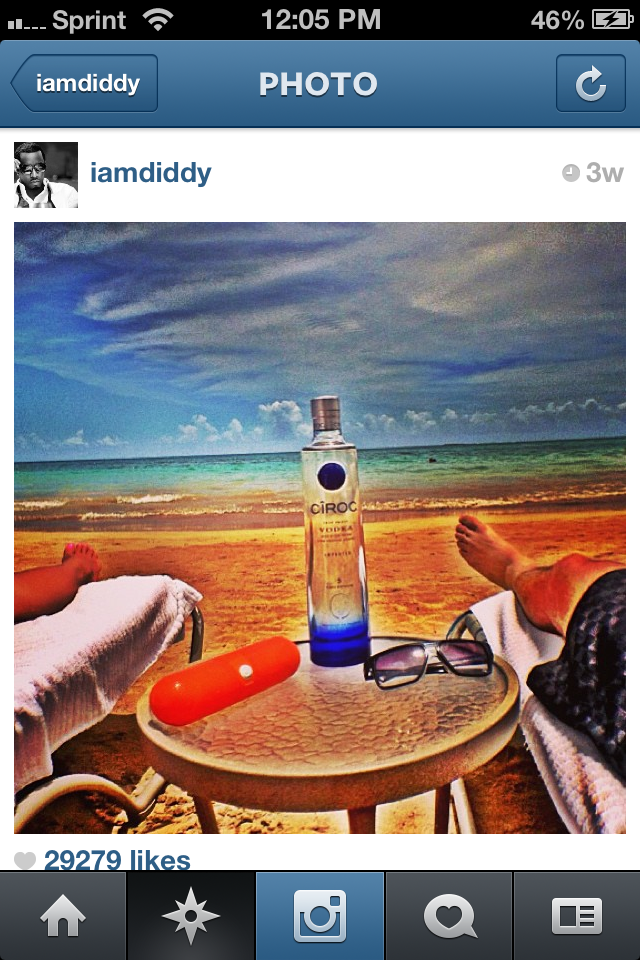 Hashtagging is something you should know about. If you don't know what hashtagging is, either:
Do some light research on the subject, and integrate yourself into mainstream youth culture; or,
close this browser window, throw your computer into a river, and become a beach bum, farmer, or average North Korean person.
Once upon a time on Instagram, there was a hashtag. The people using it did killer stuff, like eating salads made with $100 bills instead of lettuce while riding jet skis; walking white tiger cubs on leashes as pets; sharing tapas with Oprah. All under the same hashtag.
What could the common denominator be? What is the hashtag?
You kind of want to know right? It's:
#BLESSED.
It's simple. Rappers, movie stars, and disgustingly rich civilians with incredible access & privilege would put up photos of themselves doing awesome stuff, and use hashtag #blessed. The whole movement was totally fine with me. It made total sense BECAUSE THEY ARE ACTUALLY SORT OF BLESSED. For example...