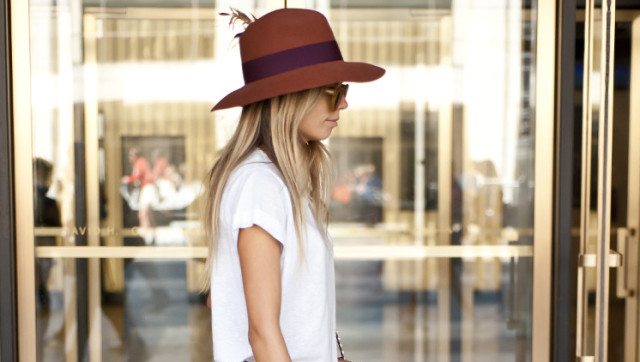 With the success of the latest Fashion's Night Out, we're now firmly into the fall shopping season. Those of us who work in retail know that this is the prime time for new stores to open for the holidays, and we have a terrific group this year! Following are the stores I'm most looking forward to checking out this season:
Flagship Fascination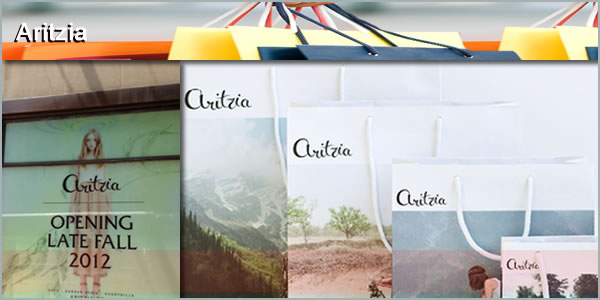 Aritzia -- 600 Fifth Aveneue
Opening in November, this will be the Canadian retailer's largest store in the world, offering its mix of on-trend, high-quality apparel at a great price.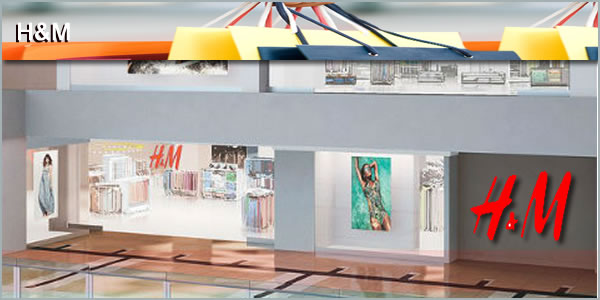 H&M -- The Shops at Columbus Circle
On a professional level, I was thrilled that this store took some of the space vacated by Borders' closing. For shoppers, I'm delighted that the Upper West Side will have its own branch of this store, which rapidly has become a staple for those needing style at a great value.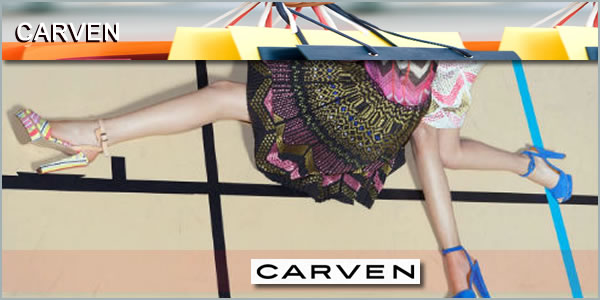 Carven -- Mercer & Grand
Beautifully designed apparel made with stunning fabrics are a hallmark of this French house -- a New York City flagship is long overdue, and I can't wait to see this Soho location!
City Debuts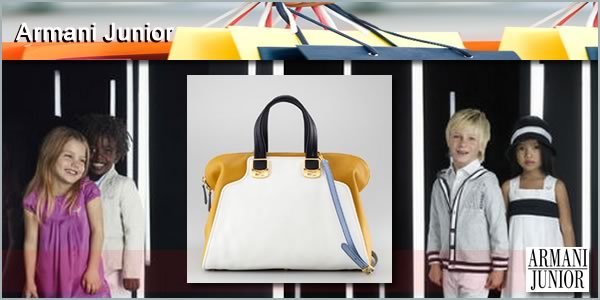 Armani Junior -- 1223 Madison Avenue
Yes, your child can learn about magnificent tailoring from the master, with this U.S. debut for Giorgio's line for children.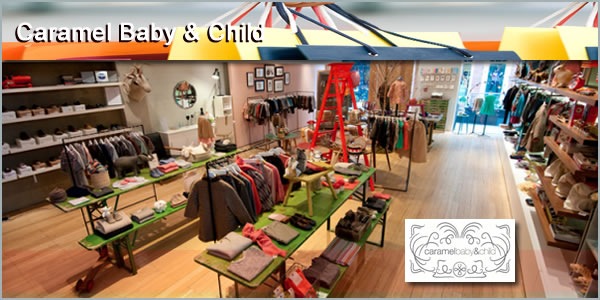 Caramel Baby & Child -- 1244 Madison Avenue
Another first in the United States, this British import offers stylish, colorful, but practical clothing for kids, great for school and play.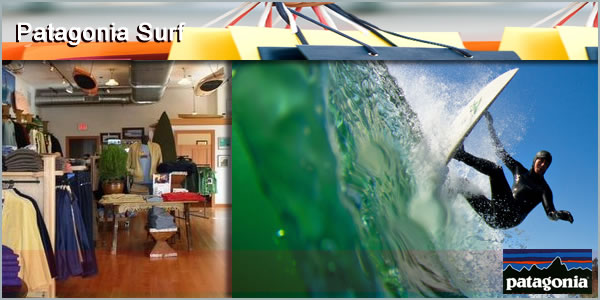 Patagonia Surf -- 313 Bowery
If you can't get to California this year, but want to look like you did, this store, its first on the East Coast, will be your place. Find shorts, shirts, fleece, travel gear and more, all with the surfer sensibility.
More for Men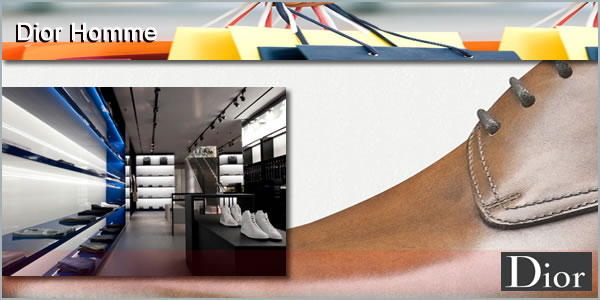 Dior Homme -- 17 East 57th Street
Luxury menswear and accessories defined, in its own large space. No more really needs to be said, or written.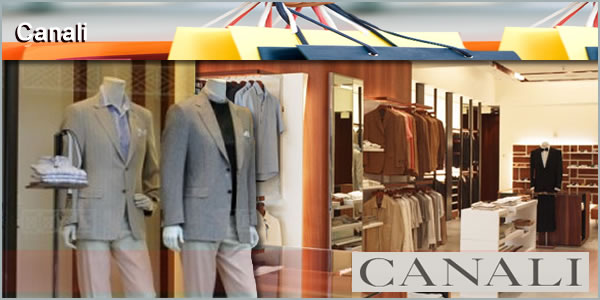 Canali -- 625 Madison Avenue
With two levels, this is set to be one of the larger menswear stores in the city, showcasing this house's traditional Italian tailoring and luxurious fabrics.
New Neighborhood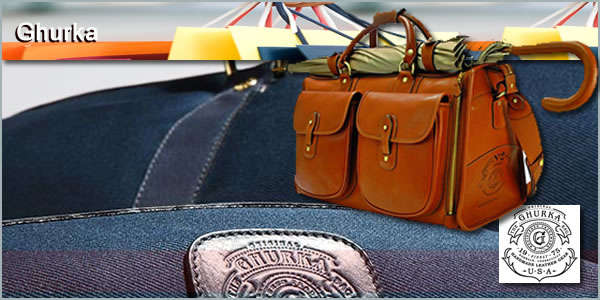 Ghurka -- 65 Prince Street
An American classic taking its second store in the city -- if you like sturdy stylish bags and luggage without a lot of labels and logos, look no further.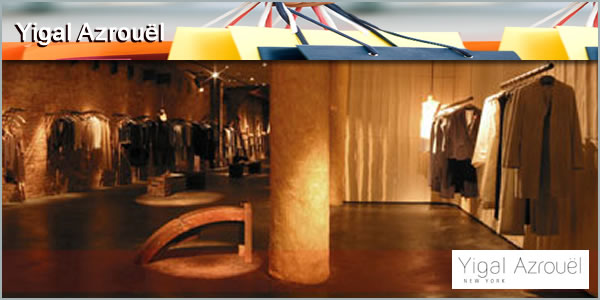 Yigal Azrouël -- 1011 Madison Avenue
Relocating from Meatpacking, this shop will feature Azrouël's full line, highlighted by amazing draping and spectacular fabrics. And 70 percent of the collection is produced locally!
Check the web sites for actual opening dates -- and meet me there!
Happy Shopping!