Father's Day is Sunday and you're running out of time to make it special! Trust me, the fathers in your life do NOT need another tie, bottle of aftershave or cologne or fancy socks. So for the fathers in your life - your dad, grandpa, stepfather, father-in-law, brother, son, whomever, make a quick visit to some of these shops for something they'll love almost as much as they love you:
For the Golfer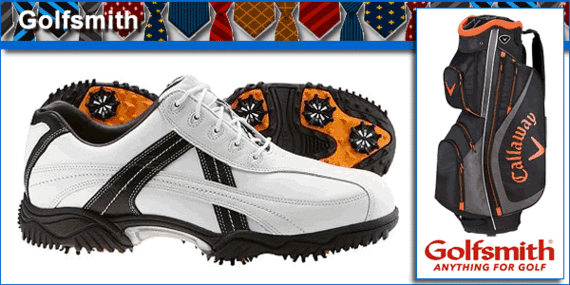 Golfsmith - 641 Lexington Avenue
Offering custom clubs to shoes, bags, training gear, apparel and more, this store is considered by many to be the center of the universe for all golfers from pro to the occasional weekend participant.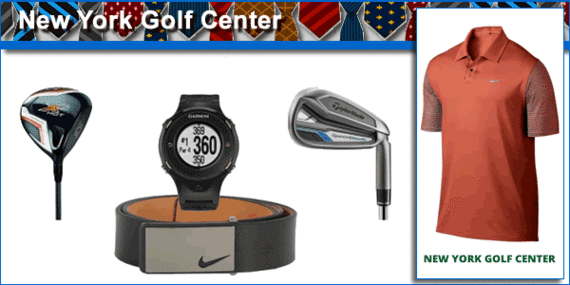 New York Golf Center - 100 Park Avenue
Fabulous service and an exceptionally large selection of equipment are the keynotes here, one of the first golf-centered retailers to open in the city.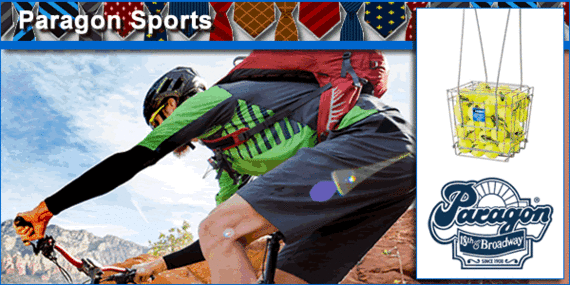 Paragon Sports - 867 Broadway
A great choice of golf accessories is available here - and you can get the same great advice and equipment for other sports while you're there! A one-stop shop for every athlete in your family, not just Dad.
For the Executive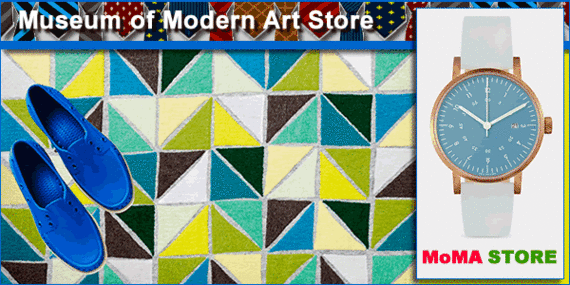 Museum of Modern Art Store - 11 West 53rd Street - 81 Spring Street
Find anything from desk accessories with a contemporary flair or humorous twist to understated luggage at this testament to fine design. Dad will never be so well organized or fashionable!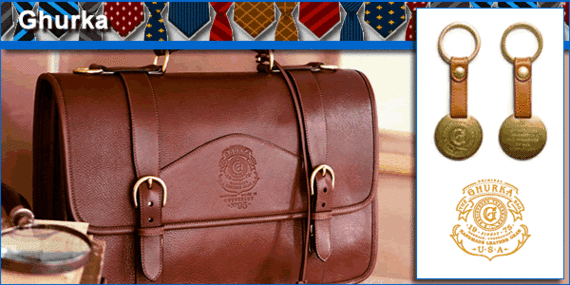 Ghurka - 781 Fifth Avenue (Sherry Netherland) - 65 Prince Street
The classic American take on luggage, wallets, briefcases and even furniture. They'll wear like iron and remain a gift that's remembered for years to come.
For the Gadget Geek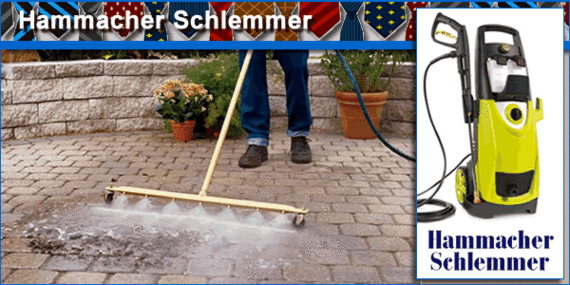 Hammacher Schlemmer - 147 East 57th Street
A toy store for grownups - which also has some of the most unusual and practical gadgets and gizmos I've ever seen. Whether you're looking for accessories for his regular technology, a grill-cleaning robot for your outdoor chef, or the latest high-tech hair trimmers, you can spend all day here!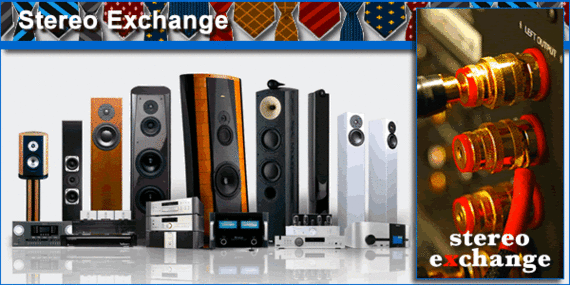 Stereo Exchange - 627 Broadway
This is Heaven for the audiophile - an entire city block of listening rooms for you to test acoustics, and audio and home theater equipment at various pricepoints. There's something for everyone.
For the Stylish Dad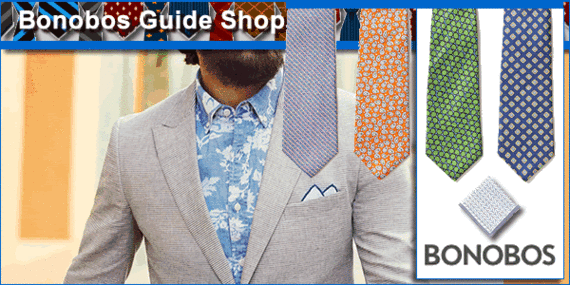 Bonobos Guide Shop - 35 Crosby Street - 45 West 25th Street
This e-commerce site now has its own shops, giving you the opportunity to make an appointment for dad to test and try on the selection of apparel before he buys, then have the items delivered to his home, office, wherever. It's like having a personal tailor.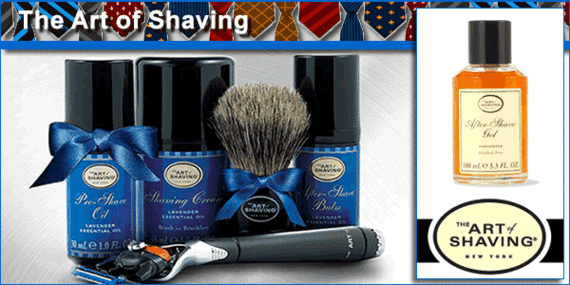 The Art of Shaving - Multiple locations
Both a barbershop and retail store, this is truly a spa for men, offering services and kits that will relax and pamper your favorite father. (So maybe they can use some aftershave from here ...)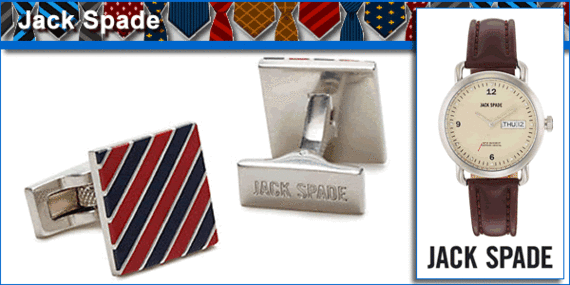 Jack Spade - 400 Bleecker Street - 56 Greene Street
A trip here is a guide to great accessories. Just select from watches, cufflinks, travel bags, or apparel. Just stay away from the ties!
Happy Father's Day and Happy Shopping!