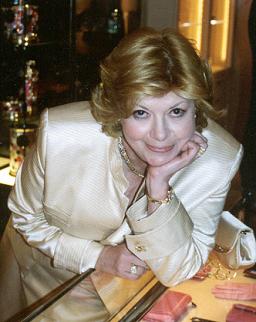 Last time I reviewed the year and decade past, even as we were waiting for the holiday sales figures to come in. Now we've found that most surveys say that shoppers returned to the stores in much larger numbers than most observers forecast (though I predicted a good holiday all along).

The comeback of the consumer gives us an optimistic reason to look forward. So below are some trends I think we'll see - and a couple I'd love to see in 2010 and beyond.

True Globalization: For decades our "international" retailers largely came from Western Europe. As I noted last time, that's beginning to change. We're already seeing designers and retailers from China, India, Brazil, Russia and Korea. I expect more emerging nations - Vietnam, Bulgaria and others, to join the New York retail scene.

Rising Rents: There won't be a major spike in rates, but spaces are filling up, and what's a steady stream of new leases could become more of a flood as the economy continues to improve (we still have yet to feel the full effects of the stimulus). So a smart retailer should move fast to secure their location(s).

Greater Internet Integration: As tech-savvy millennials enter the workforce and become major earners in their own right, retailers from discount to luxury will be forced to use smartphone technology to give more information, make payments, etc. Whatever the customer wants - there will have to be an app for that. Think of the eBay popup store (back again at 3 West 57th Street), which merely presents some merchandise and allows visitors to order online.

Format Experimentation: the popup phenomenon of 2009, largely a reaction to the vacancies caused by the recession, will become more strategic. Fledgling designer/retailers like JNBY, founded by Chinese fashion students, tested the retail waters with a pop-up store and will turn permanent at 75 Greene Street, while major retailers will make it a regular part of their expansion plan.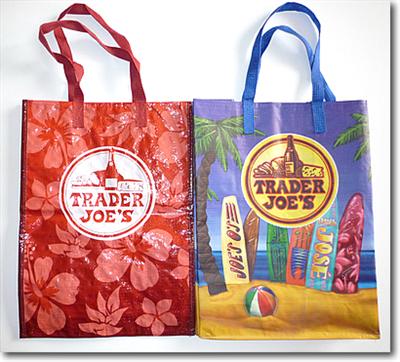 Malls to Manhattan: The influx continues - Nordstrom Rack opens in May, and White House Black Market, Anthropologie, Abercrombie & Fitch and Trader Joe's all plan new stores in the city. I'm still expecting Kohl's and a more centrally located Target to adapt their model for a Manhattan location. Why should the suburbs have all the fun?
Affordable Luxury: Or more affordable luxury. From Coach to Neiman Marcus, even the toniest retailers are emphasizing their lower-priced goods to start building shopper loyalty and introduce their brands. So is a $700 bag way beyond your reach? Maybe a $250 is possible - and now will be available.
Comfort Food: Last year sent many of us running to the foods of our childhood - French fries, meatloaf and milkshakes. And we're not going anywhere, so restaurateurs are reacting accordingly - see three more of Danny Meyer's Shake Shacks opening around the city.

Landmark Retail: From a new bar and shops at the Empire State Building, to a food court beneath the Plaza, to the reinvention of Limelight as an urban mall, 2010 will prove to be an interesting experiment in remaking classic city locations. I can't wait to see what works!

I really believe we've come through the worst of it economically, and now we'll see a more practical shopper whom our stores will adapt to serve. The fun is in watching the process. Happy Shopping!