Hard as it is for some of us water babies to believe, not everyone heads straight for a beach during the summer. Others prefer to spend their time exploring some of the many hills and mountains outside the city. And of course, we have plenty of stores to get you ready for your camping and hiking trip:
Great for Gear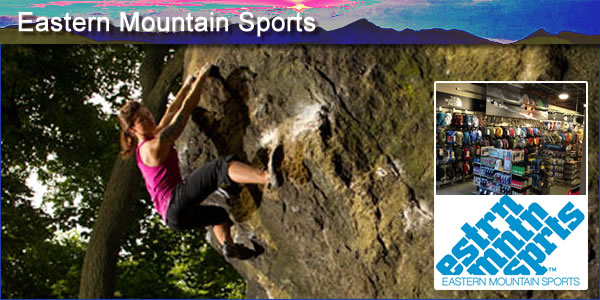 Eastern Mountain Sports - 530 Broadway - 2152 Broadway
If you need gear, apparel, footwear and really good advice, come here for one stop shopping.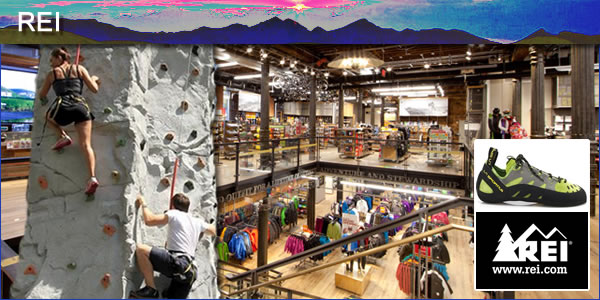 REI - 303 Lafayette Street
Another location that can take care of all your needs, with a significant fitness component too. And dedicated to preserving the environment it prepares you to experience!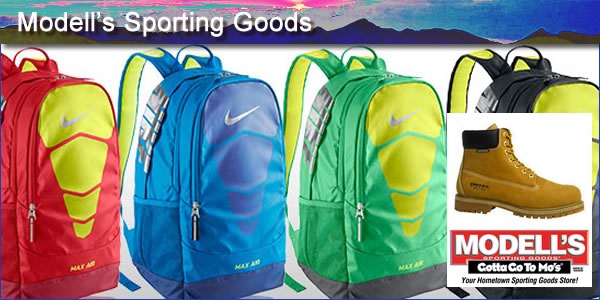 Modell's Sporting Goods - Multiple Locations
Our local legend is great for camping gear - and has a terrific selection of backpacks - as well as all the team merchandise you'd ever want!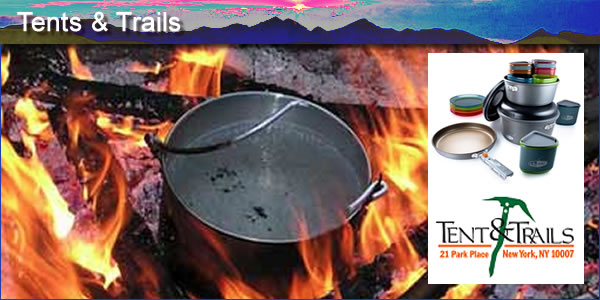 Tents & Trails - 21 Park Place
Tell them what you're planning, and they'll make sure you have everything you need for a safe and enjoyable hiking/climbing/camping whatever trip, then teach you how to use the equipment. They've been doing it for 50 years!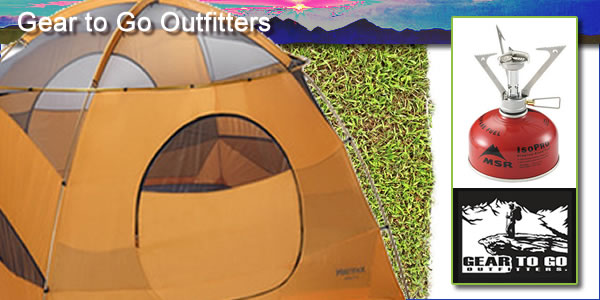 Gear to Go Outfitters - 217 Garfield Place, Park Slope
Seriously hitting the great outdoors for the first time? Want to be part of an organized group? Gear to Go not only sells all the equipment you could possibly want, it offers rentals, holds classes and organizes trips!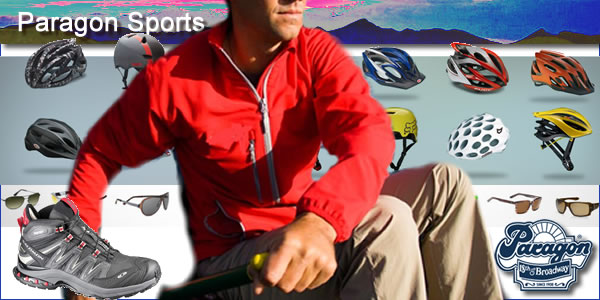 Paragon Sports - 867 Broadway
It's the headquarters for just about every sport in the world, and hiking and camping are no exceptions. Pick up your tents, trekking poles, cook pots, footwear and more!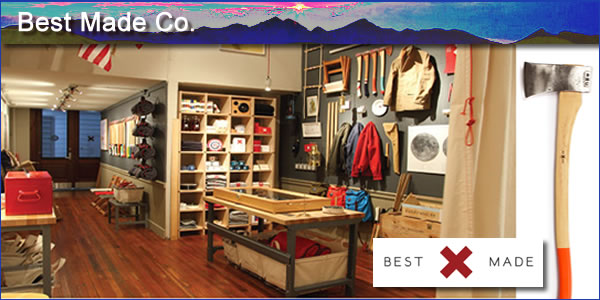 Best Made Co. - 36 White Street
This just-opened entrant to the scene comes from Peter Buchanan-Smith, who was dedicated to building a better axe as he worked on cattle farms in Canada. Once he did, he extended his interests to other items including bags and maps. Explore!
Fabulous for Fashion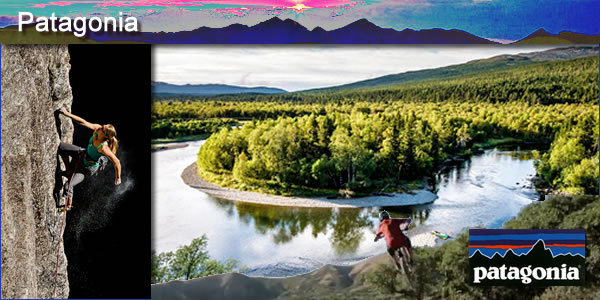 Patagonia - 414 West 14th Street - 101 Wooster Street - 426 Columbus Avenue
Clothing and gear for men and women interested in rock climbing, fly-fishing, trail running and more.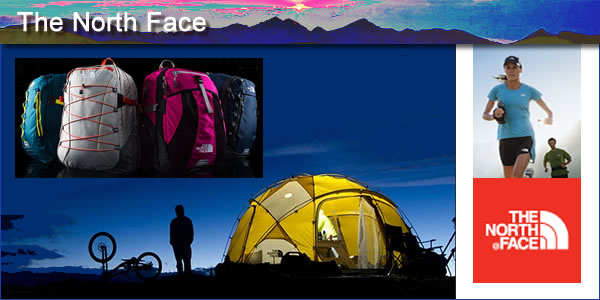 The North Face - 130 Wooster Street - 2101 Broadway
We mostly think of this brand for its winter apparel and gear, but it's also great for tents, backpacks and apparel to keep you warm and protected during chilly summer evenings outdoors.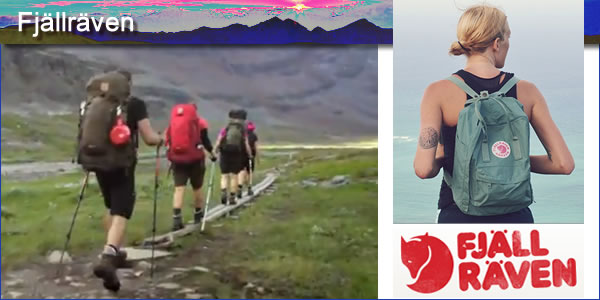 Fjällräven - 262 Mott Street
The 1950 design of properly balanced and durable backpacks for trekkers has now evolved into a full line of tents, sleeping bags, and clothing with a decidedly Scandinavian flair.
Whether you're exploring the Poconos, Berkshires or Catskills - or farther afield - any or all of the above shops can make sure your outdoor adventure is exhilarating, comfortable and safe. Happy Shopping!