Maybe it's the memories of summers gone by, with barbecues and our trusty stereos at our side - or the fact I know a lot of people sorting their album collections preparing for a move - but it seems the Fourth of July is a great time to remember that yes, there are still stores where you can buy music and video! Whether they're selling the warmer tones of vinyl or CDs, find your sounds of summer in bricks rather than clicks: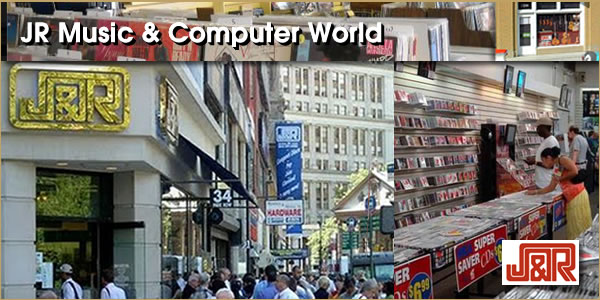 J&R Music & Computer World - 1 Park Row
The superstore to end all superstores for electronics, J&R also has a good selection of current CDs and vinyl. Buy your equipment and the music at the same time!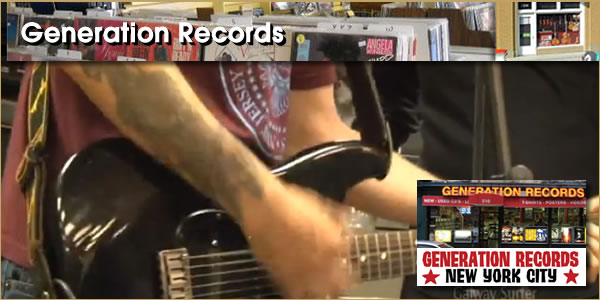 Generation Records - 210 Thompson Street
Known for its outstanding selection of metal and punk, but you can find other music categories in its extensive collection of new and used vinyl, CDs and even 45s (remember those?).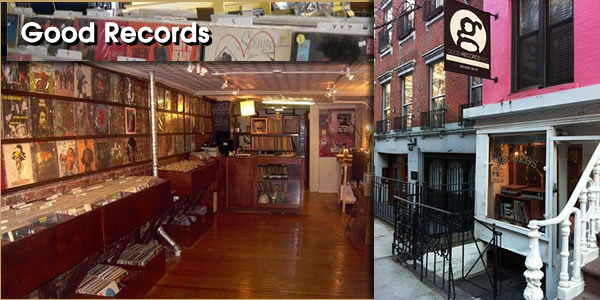 Good Records - 218 East 5th Street
Vintage vinyl from the 50s through today from all genres is the calling card here. In addition, this shop buys your records!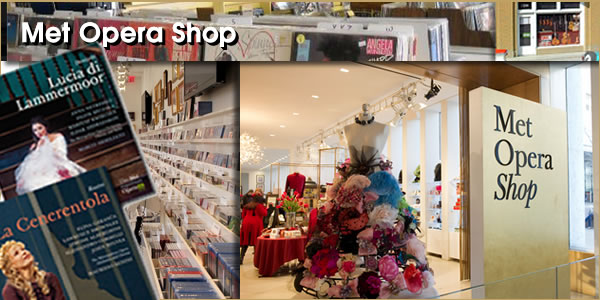 Met Opera Shop - 136 Columbus Avenue
Want that great classical piece - signed by the performer(s)? This is the place. It's also the headquarters for all things classical, from recordings of Met performances to educational CDs for children.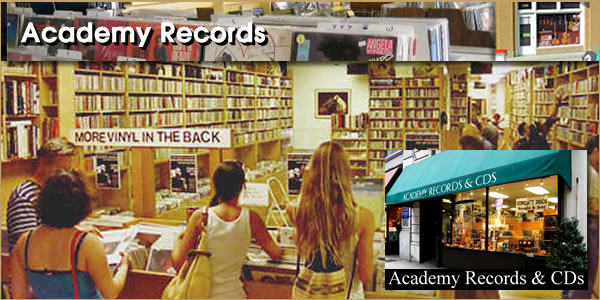 Academy Records - 12 West 18th Street
The largest collection of recordings in the Flatiron District, Academy has some of the best bargains in the city - collectors items on CD and LP, as well as previously owned DVDs and Blu-Rays. Come here to complete your collections!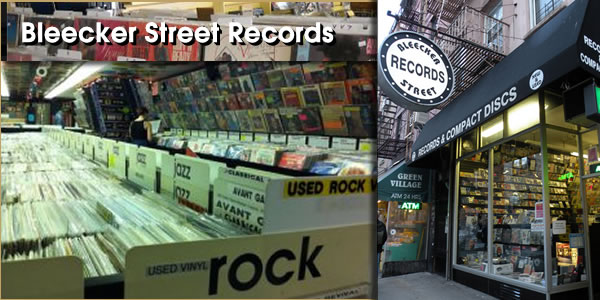 Bleecker Street Records - 239 Bleecker Street
There's a healthy selection of music and movies available through its online store, but why deprive yourself of browsing through what Bleecker Street says is the best selection in town?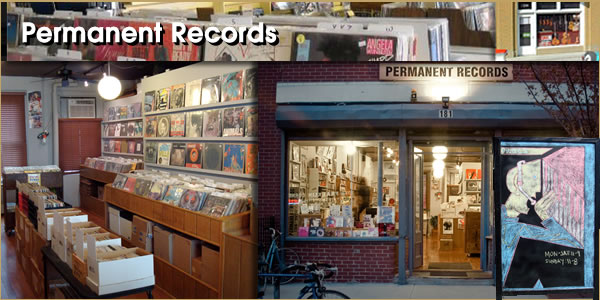 Permanent Records - 181 Franklin Street, Greenpoint
In recent years, Greenpoint has become home to a number of record shops. Not only does Permanent have a terrific offering of new and used recordings, it carries replacement parts for your turntables and other equipment, sleeves for your records and more.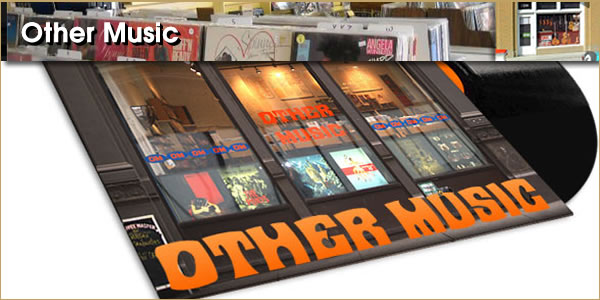 Other Music - 15 East 4th Street
Into something rare and not exactly Top 40? Other Music specializes in underground, rare and experimental genres, with a selection of international music and Americana.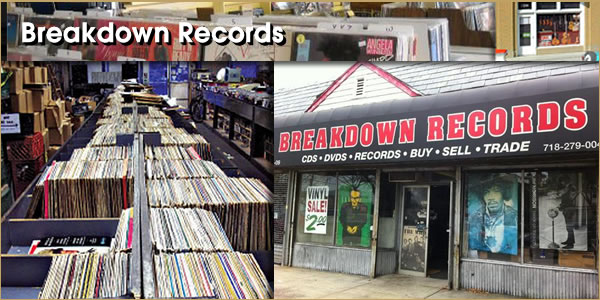 Breakdown Records - 48-09 Bell Blvd., Bayside
A quick subway ride across the river to Queens will get you to yet another source for music and more at amazing prices ($2.00 for vinyl!!!).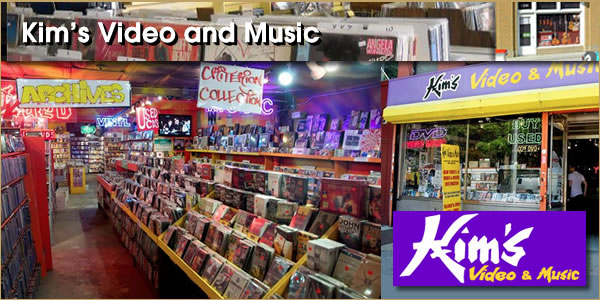 Kim's Video and Music - 124 First Avenue
Once a mainstay on St. Mark's Place, this relocated shop has a great collection of the hard-to-find, both in music and video (particularly if you have a multi-region DVD player and can accommodate imports).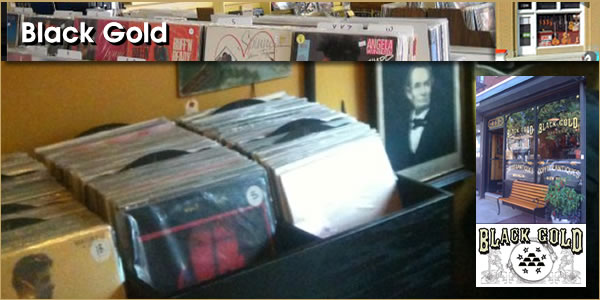 Black Gold - 461 Court Street, Brooklyn
A great source for buying and selling records, as well as antiques. It even has its own blend of coffee for sale!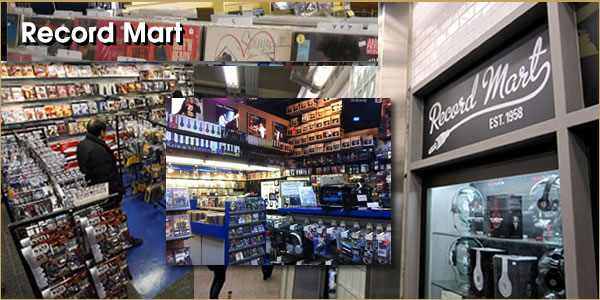 Record Mart - Times Square subway station - NO WEB SITE
Probably the strangest retail location for a music shop in the city, underground near the BMT line of this sprawling complex, but this shop has been adored for years for its collection of Latin music.
Take a step back in time, and discover some treasures by browsing through shelves and bins at your local store. Happy Listening and Happy Shopping!