With the Independence Day weekend just ahead, I'm headed for the beach! The Hamptons beckon, with a slew of new seasonal stores in the main shopping districts in Southampton, East Hampton and Montauk. So here's where you'll find me and other faithful shoppers through Labor Day:
Southampton Style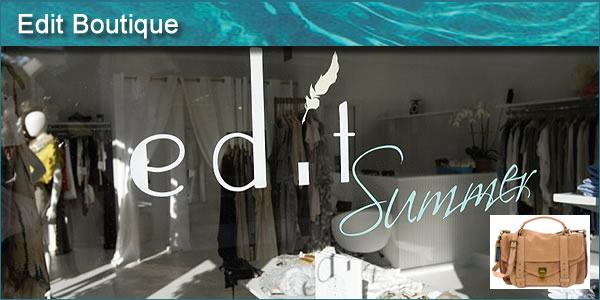 Edit Boutique - 28 Jobs Lane
Coming east from the Upper East Side, this boutique offers offers a full array of designer labels. Note: it shares an address with the returning Organic Avenue.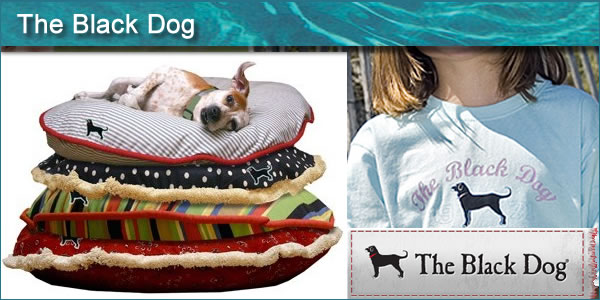 The Black Dog - 50 Jobs Lane
This Martha's Vineyard legend has apparel and home décor for men, women, children, babies - and, yes, the dog!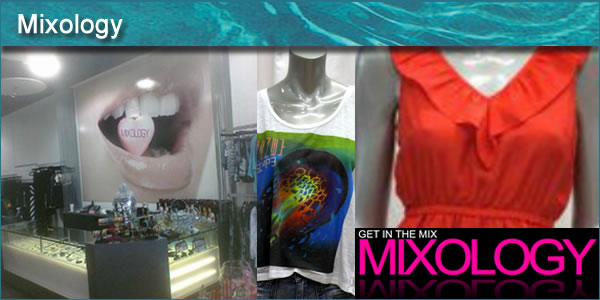 Mixology - 100 Main Street
A headquarters for well-priced, trendy apparel for juniors and women.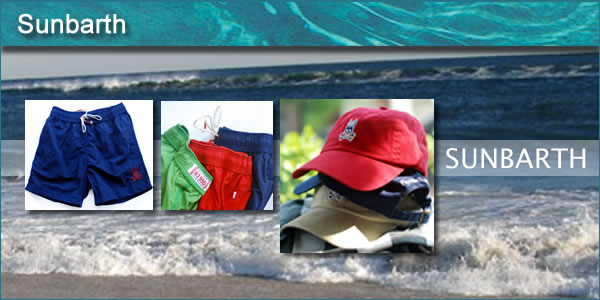 Sunbarth - 53 Jobs Lane - (no website)
A fun source for colorful swim trunks and other beach accessories.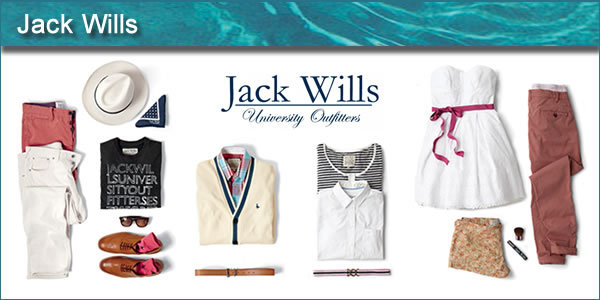 Jack Wills - 54 Jobs Lane
Come west from London, Wills debuts his fabulously British college style for everyone who wants to look like they attended Oxford.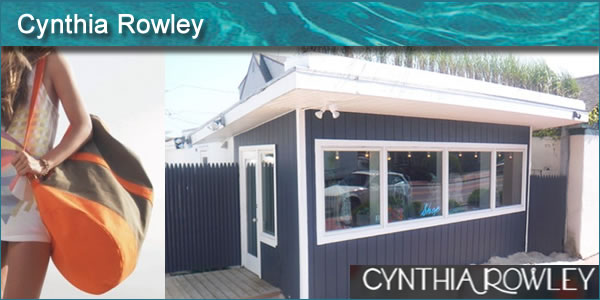 Cynthia Rowley - 281 County Road 29A - 696 Montauk Highway in Montauk
Her boutique at the newly reopened Capri Hotel in Southampton offers menswear, artwork, women's wear and wetsuits, while the Montauk location features rotating pop-ups.
East Hampton Elegance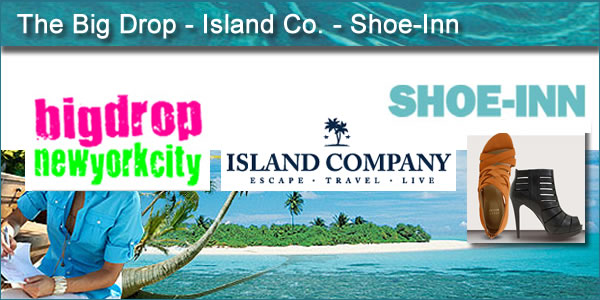 The Big Drop
Island Company
Shoe-Inn - 66 Newtown Lane
This is probably the most fun address in town, offering Big Drop's affordable (comparatively) fun fashion, Island Company's classic casual clothing, and Shoe-Inn's terrific selection of footwear.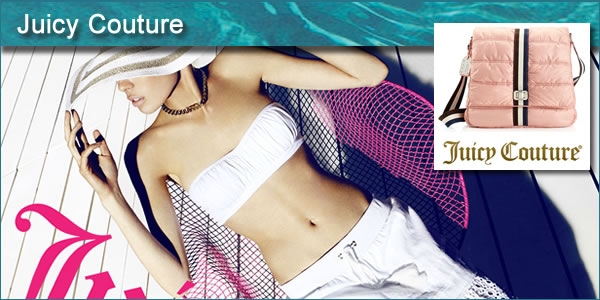 Juicy Couture - 17 Newtown Lane
Offering their casual style.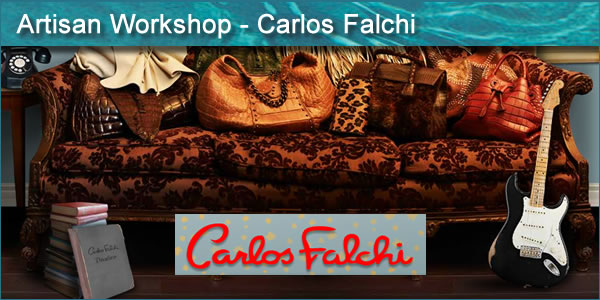 Artisan Workshop - 38 Main Street
Carlos Falchi opened this shop to showcase his luxurious accessories -- and those of Isabella Fiore. Bright and beautiful.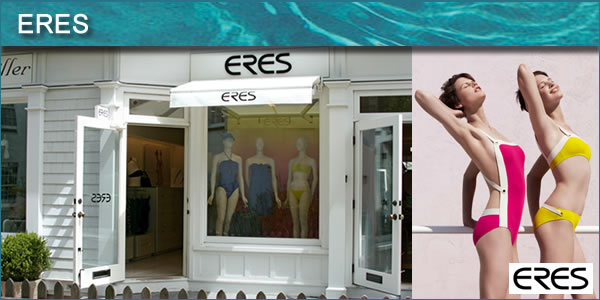 ERES - 55 Main Street
Chic swimsuits, accessories and lingerie a la francaise, in a new year-round boutique.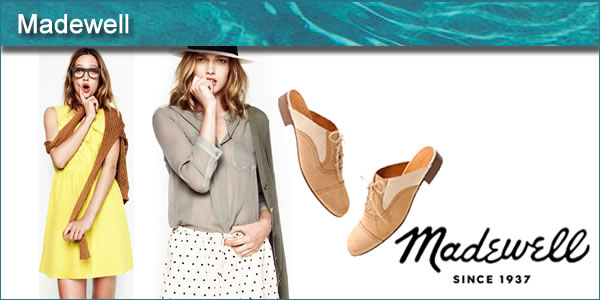 Madewell - 20 Newtown Lane
From summery skirts, to every selection of denim, this outpost has it all for summer apparel.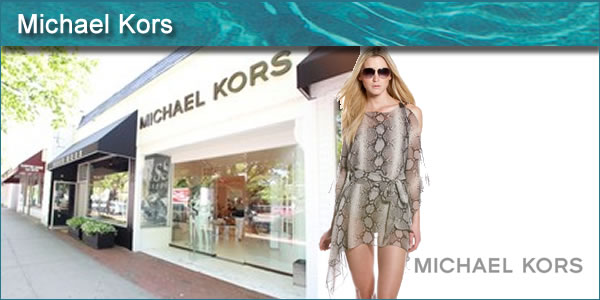 Michael Kors - 19 Newtown Lane
It wouldn't be a New York resort without him!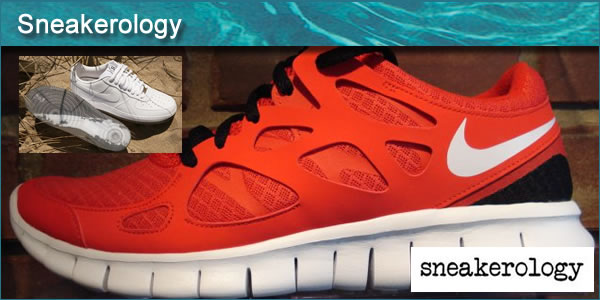 Sneakerology - 2 Main Street
Your favorite sneaker brands and casual shoes are available at this small chain, which also has branches in Manhasset and Greenvale.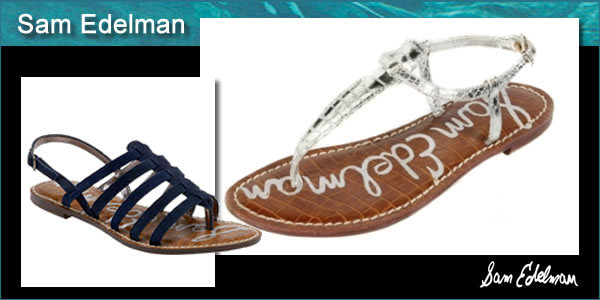 Sam Edelman - 46 Main Street
The summer and fall shoe collection is being showcased.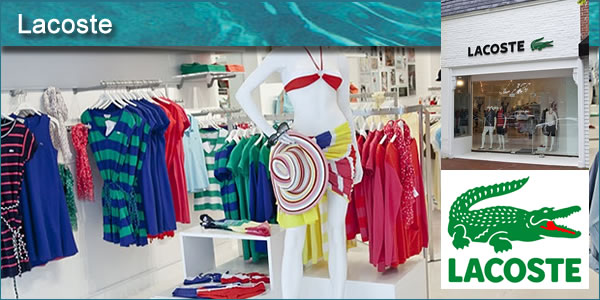 Lacoste - 48 Main Street
"Unconventional chic" sportswear for the entire family.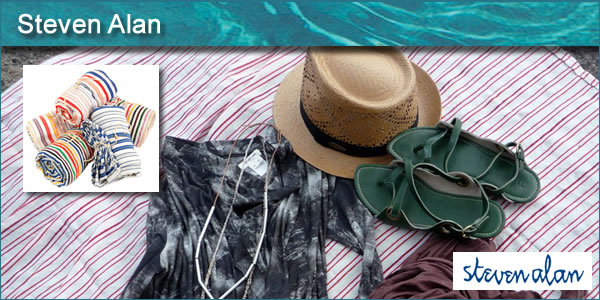 Steven Alan - 75 Main Street
Come here for all your summer needs, from clothing to blankets -- and even for a sun tea recipe.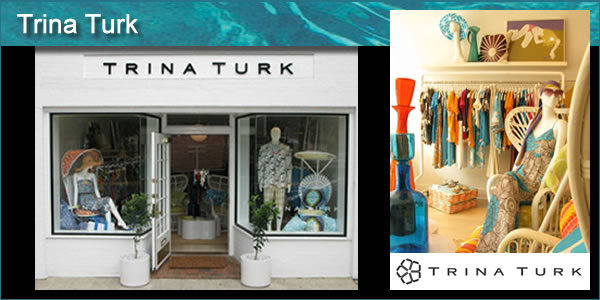 Trina Turk - 79 Main Street
Turk's California-influenced style for apparel and accessories is perfect for the Hamptons -- as her colorful pop-up this year proves.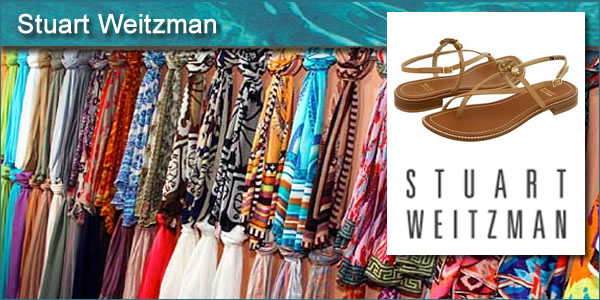 Stuart Weitzman - 53 the Circle
Find his resort line here. An in-shop boutique features Theodora & Callum's scarves and jewelry.
More in Montauk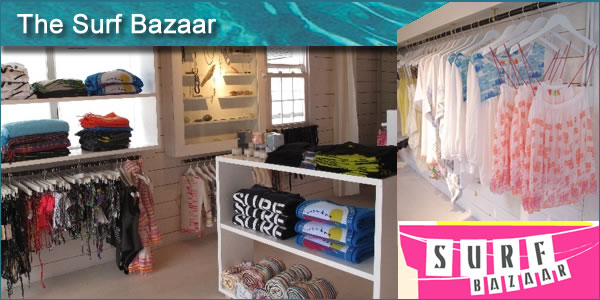 The Surf Bazaar - 183 S. Edgemere Street
A great selection of gauzy dresses, swimwear, sunglasses and everything for the beach.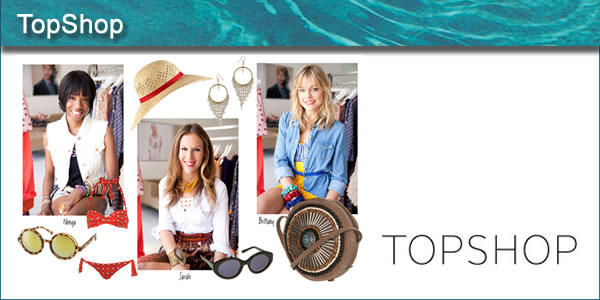 TopShop - 148 South Emerson Avenue
Dresses, tops, legwear, even maternity clothes -- look for an edited assortment of the British sensation that's making a splash here.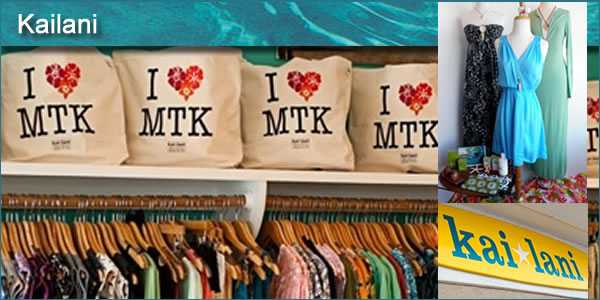 Kailani - 729C Montauk Highway
Not a size 2? Want to celebrate the spirit of aloha? This shop offers Hawaii-styled apparel and home decor, including large sizes for the fuller figures among us.
Of course, there's a lot more to see and shop. Just take a break from the beach (wear sunblock) and stroll the main streets in whatever town you're visiting to celebrate summer.
Happy 4th and Happy Shopping!