When you visit as many stores as I do (note to accountant -- it's retail research, not shopping), you begin to see patterns and trends emerging, and New York this year is no exception. Our most global of cities is becoming more so, with retail entries from new and exotic areas, while quality shopping is more affordable than ever.
Following are some trends I'm seeing this year, and stores that typify them. Some of these will be coming soon, so keep an eye out for their opening dates!
Going Global
New York has always been the major location for designers/retailers/stores coming from Europe. Now, however, we're becoming a headquarters for retailers from new and exciting markets in Asia, Africa and South America. Try some of these stores and feel as though you've entered another world.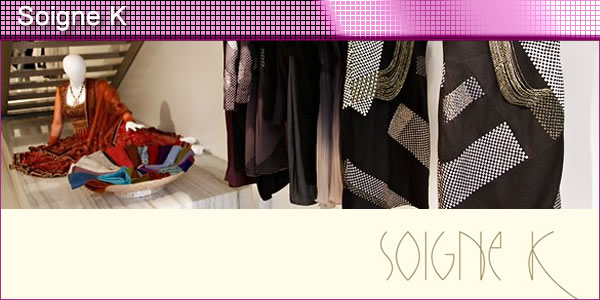 India Soigne K - 717 Madison Avenue
Opened by the jewelry designer Soigné Kothari and devoted to designers from India. This first outpost in the United States offering both modern and traditional clothing from haute couture designers, as well as stunning jewelry, and a second-floor level to die for. Upstairs is where Kothari houses all her showstoppers, lavishly embellished one-of-kind pieces by the likes of renowned designer Tarun Tahiliani, who created the stunning red sari Liz Hurley wore to wed textile mogul Arun Nayar.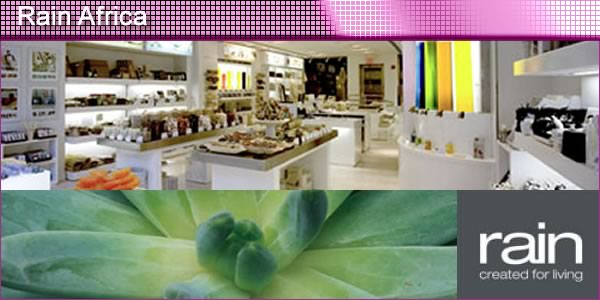 Africa Rain Africa - 59 West 49th Street
Shop Rockefeller Center and experience the tranquil atmosphere and delectable bath and body products, handmade in Africa.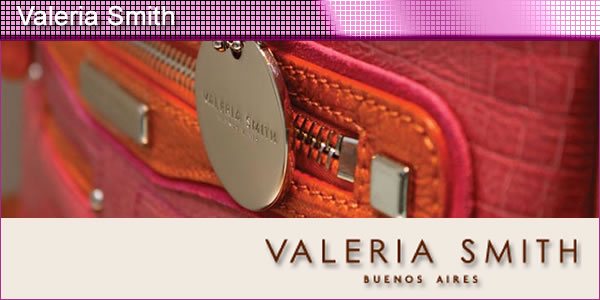 Argentina Valeria Smith - 85 Mercer Street
This Buenos Aires-born handbag designer was trained as a graphic artist, and it shows. Her combinations of colors, textures and shapes are unique.
Deep Discounts
The ultra-luxury boutiques may get the bulk of the attention in magazines, newspapers, and a number of blogs (not this one, of course). But New York is also a bargain heaven, and never more so than now.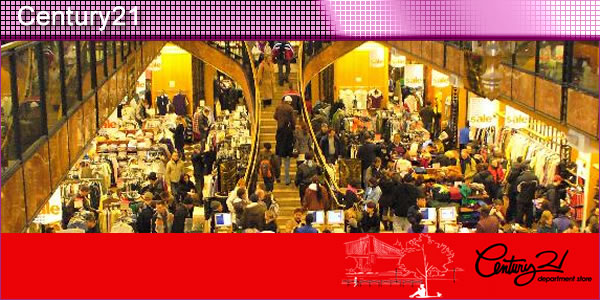 Century 21 - 22 Cortlandt Street
With top designers at up to 65% off retail, this department store has become a legend in the Financial District, Brooklyn, Queens, Long Island and New Jersey. Coming in the fall: a location near Lincoln Square. Consider this the Barney's of discount.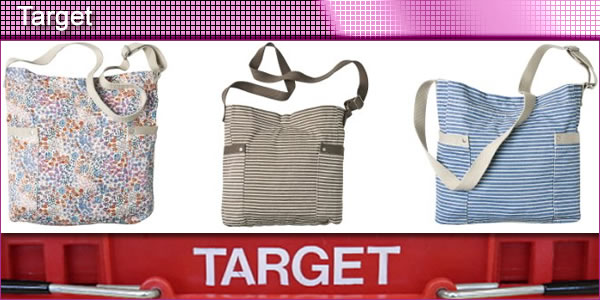 Target - 517 East 117th Street
After opening units in Brooklyn and Queens, the great suburban discounter is now in East Harlem, offering stylish clothing and housewares, as well as electronics, at great prices.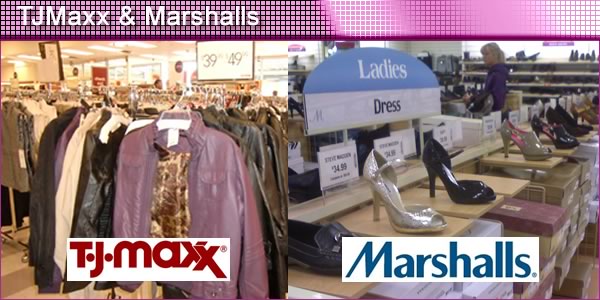 TJMaxx/Marshalls - Multiple locations
These sister stores (both divisions of TJX Cos.) offer better and even some designer merchandise well below retail prices. Two of my favorite places for leather bags. Why should the suburbs have all the fun?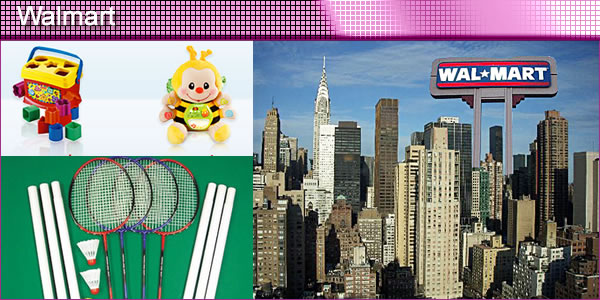 Walmart - Check the latest rumors.
Coming someday. We're waiting, Bentonville!
Powerful Pop-ups
What was a terrific business strategy for landlords to fill storefronts during the recession has become a long-term plan for many retailers and designers to test locations and concepts. Their temporary nature means that if you blink, you'll miss them -- and they may not be easy to find. But check local neighborhood papers and websites, and find something new. Open now or soon are: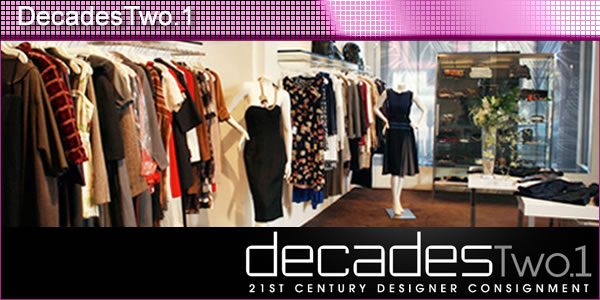 decadestwo.1 - May 12 to 15 - 79 Greene Street
This designer consignment store from Los Angeles comes to New York for a few days or weeks every few months or so. This time, reports say, some vintage may be included in this location above Kiki DeMontparnasse.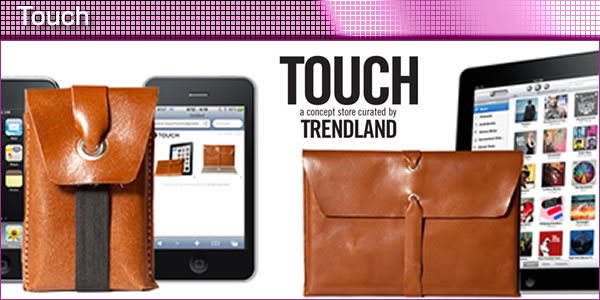 Touch - 129 Rivington Street
Different collections -- of bags, hats and lights -- began earlier this month and available for a two-week period through June 30.
Renewed Boutiques
Even the most venerated stores have to stay up to date, and we've seen a flurry of renovations and relocations in the last year or two. And expect more as the economic recovery leads more businesses to spiff up!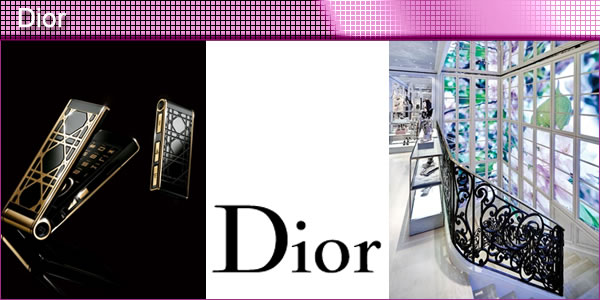 Dior - 19 East 57th Street
A Paris townhouse in Midtown, with antique furniture, a second-floor garden and all of that wonderful apparel and accessories.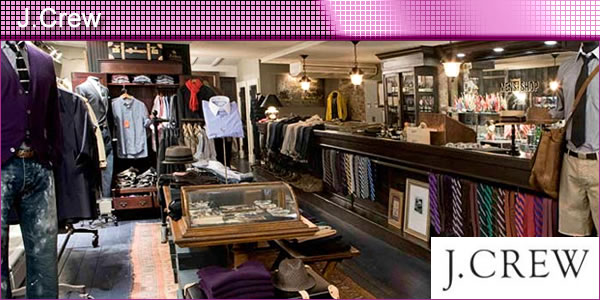 J. Crew - 91 Fifth Avenue
This new flagship was opened in phases, but now is complete, offering the company's entire line in a multi-level space.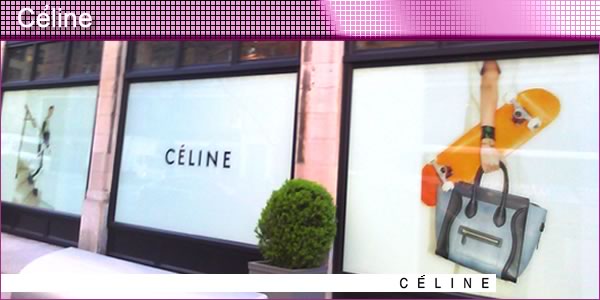 Céline (coming soon) - 870 Madison Avenue
After closing a while back at Madison and 61st, this boutique is moving 10 blocks uptown.
Great Outdoors
We New Yorkers seem to crave the opportunity to escape to nature every so often, and now have never had more options to purchase the gear and clothing we need. Look for everything from luggage to kayaks to shoes at some of these stores.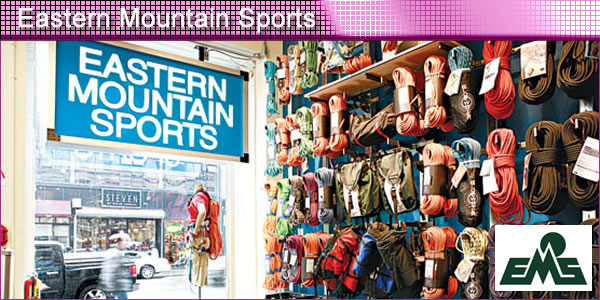 Eastern Mountain Sports - 530 Broadway
The megashop not only carries major brands, but its own private label apparel. Name the sport -- hiking, climbing, snowboarding -- and they'll be able to help. A second store in the city is opening at 2148 Broadway this fall.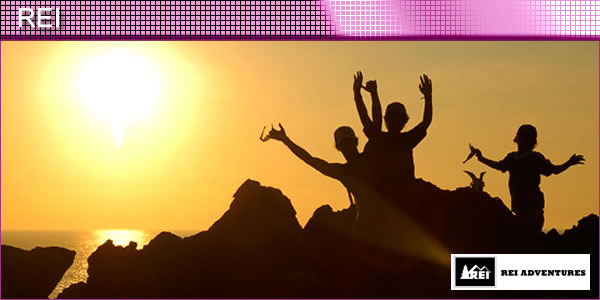 REI (coming soon) - 295 Lafayette Street
Coming to New York City in the historic Puck Building, REI will offer its usual assortment of camping, fitness, skiing and other sports gear and apparel. It also will include a professional bike shop and services to keep us pedaling!
Cheap Chic
Coming from Europe, and shortly from Japan, these stores have been offering us the opportunity for trendy fashion at a price that won't hurt the bank -- or leave regrets at the end of the season.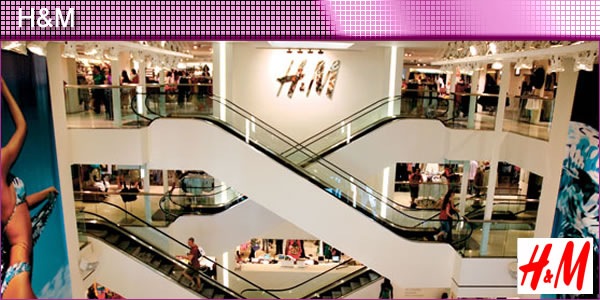 H&M - Multiple locations
If you're seeking the latest trend, but don't want to spend a fortune on something that will be out of style in a month or three, this Swedish institution is your place. And when its latest designer collection arrives, just watch the crowds assemble.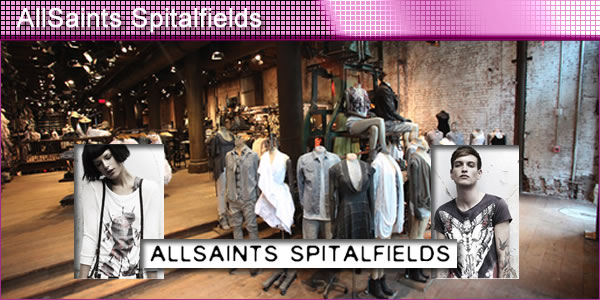 AllSaints Spitalfields - 512 Broadway - 411-417 West 13th Street
This UK import has basics for men, women and children, as well as accessories, loungewear and gifts for the home.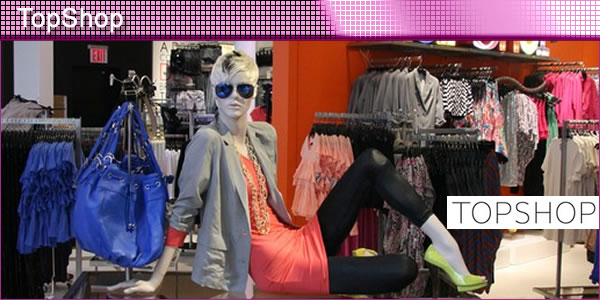 TopShop - 478 Broadway
Another store from Britain, TopShop brings in hundreds of new items every week to keep you current. From affordable leather satchels to bikinis, it's easy to be chic here.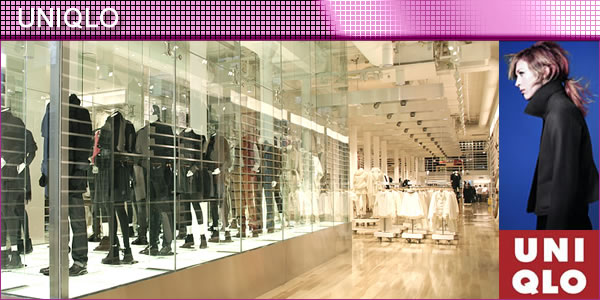 Uniqlo - 546 Broadway - 666 Fifth Avenue (coming early fall) - 31 West 34th Street (coming late fall)
Japan's take on affordable chic, with items for work and play. Two new stores will be open this fall.
Take a little time to explore -- and to let me know what trends you're seeing out there.
Happy Shopping!