With so many openings and leases announced in the first five months of the year, some patterns to New York shopping are starting to emerge. Some of these stores have opened, others will soon, and still more will take some time to complete their vision. But as always, the final result will be worth the wait!
Super Scale Renovations
Over the last couple of years, our largest stores have been engaged in major overhauls, and the trend continues with some of the most famous stores in the world. Yes, it makes navigating a bit difficult, but the results will be well worth it!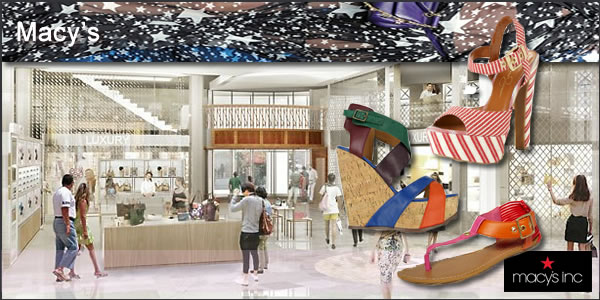 Macy's - 151 West 34th Street
The $400 million being invested in renovating the country's most famous flagship department store easily could build two or three suburban malls. But they're creating the largest shoe department in the world, and embellishing a legend.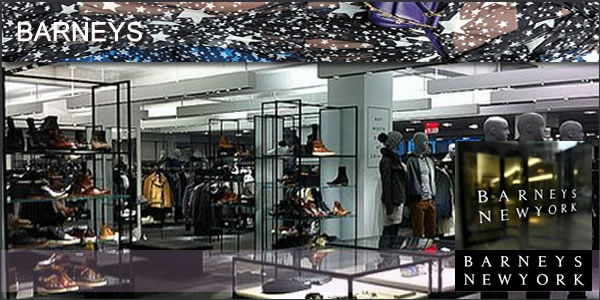 Barneys - 660 Madison Avenue
Barneys always wants to be on the cutting edge, and like a flower opening slowly, we're seeing changes floor by floor.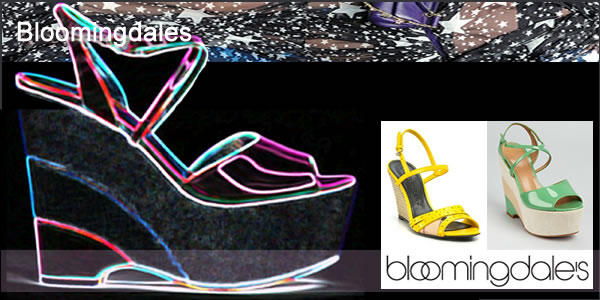 Bloomingdale's - 1000 Third Avenue
Pretty much complete now, this renovation has reorganized and expanded its sportswear and designer floors, created an extraordinary spa-like beauty department and, yes, dedicated even more space to shoes.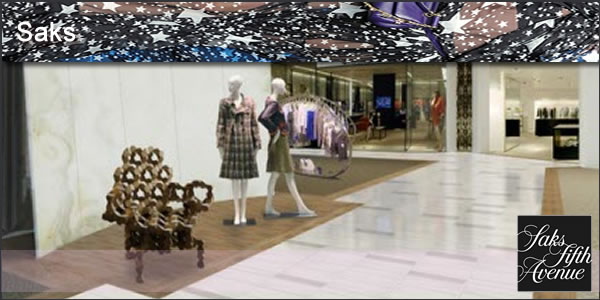 Saks - 611 Fifth Avenue
It seems like Saks is always in the process of renovating, with construction still taking place on a couple of floors. More in-store boutiques have emerged, and we're awaiting the final, final results!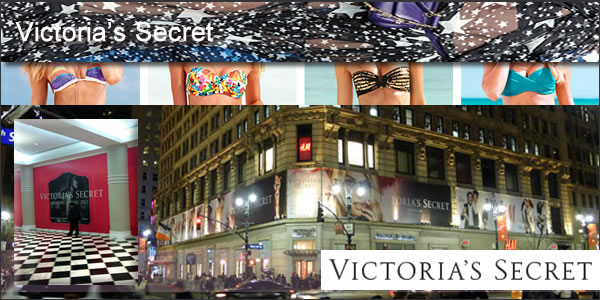 Victoria's Secret - 1328 Broadway (34th Street)
The store has just closed for a major renovation and expansion (doubling its size!) that will allow for an in-store runway!
Staying in the Neighborhood
Retailers who need different space, either because their lease is up or their needs have changed, often don't want to leave a neighborhood (or sometimes even a street) where they have succeeded. This year, in particular, has seen a number of stores moving just a few doors away from their previous locations.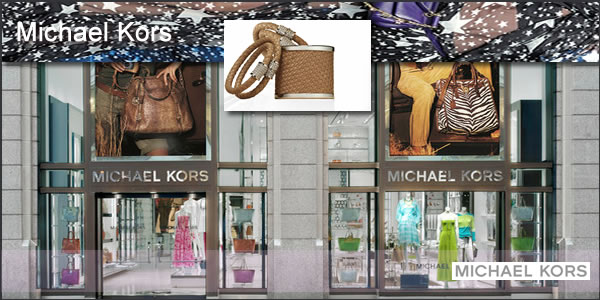 Michael Kors - 667 Madison Avenue
Here, the address won't even change: Kors' lifestyle store is moving next door to the larger former Steuben space!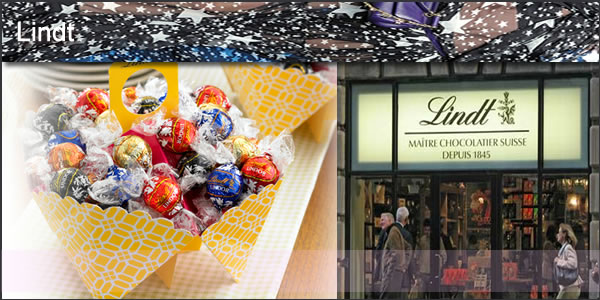 Lindt - 692 Fifth Avenue - 666 Fifth Avenue
Not a move, but an expansion: the chocolatier was so successful at its 692 Fifth location, it chose to open a second unit just a few blocks away!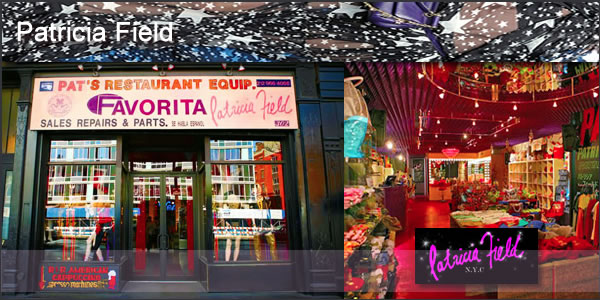 Patricia Field - 306 Bowery
After a massive moving sale, the designer and Sex & The City style-maker will relocate just one storefront down from 302 Bowery.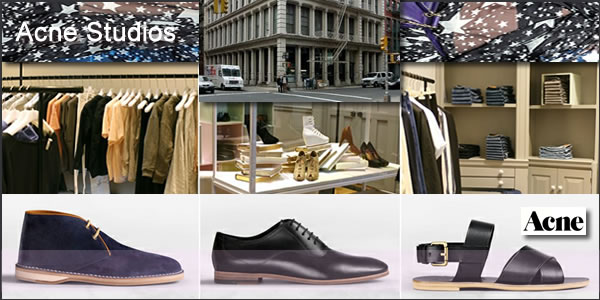 Acne Studios - 33 Greene Street
Only one half of a block can make a huge difference: the shop is moving from 10 Greene Street to a much larger space at 33 Greene.
Return of the Indies
Think you have no choices but department stores, national chains and international designer boutiques for fine clothing? Think again, as these two shops, one expanding, one brand new, prove an indie with a great point of view can thrive: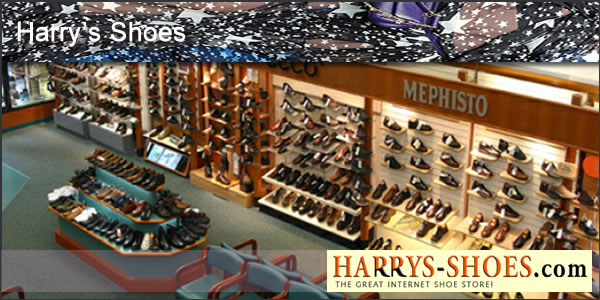 Harry's Shoes - 2299 Broadway
A neighborhood mainstay for nearly 40 years, Harry's will expand into the former Talbots space next door, tripling in size. That's a lot of shoes!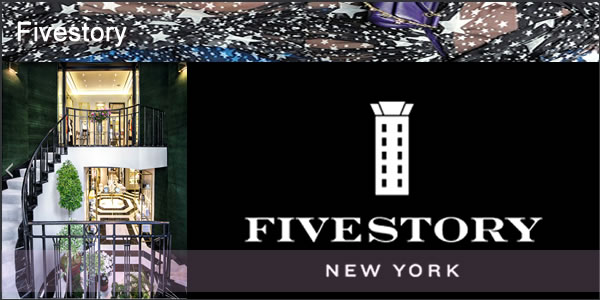 Fivestory - 18 East 69th Street
This new luxury boutique, opened in a landmark townhouse, offers international designers (including Roberta Furlanetto and Victoria Beckham) not easily found in our area department stores.
Loving the Upper West Side 
The Upper East Side, one of the most affluent neighborhoods in the country, has long been a first stop for retailers. Now, the Upper West Side is getting its due: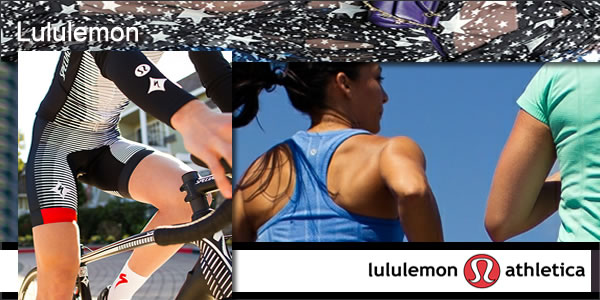 Lululemon - 1928 Broadway
You have to wear something fashionable to all those yoga and Pilates studios in the area, and Lululemon is rapidly building an empire based on its clothing inspired by these workouts.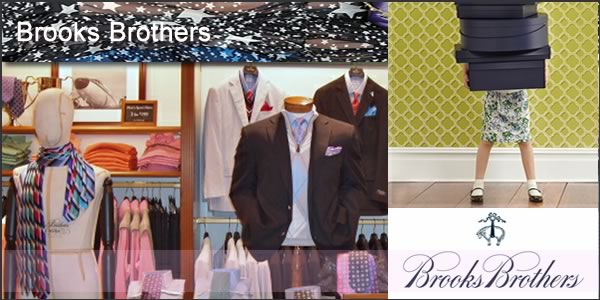 Brooks Brothers - 2381 Broadway
The company finally realized some of those Wall Street executives actually would rather shop near their Upper West Side homes - thus, this new emporium.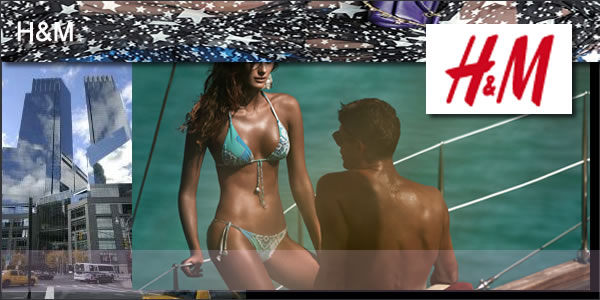 H&M - Time Warner Center
One of the stores replacing the shuttered Borders, H&M will open this fall to serve all of those in the area looking for affordable trends.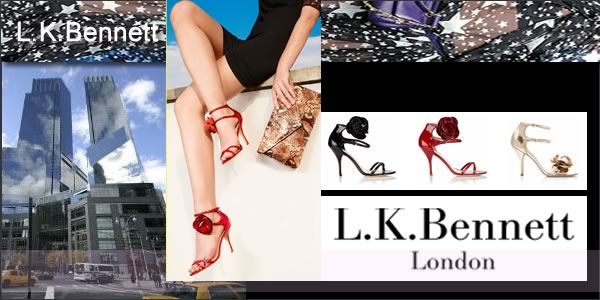 L.K. Bennett - Time Warner Center
Want to dress like a duchess or her paparazzi-magnet sister? Kate and Pippa Middleton are fans of this relatively affordable shoe designer, now with its first U.S. boutique not surprisingly at Time Warner Center.
Now that summer is unofficially here, keep track of all of these stores to experience the newest and greatest in New York City retail. Happy Shopping!