One of the greatest surprises of summer are those little shops that literally pop up in the city, offering new and intriguing wares -- from apparel to jewelry to toys, you never know what you'll find. Unlike the many street fairs around town, you have a little more space and air conditioning to enjoy your shopping -- for a short time. Among my favorites:

Stylish Summer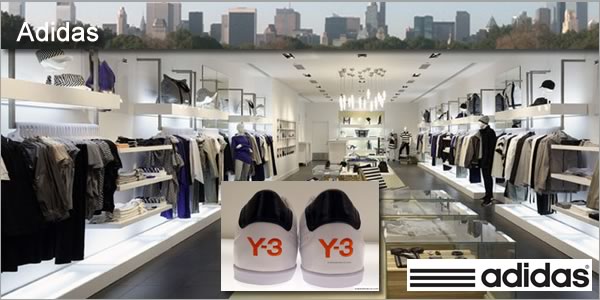 Adidas - 715 Ninth Avenue
A long-term pop-up, this store will be open for a year, featuring products from SLVR and Y-3, and adidas Originals' BLUE and Consortium.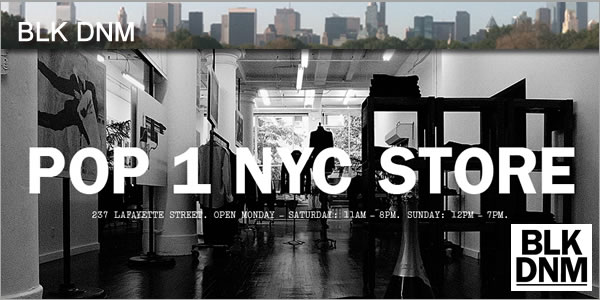 BLK DNM - 237 Lafayette Street
Casual clothing from Swedish designer Johan Lindeberg, including, yes, black denim. Through July 31.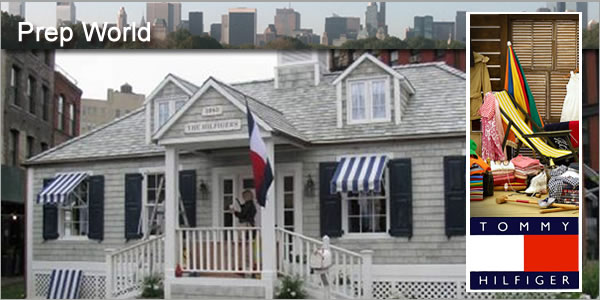 Prep World - Little West 12th Street and Ninth Avenue
Not able to get to the Hamptons? Visit this Beach House from Tommy Hilfiger instead, which not only sells his classic apparel, but also is hosting workshops.

Accessible Accessories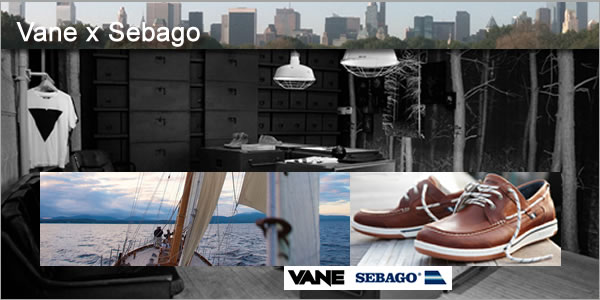 Vane x Sebago - 125 Rivington Street
This will be open for a year, pushing the definition of a pop-up, to be sure. But this concept store, a collaboration of Vane and Sebago, offers affordable accessories.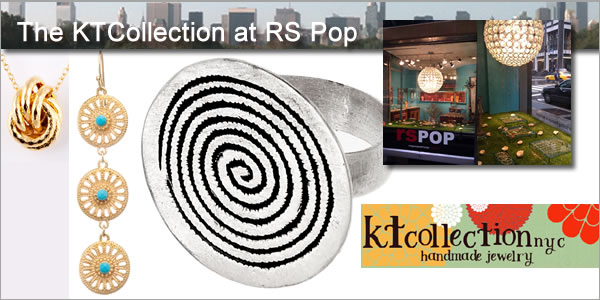 The KTCollection at RS Pop - 501 Lexington Avenue (Roger Smith Hotel)
This affordable handmade jewelry is a hit with celebrities, including Drew Barrymore. The shop will feature several different lines, including Johnnie-O, a super preppy line for men, women and children.

And now for something completely different: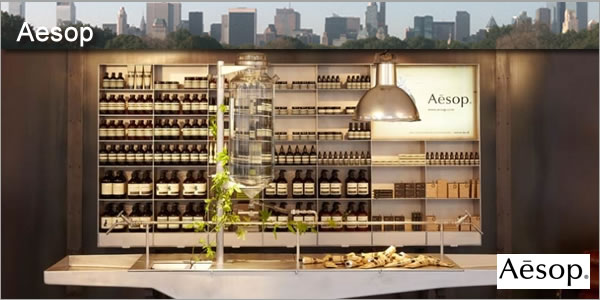 Aesop - Grand Central Terminal
As we await its first full-line store later this year, visit a kiosk at Grand Central for this Australian company's exceptional skin care line.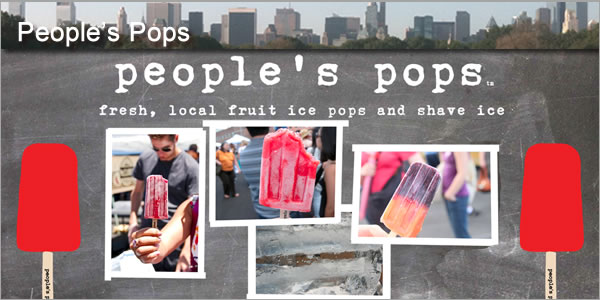 People's Pops - 118 First Avenue
Need to cool off? Try their fruit ices and pops, already famous at Chelsea Market and Brooklyn Flea.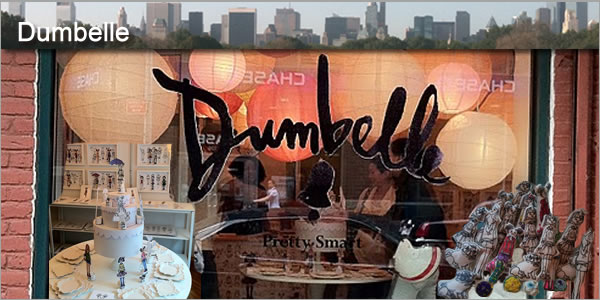 Dumbelle - 145 Front Street, Brooklyn
A perfect space for some unusual items: couture paper dolls, artwork and other goodies.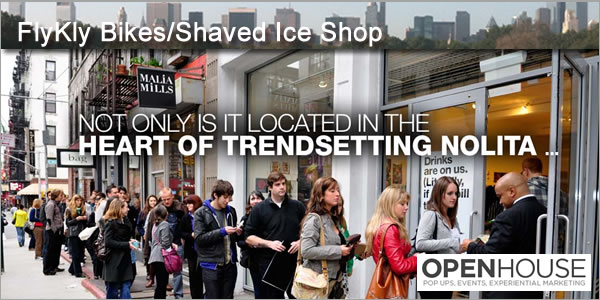 FlyKly Bikes/Shaved Ice Shop - 201 Mulberry Street
During the day, the shop (sponsored by Openhouse Gallery) sells electric bicycles; after dark, it's a sidewalk café offering shaved ice in unusual flavors -- Frosted Flakes??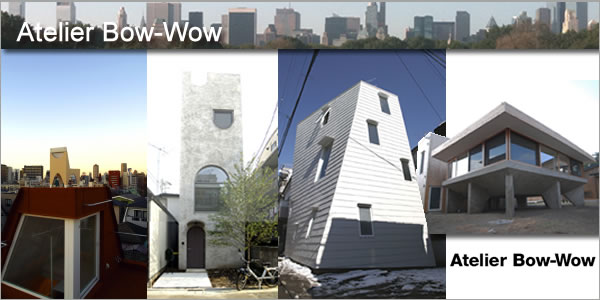 Atelier Bow-Wow - 33 East 1st Street
Not really a retailer, but the former interior designer in me couldn't resist. Coming from Tokyo, these architecture labs will host discussions on a number of topics. Open Wednesdays through Sundays, from August 3 to October 15.

The key, here though, is that most of these stores are temporary. Some may be open for the season, some for just the month (I've avoided anything too brief). Keep your eyes open, read your daily papers and web sites, and find something unique!
Happy Shopping!