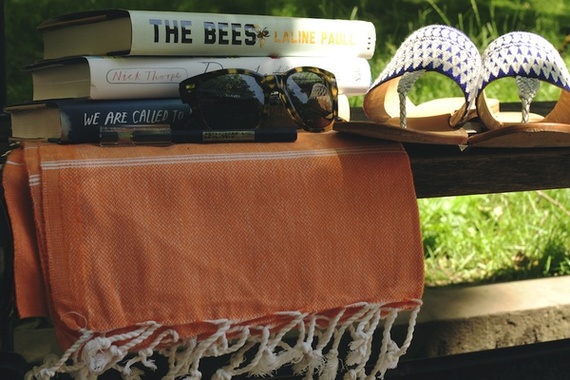 By Tess Falotico for Fathom | The books we read each summer are only as good as the beaches we read them on. Fathom's professional beach-reading intern Tess Falotico looked into both: What to read and, more importantly, where to read it.
THE BEACH – All summer books are not created equal, and neither are the beaches we read them on. A light, breezy book is great on one of those hungover mornings in Miami. But we like to devote a whole quiet afternoon in Montauk to devouring a heavy, emotional page-turner. Wherever your beach destination is this summer, choose your book accordingly.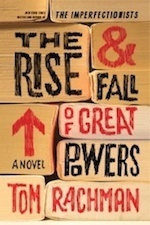 What: A Welsh bookshop-owner digs through the secrets of her mysterious past, which take her on a journey through time and place (from Europe during the Cold War to the tumultuous early 2000's in New York).
Why: To get lost along with her.
Where: A long afternoon in Montauk.
---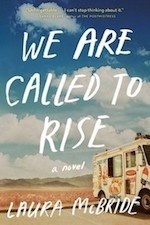 What: A touching story of three strangers on the brink — a woman grasping at her failing marriage, a young and struggling immigrant boy, and an injured soldier — find comfort in unexpected events.
Why: To ponder the importance of family, both biological and otherwise.
Where: At your family reunion on the Outer Banks.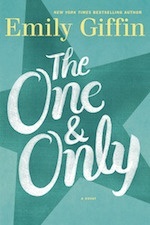 What: The queen of summer bestsellers is back with a love story set in small-town, football-obsessed Texas.
Why: Because you like your girly page-turners with a side of wry observation and wit.
Where: Between cocktails and pool parties in Miami.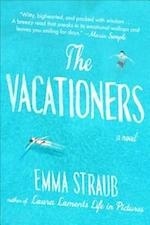 What: A dysfunctional family of New Yorkers rents a villa in Mallorca and unpacks their troubles in the gorgeous Spanish beach town.
Why: For a breezy, entertaining summer read.
Where: Mallorca. Of course.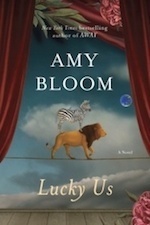 5. Lucky Us, by Amy Bloom
What: Bloom's stunning second novel centers on two best friends road tripping from small-town Ohio to the jazz clubs of Long Island to Hollywood (and everywhere in between) in 1940s America.
Why: Because a coming-of-age story is touching regardless of its setting.
Where: Cape May, for a healthy dose of nostalgia.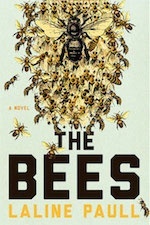 6. The Bees, by Laline Paull
What: A brave lower-class worker anthophila navigates life under the tyrannical rule of Queen Bee in her home, a dystopian beehive.
Why: To see a bee convincingly evoke human emotions.
Where: Somewhere far, far away where your imagination can run wild. The Maldives, perhaps?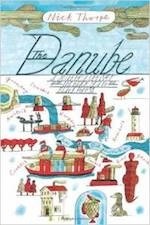 What: Thorpe's personal account of his year spent travelling the Danube.
Why: For his keen observations on the ordinary and extraordinary in Eastern Europe.
Where: Amasra, Turkey, to get in the mood for Thorpe's Black Sea-to-Black Forest adventure.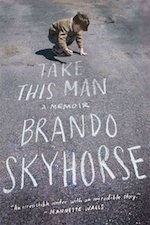 What: A heart-wrenching memoir of the PEN/Hemingway award-winner's turbulent childhood and search for his biological father.
Why: Because Skyhorse tells the story of his own life as beautifully as he writes a work of fiction.
Where: Vamizi Island, Mozambique where you can weep in peace. (It's so secluded we named it one of our top hotels for escaping the apocalypse.)
Read more on Fathom: Parisian Book Tour: I Am Having So Much Fun Here Without You, Literary Excerpt: The Sun and Other Stars, Pack Your Popcorn: 25 Amazing Travel Movies
Tess Falotico is a student/Fathom intern. Follow her on Instagram (@tessfalotico). She travels for the food, but has yet to find a meal that tops her Italian grandmother's cooking.