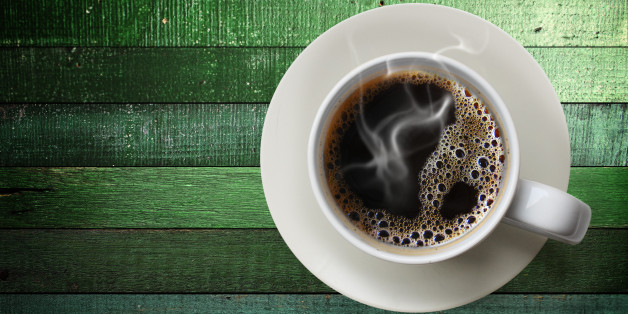 In the world of morning beverages, there are a lot of personal preferences. There are hot drink drinkers and cold drink drinkers: Some people will adamantly order a cold coffee, even in the dead of winter, while others can never give up their hot latte, even as they sweat through an August commute. There are the people who wake up early and throw together a nice smoothie for breakfast, and those who roll out of bed and grab whatever drink is nearby. Some people really need their caffeine boost, others need sustenance.
In the end, it's nice to wake up to the promise of a delicious drink, and that's what the following recipes are all about -- starting the day off on the right sip.
Green Smoothie With Avocado by Gena Hamshaw
Perfect Hot Chocolate by SavvyJulie
Refreshing Summer Licuado by hardlikearmour
Mint Iced Tea by Merrill Stubbs
Morning Date Smoothie by AGIRLANDAPIG
Strawberry Juice by Merrill Stubbs
Bubble Tea by molly yeh
Iced Coffee by Merrill Stubbs
The "Jumpin' Monkey" by fiveandspice
Triple Pomegranate Smoothie by EmilyC
Pumpkin Spice Latte by Laura Wright | The First Mess
This article originally appeared on Food52.com: 11 Drinks to Start Your Morning
Food52 is a community for people who love food and cooking. Follow them at Food52.com -- and check out their kitchen and home shop, Provisions.