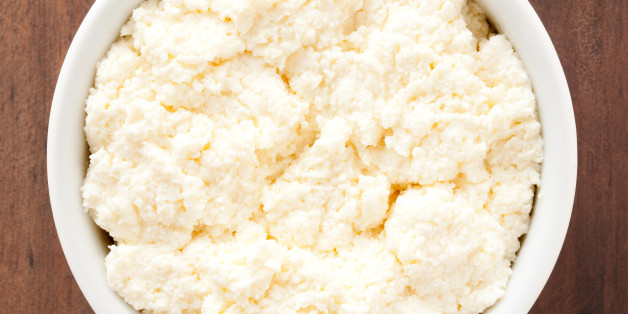 If the question is "Can you put ricotta on that?" the answer here at Food52 is usually yes.
Ricotta is the Renaissance cheese: It can skew savory or sweet, top pastas and toasts, and add depth to cakes and ice creams. We've been known to eat it straight from the spoon, like some people do with peanut butter or Nutella. Make it yourself, then put it to good use in these eleven recipes (though we"ve got about twenty more in our back pocket).
Creamy Homemade Ricotta by Jennifer Perillo
Olive Oil Ricotta Cake with Plums by Kenzi Wilbur
Pasta with Tomatoes, Corn, Squash, and Ricotta by Merrill Stubbs
Herbed Ricotta and Anchovy Crostini by Sagegreen
Diana Kennedy's Scrambled Ricotta (Requesón Revuelto a La Mexicana) by Genius Recipes
Sautéed Zucchini with Mint, Basil, and Walnuts by Marian Bull
Beet Ravioli with Goat Cheese, Ricotta, and Mint Filling by bethmichelle
Tartines with Ricotta and a Quick Apricot Compote by fiveandspice
Jennie"s Homemade Manicotti by Jennifer Perillo
Fresh Ricotta Ice Cream by PRST
Swiss Chard and Lemon Ricotta Pasta by TheWimpyVegetarian
Orange Ricotta Pillows with Lillet Kumquat Compote by TheWimpyVegetarian
This article originally appeared on Food52.com: Homemade Ricotta and 11 Ways to Use It
Food52 is a community for people who love food and cooking. Follow them at Food52.com -- and check out their kitchen and home shop, Provisions.