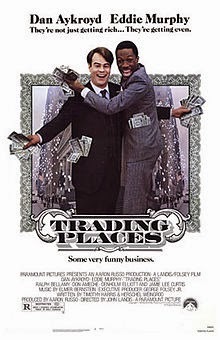 The Times
recently ran a story about the "separate but unequal" conditions in luxury projects comprised of units for tenants with incomes of around $50,000 or less per year (
"'Poor Door' in a New York Tower Opens a Fight Over Affordable Housing,"
NYT, 8/28/14). The article concerned two residential projects, one at
40 Riverside Boulevard
in Manhattan and another called The Edge in Williamsburg (there the subsidized housing has a separate name, the
Williamsburg Community Apartments
). In both, low income tenants have a separate entrance; concierge service and other luxury items are also off limits to the poor. While some of those interviewed for the article claim that providing housing units in good neighborhoods is pay off enough, there are others who blanche at the inequity.
The Times
quotes one low income resident of the Brooklyn project as saying,
"We can't even use the pool or the gym. I've asked and offered to pay. It's kind of messed up."
According to
the Times
piece the de Blasio administration is,
"preparing to start a mandatory version of the program, to force developers of large buildings to take the deal if they want to build at all, with its own rules about how to incorporate affordable units."
But until this new program gets under way the city is missing out on what could be a noble social experiment in having the rich and the poor all walk through the same door and enjoy the same privileges. And it could be an experiment that would emanate from a sector of the private enterprise not usually known for its utopian ideals, i.e. the residential real estate industry. If you tell developers of luxury condos that they will only get subsidies for structures which sell apartments worth millions, if they eliminate the Dickensian sounding "poor door," it will suddenly become profitable to create a Manhattan skyline that has something in common with kibbutz life of the l950s.
Trading Places II
might even be the result with the owners of the $25 million dollar condos alluded in the article giving up their privileges so that those living in subsidized units can enjoy amenities like having a doorman, concierge and fitness club, let's say on Sundays and Christmas.
{This was originally posted to The Screaming Pope, Francis Levy's blog of rants and reactions to contemporary politics, art and culture}