By Emily Joyce
Summer is officially here and that means it's time to start preparing for America's favorite holiday, Independence Day. Time to clean off the barbecue grill, hook up the sprinkler and brace yourself for the bombs bursting in air. Whether family's coming to town or you're heading out for the holiday weekend, here's a list of free apps that will help the day go off without a hitch!
If you're planning on getting out of town for the holiday, check into this app before booking that expensive hotel room. Hotel Tonight offers great last-minute deals on rooms and covers a mass of major cities in the United States. Hotels post rooms that are still available and offer discounts up to 70 percent. The app even ranks different hotels by category (luxe, hip, solid, basic, charming and ballin') so you know exactly what to expect when you roll in.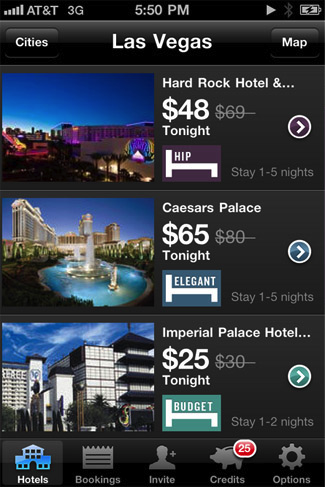 If you're throwing a killer house party, Epicurious will help you dish up a spectacular menu to dazzle your dinner guests. The app offers event-related categories such as "Picnic Ideas," "Summer Desserts" and, of course, "Fourth of July."  So it's easy to cook up the recipes that perfectly match your party's theme. Epicurious also provides consumer-generated reviews (1 to 4 forks) to make your selection simple. Once you choose, the ingredients instantly populate a shopping list to cut down your time at the grocery store.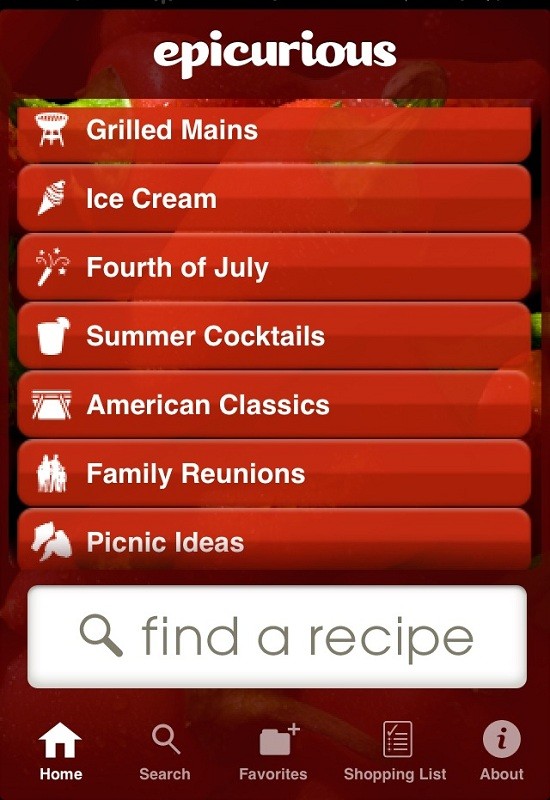 For guests of the legal-to-imbibe age, pour on your mixing moxie and entertain them with fabulous drinks with a little help from your friend, Mixology. Forgot to hit the liquor store? Input what's already in your cabinet or fridge and the app will serve up a menu of can-do drinks. Try out the delicious Strawberry Banana Colada or Grapefruit Margarita, perfect to counter the summer's heat.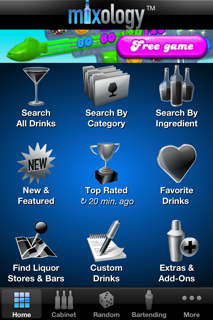 Regardless of how much you plan, there's always one thing you can't control: The Weather. But you can plan accordingly with The Weather Channel's app. It provides current conditions as well as 10-day forecasts including severe weather alerts. If they call for rain, use the app's remarkably accurate hourly forecasts to determine what time you might need to duck for cover. Save multiple locations on the app to easily check the weather at your house, party venue or fireworks zone.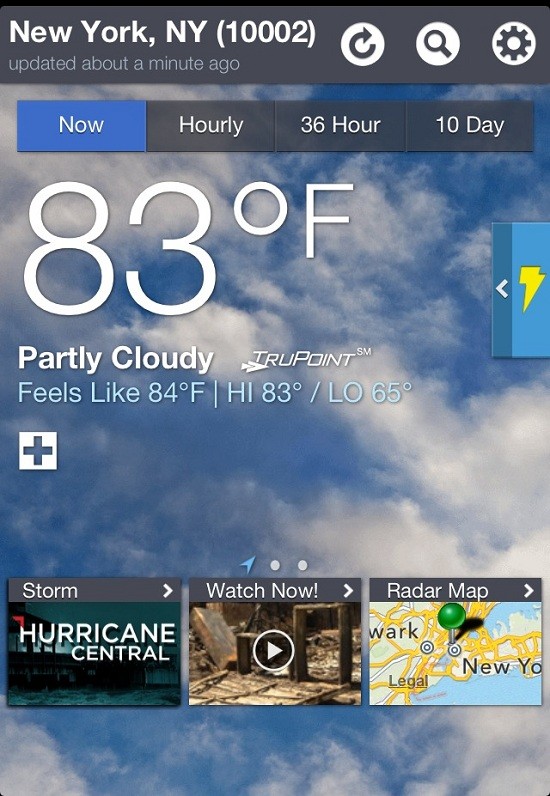 Lastly, to help get the kiddos into the spirit this Independence Day, Fireworks Arcade lets them create their own eye-popping fireworks show at the touch of their fingertips. They can even capture the scenes they've created and save the pictures to a smartphone. This app also includes a fireworks-themed arcade with games comparable to the popular Whac-A-Mole and Fruit Ninja™. The digital games are sure to get them fired up for the real show!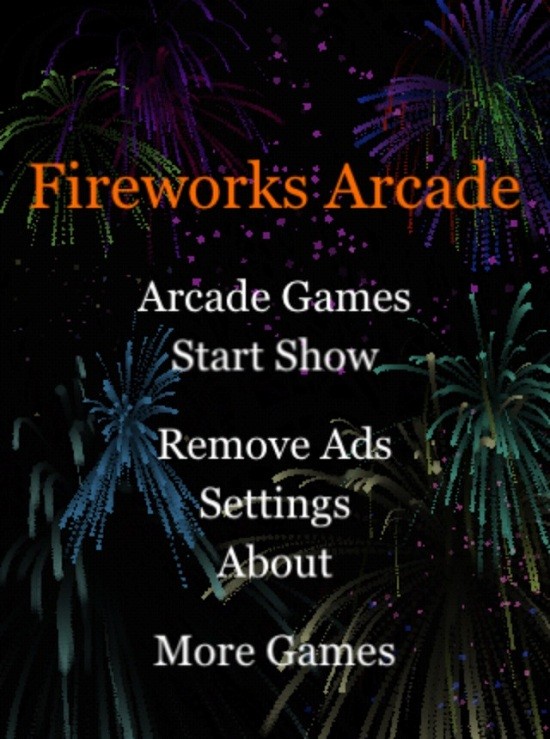 Regardless of how you plan to spend your holiday, make sure to download these free apps to help your day run just a bit more smoothly. By carrying these helpful tools in your back pocket, your celebration of America's birthday is sure to be a success!