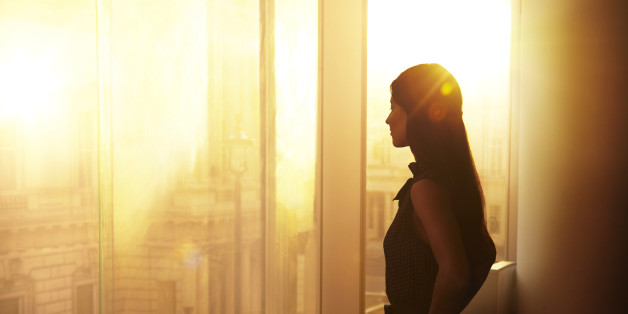 This blog post first appeared on Edelman.com.

Competition to attract and retain women in the workplace is undeniably hot, so companies are resorting to some pretty cool additions to an already diverse armory of perks. As the talent wars rapidly escalate this modern-day benefits "arms race," Apple and Facebook ignited some additional spark by announcing they will now offer women a life-altering benefit: paying for employees to freeze their eggs.
News spread swiftly, and so did a myriad of negative reaction. The story, "Egg Freezing as a Work Benefit: Some Women See Darker Message" questions if by paying for women to delay pregnancy, are employers hindering them from achieving a work/life balance?
One Bloomberg journalist called it a, gulp, "PR stunt." Danielle Friedman at ABC News wrote that it is "a ploy to entice women to sell their souls to their employer, sacrificing childbearing years for the promise of promotion."
Mackenzie Dawson wrote in her opinion piece for the the New York Post, "This latest offering from Apple and Facebook is a devil's deal in the guise of a gender equity perk. What a truly terrible idea this is, and what a weird, cynical message it sends to women." She adds, "there's no point in encouraging women to delay having babies if you're just going to make it hell for them in the office once they actually have them."
Frankly, I'm a bit perplexed at the vortex of negativity, particularly in a world where uncommon and not-for-everyone perks are, well, fairly common. While clearly dissimilar, Patagonia employees are encouraged to catch a wave in the middle of the day with the receptionist posting daily surf reports. Facebook has a barbershop on-site to meet all hair care needs, presumably primarily male. The point is, every option is not for every individual.
Ironically, most perks are offered to help employees achieve work/life balance on a daily basis -- gym memberships, game rooms, free food. Why don't we think about work/life balance in a larger context? Over the continuum of a career? "By offering this benefit, companies are investing in women, and supporting them in carving out the lives they want," offers Brigitte Adams, an egg freezing advocate.
If well-meaning critics truly want to bring out the heavy artillery, then let's make it about the fight for paid maternity leave. As you can see in this map of Maternity Leave Policies Around the World published in The Atlantic, the U.S. is joined by Suriname and Papua New Guinea as one of three countries that does not require some form of paid time off for new mothers.
In fact, just 11 percent of Americans employed by private industry have access to some sort of paid family leave. For state and government employees, 16 percent can take paid family leave. The U.S. federal government provides no paid family leave to its employees, though they can use their sick days or vacation days that they've saved up.

Ensuring that employers foster an environment where parents can achieve career success without compromising the needs of their family should be all of our focuses. To that end, more companies are adding benefits such as adoption assistance and egg-freezing as options to help their employees navigate their long-term career and family plans. Much like other benefits in today's competitive marketplace, egg-freezing is merely a choice, available to those who want to take advantage of it.
Having babies looks far easier in the media than it is in real life. Getting pregnant can be difficult. Finding the right time can be even more so. Balancing work, life and parenthood still potentially more challenging yet. So if a company wants to challenge the status quo to do so, we should be encouraging them to do precisely that. Maybe, just maybe, in order to create a society that truly reconciles the choices we all make in the name of family and work, you really do need to break (and maybe even freeze) a few eggs.