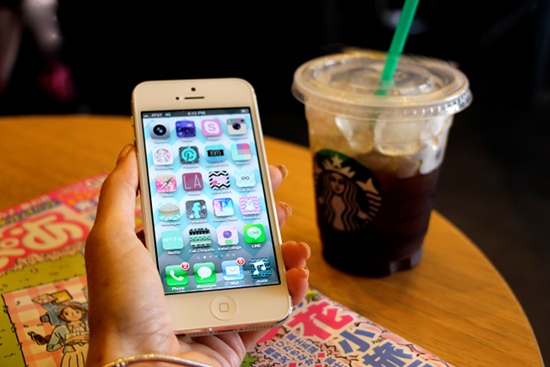 What's the number one complaint of visitors to Japan? Probably not what you think.
When inbound numbers dropped following the earthquake, tsunami and radiation leaks, the government set out to see what sort of problems -- aside the threat of imminent death -- were upsetting travelers. They were surprised to find it was not the high cost of transportation or accommodation, or even the lack of English speakers. Instead, it all came down to getting online fast, easy, and free.
Despite Japan's high-tech reputation, there is very little free wifi in this country. People here are obsessed with their cell phones, not computers, and access the internet accordingly.
The government has come up with a partial solution for visitors heading for Tokyo or points as far north as Akita and Aomori. Just show your passport to pick up a free wifi card at a registered shop or information center. No need to make a reservation or register online. The card has the I.D. and password printed on it and provides 14 days worth of access through NTT East telecom.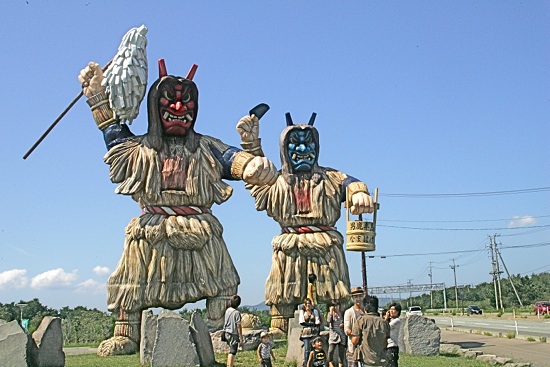 Through NTT East, your Wifi card gives you free access as far north as Akita, famous for its demon legends.
Unfortunately this is not carte blanche anywhere access. Users need to find an NTT East portal to get online. This the link to the list.
Currently the coverage does not extend to Osaka and Kyoto or farther south.
This NTT East website has the details.
So what other choices do travelers have? Not too many.
Starbucks -- always my office-away-from-home in the U.S. and Europe -- is at last getting on board with wifi access, taking many of their outlets online. Unfortunately, that list is not available in English. (Come on Starbucks, you're an American company!) The good news is, unlike the NTT East option, you can connect all over the country.
For access, sign up online before you go to Starbucks -- this is important -- and choose a password. Your email address is the user I.D. Here's the link to the English sign-up page plus the step-by-step.
Fashion lovers heading to Harajuku can find free wifi along Omote Sando boulevard and Omo-Free needs no registration.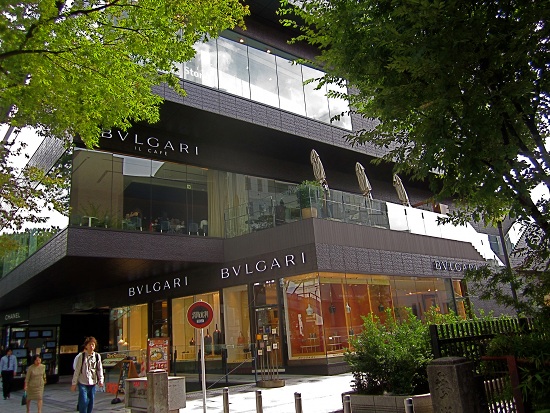 Free wifi access along fashionable Omote Sando boulevard. It's the only thing free around here...
In Kyoto, visitors have a couple of free options. One is Kyoto Wifi, available at some train and subway stations. It requires advance registration but the process is very simple. Kyoto Wifi website.
Another choice is Shijo Musen Lan, available without registration along the Shijo shopping street.
For more information on getting online in specific Japanese cities and areas, check out the comprehensive list on JapanGuide.com.