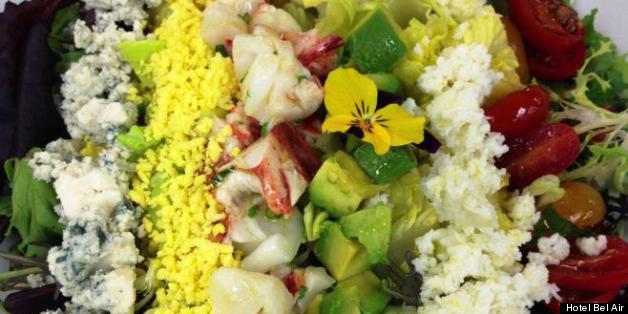 Make a sunny Sunday even more wonderful on May 12 by taking mom and the family out to a magnificent Mother's Day brunch. Whether you choose a restaurant at the beach or in Beverly Hills, make sure mom, not the food, is the center of attention. And don't forget a present!
PHOTO GALLERY
BEFORE YOU GO
Best Mother's Day Brunch
PHOTO GALLERY
Best Mother's Day Brunch
MORE ON GAYOT.com
Photos and More Information on the Top 10 Mother's Day Brunch Restaurants in Los Angeles.
More of the Best Restaurants for Mother's Day Brunch in Los Angeles.