Last Friday, as many wrestled with the idea of running the NYC Marathon in the wake of Hurricane Sandy, I submitted a proposal on the Huffington Post, asking that people use Charity Miles to join the marathon from afar, even if only for a few miles.
This would be a great way for people to participate in one of the greatest sporting events in the world, but without using any resources. And it would be a great way for people to support charities like Feeding America and ASPCA, whose food banks and animal rescuers are on the front lines of helping the victims of the hurricane.
I also added a little twist: For anyone who did a full marathon with Charity Miles, we would donate a medal to Medals4Mettle, an excellent organization that allows people to donate their race medals to children battling debilitating illnesses.
Then, as you know, the marathon was canceled. It was a tough call, but clearly the right one. There's no reason to use resources like food, generators and police for a marathon when so many of our neighbors are in dire straits.
Many runners responded by volunteering on Staten Island and Brooklyn. But, many people still wanted to run. They had trained all year. They had come into NYC from around the world. And, for some strange reason, running to support the victims of a hurricane just makes sense to us.
So we put out the word for an Unofficial Marathon and Fun Run. After all, we don't need resources to run. All we need are the sneakers on our feet, the spirit in our hearts and the band aids on our nipples!
Our tweet-invitation remained one of the top tweets about the marathon for most of the day on Saturday, and many other people had the same idea.
Then on Sunday, thousands of runners came to Central Park to run in support of the hurricane victims, other charities and just to celebrate the joy of running.
Over 2,500 people ran with Charity Miles -- in Central Park, Massachussetts, Washington, D.C., Westchester, Los Angeles and around the world.
They ran for lots of charities, but most of them ran to support Feeding America, helping to earn enough meals to feed over 5,300 people!
This was the greatest marathon I've ever been a part of! The spirit of the day was just incredible! Check out our pictures from the day here.
But just because our unofficial marathon is over, it doesn't mean we can rest. Therefore, we are extending our Medals4Mettle challenge throughout the week! For each person who runs or walks a total of 26.2 miles over the course of this week, we will donate another medal to Medals4Mettle.
Even if you can't go that far, please do what you can. After all, you'll still be earning 25 cents per mile for charity. And, for charities like Feeding America, this is crucial -- every mile feeds two people! Or, as we like to say: #EveryMileMatters!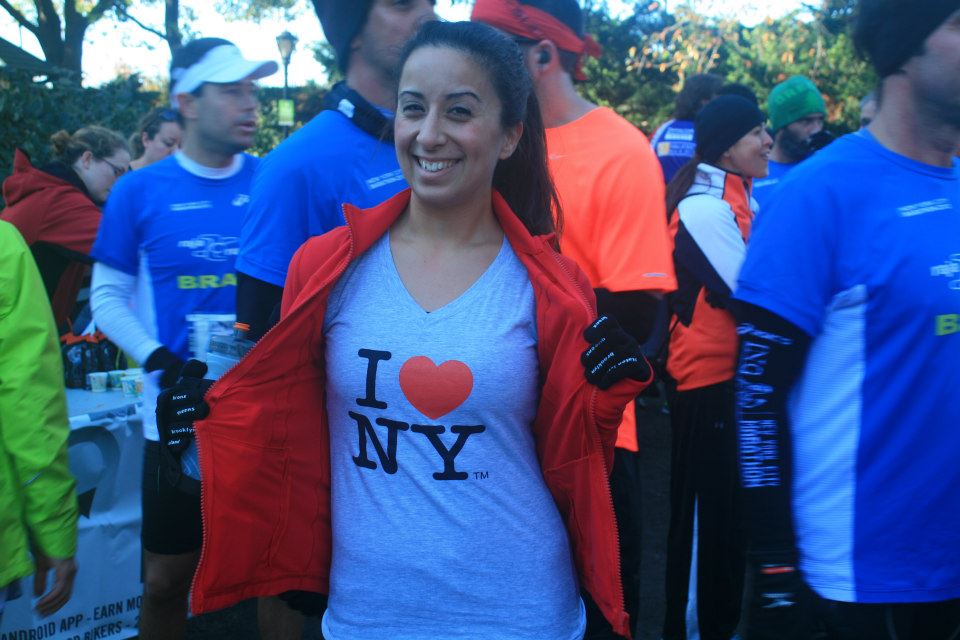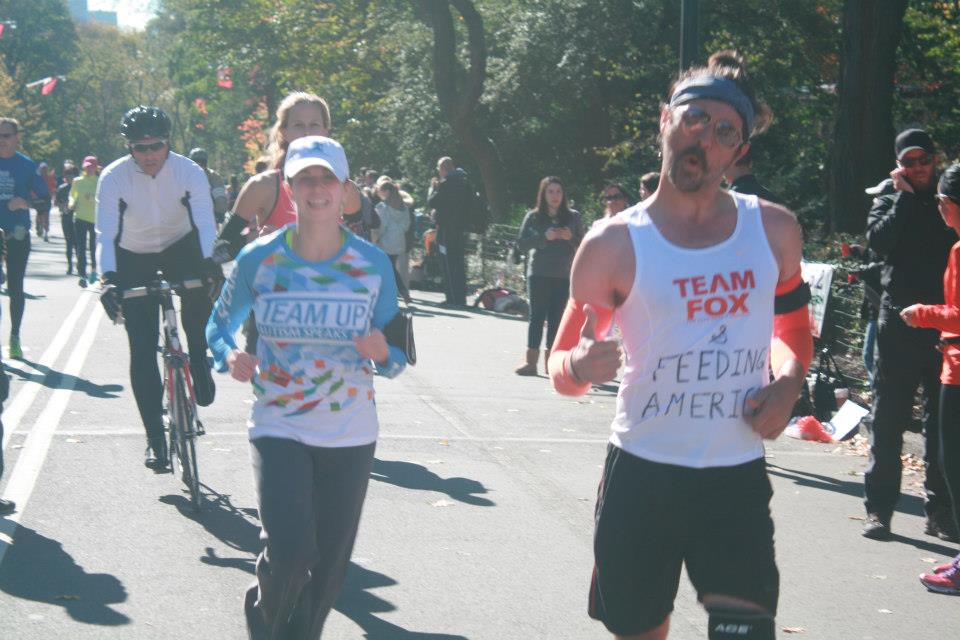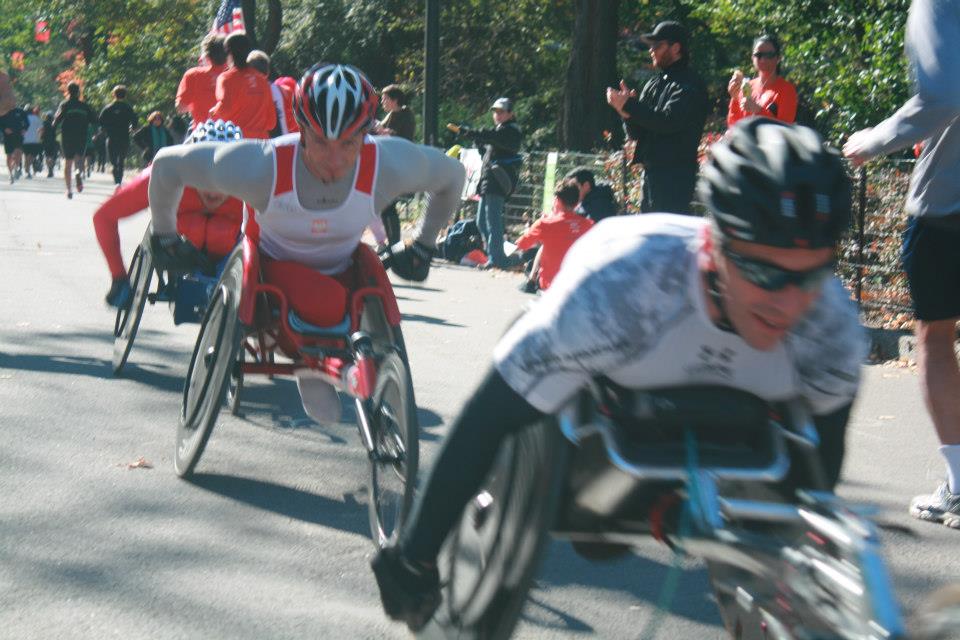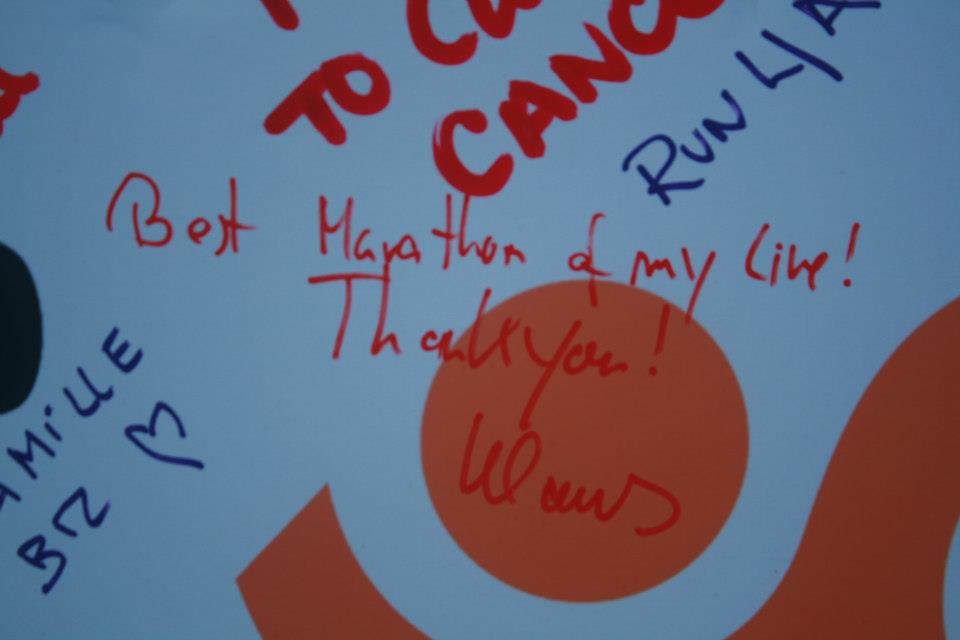 Gene Gurkoff is the founder of Charity Miles. He has personally run more than 35 marathons to raise money and awareness for Parkinson's research in honor of his grandfather who has the disease.