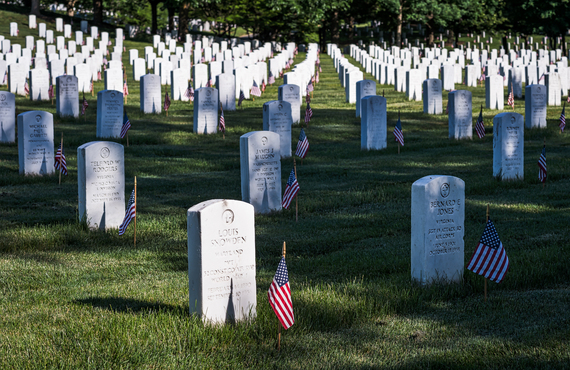 Memorial Day is upon us, the special day in the United States when we remember the people who died while serving in our country's armed forces. In Washington, D.C., the holiday turns into a major event with millions of people visiting the various national war memorials and monuments, and Arlington National Cemetery.
Over the years, I have photographed many of these sites. This year, General Dynamics Information Technology is displaying some of the photos on their social media sites (Facebook, Twitter, Linkedin, Google+) . Below you can find some of the photos, a virtual tribute to those that made the ultimate sacrifice for the United States of America.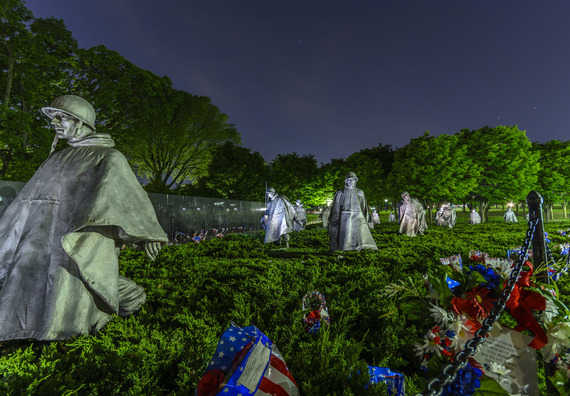 The Korean War Memorial

The World War II Memorial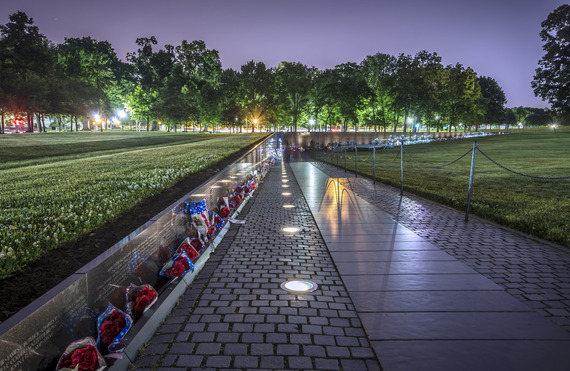 The Vietnam War Memorial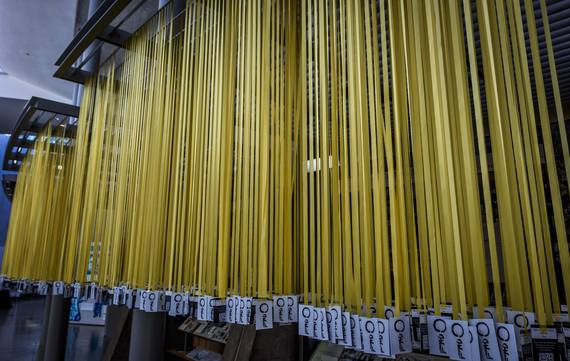 6,821 Ribbons: Armor Down hosts Mindful Memorial Day at Arlington National Cemetery with 6,821 ribbons honoring the service men and women nthat have died in theater since 9/11.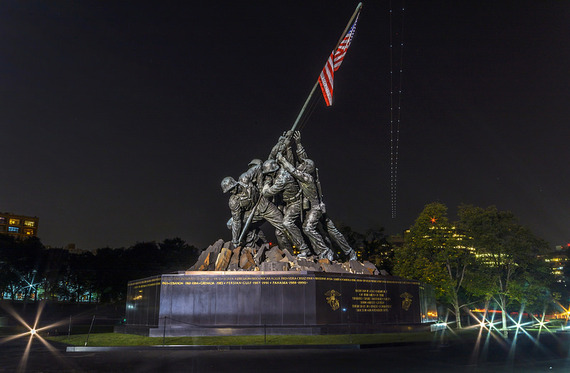 The U.S. Marine Corps War Memorial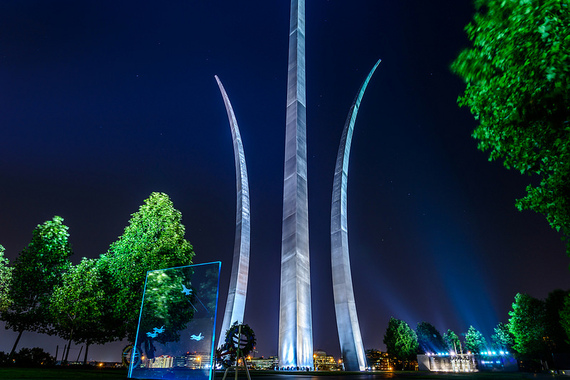 The Air Force Memorial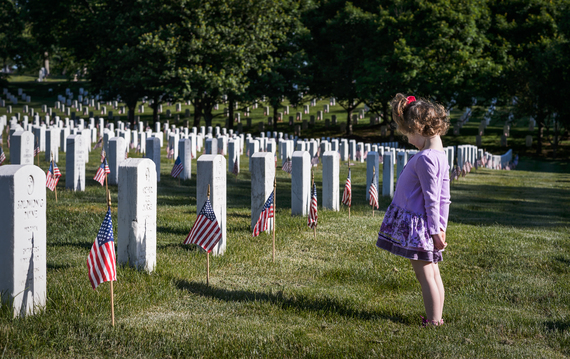 My daughter Soleil reflects at Arlington National Cemetery