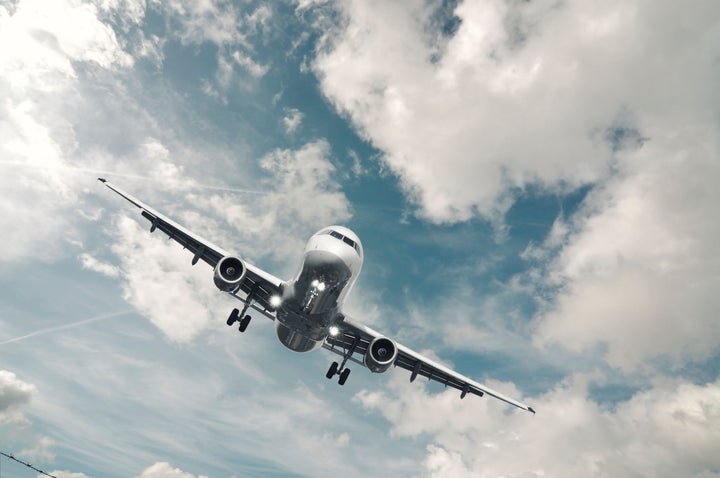 Airfarewatchdog.com answers your questions about air travel. We answer as many as we can in this column or by email to questions@airfarewatchdog.com
Q: I want to visit Hong Kong for about 30 days, leaving from Syracuse, New York (or New York City if I must). My travel dates are very flexible. I found a fare leaving June 4 returning June 21 on Delta for $800 round-trip including tax, but if I search for a 30-day trip in June the price becomes $1,800! How can I find the cheapest fare for a 30-day stay without entering five million date combinations?
A: That task has become harder, unfortunately, in the aftermath of new U.S. D.O.T. regulations requiring airlines and online travel agencies to show fares including all taxes and mandatory fees. Previously, you could have done a search using Travelocity.com, which had a flexible travel date search calendar showing domestic and most international fares up to 330 days ahead. It wasn't perfect, but it was all we had.
Other sites, such as Orbitz.com, offered "month at a glance" searches, but not for a 30-day trip. But Orbitz and sister site Cheaptickets.com have disabled (at least temporarily) their flexible date searches. Hotwire.com still has one, but only allows a maximum of search over 16 days.
Your best bet now is the always-improving ITASoftware.com, now owned by Google. ITA lets you search over as many days as you like, up to the limit of the airlines' published fares, which is typically 330 days. It's a bit tricky to use, and you cannot book fares you find there directly (you have to note the dates and switch over to an online travel agency or the airline's website). Plus, ITA doesn't list all airlines, all fares or all flight combinations -- but it's the best option out there for researching fares when your travel dates are flexible.
And you're right, 30-day stays over he summer are indeed running about $1,200 from New York, but if you search from about September 10 onward -- when Hong Kong's weather is better anyway -- the fare drops to $874 round-trip with taxes on China Eastern Airlines according to ITA. Checking on Expedia.com I was indeed able to find that price leaving September 10 and returning October 10. By the way, the fare from Syracuse is $1,269 for that itinerary, and the fare from Syracuse to New York JFK on those dates via JetBlue nonstop is just $145, so assuming you have plenty of time to make connections and clear customs on the way back -- and I mean plenty because it is a bit risky to do this -- you could save over $250 by buying two separate tickets.
Someday, ITA and the airlines will be sophisticated enough to figure out and suggest combined fares like that.
Q: My sister-in-law has two long-haired cats. She always travels with them, bringing along a friend who can take the second cat. They of course are put under their seats. I am highly allergic to cats, and if I were to be seated near these cats, I would develop serious breathing problems. A long flight could become a devastating health problem. I also wonder about the re-circulated air? What is my recourse?
A: I honestly don't think you'd have a problem asking to switch seats with a passenger who isn't allergic (or maybe one who even loves cats!). You'd just ask the flight attendant to reseat you, or offer to buy the accommodating passenger a cocktail or two. I wouldn't worry too much about re-circulated air, but if you develop a problem you can ask the flight attendants to ask the captain to increase the amount of fresh air into the cabin (the cockpit can adjust the ratio of fresh to re-circulated air, which is any case is filtered).