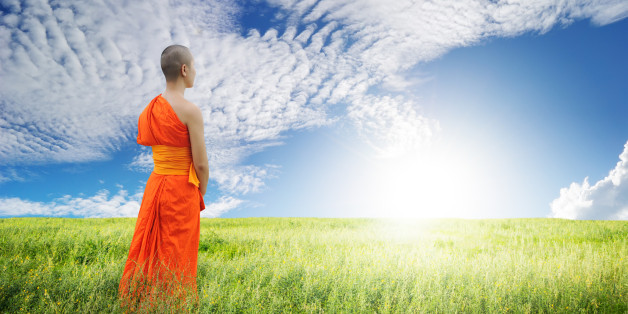 How do I begin to describe the concept of Ubuntu? My personal voyage has been a spirit-led journey that has teleported me to one of the safest and most vibrant cities in the world. Before I came to Wellington, New Zealand, I didn't know my true self and my storytelling had not been perceived as anything of value. I grew up learning the craft through observation, watching those around me work hard and try to make an honest living in an environment where storytellers never got the full rewards for their efforts.
Then I came to New Zealand and, like an Olympic gold medalist who started the race with no shoes, I found my shoes in Wellington. I feel that I can win this race, I can see the finish line and victory is mine. Finally I'm in a time and a place where I can realize my full potential, a place that gives me the opportunity to express myself through the universal language that is storytelling.
My coming to this part of the world has been a unique crossing over of oceans, of mountains and of cultures, and a crossing over from nightmares to dreams. The biggest challenge faced by any immigrant in a new country is the frustration of not being understood. We create literary expression from the context of our pasts, our culture, our upbringing, and in essence our very being. What is important is that we remain true to ourselves and allow the creative energy within to flow. We have to learn to find innovative ways of marketing ourselves, we need to learn how to network and find maximum exposure and, hopefully, to fulfill our dreams. We need to learn to utilize technology such as the Internet and to look for opportunities all around the country and around the world.
Ubuntu is a Zulu word which serves as the spiritual foundation of African societies. It is a unification of a world vision enshrined in the Zulu maxim umuntu ngumuntu ngabantu -- a person is a person through other persons. Ubuntu articulates basic respect and compassion for others. I am happy to say that I found Ubuntu right here in New Zealand. From the day I got off the plane I have met people who extended a helping hand when I needed it. I have met people who showed me the way when I got lost, and who introduced me to other people and so expanded my network of business associates and friends.
So I ask you, in a world full of people, why should there be hunger? In a world full of people, why should we feel lost? In a world full of people, why do we experience loneliness? Why should there be wars? In a world full of people, why are we still dying of this dreaded disease called AIDS? This is my question. If men and women could only feel for one another the world would be in perfect harmony and balance. If we all practice Ubuntu on a daily basis there should be group solidarity, there should be respect, compassion, human dignity and a humanitarian orientation in all things.
Let's go back to the way we were. If Africa is the cradle of humanity, let us learn the old ways from her. Although Africa can never go completely back to her pre-colonial starting point, we have the ability to re-establish contact with the very essence of her being. The person with Ubuntu is open and available to others; and is affirming of others. A person with Ubuntu has the self-assurance that comes from knowing that they belong to a greater whole and are diminished when others are humiliated or diminished, when others are tortured, persecuted or oppressed.
So this, simply, is my message. A person is a person through other people. Let's revive and practice Ubuntu.
I would love to share with you a series of interesting human interest stories of inspiring people from all over the world who are giving back to Humanity and helping to create the healing that our world needs.
Love and Light
Getrude Matshe