With spring just around the corner, we're lusting for time outdoors. Lots of it. That's why we've rounded up the best hikes across the U.S. and shared them with you, along with some of the best images from the trails.
It's kind of like saying, "Happy spring!" Or, more aggressively, "Come a little faster, warm sun and light-jacket weather!" And it's a reminder, too, that travel needn't always involve planes and ships and passports; hiking shoes, a compass, and the will to get moving are more than enough.

1. Texas' Hidden Hill Country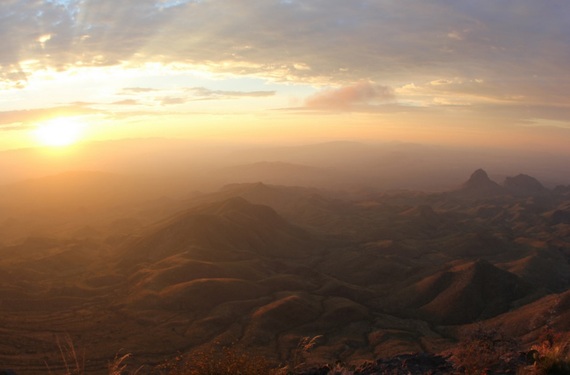 Flickr: daveynin
A 1.5-mile hike in Texas' Colorado Bend State Park will bring you to Gorman Falls, a 60-foot-high limestone cliff waterfall that cascades into a moss-and-fern-draped grotto. That's just one of the options on Southern Living's Ten Adventures in Texas' Hidden Hill Country. For those who tire after time on the trail, the list also divulges optimal napping spots, apple pie dives and a lavender festival.

2. Utah Waterfall Hiking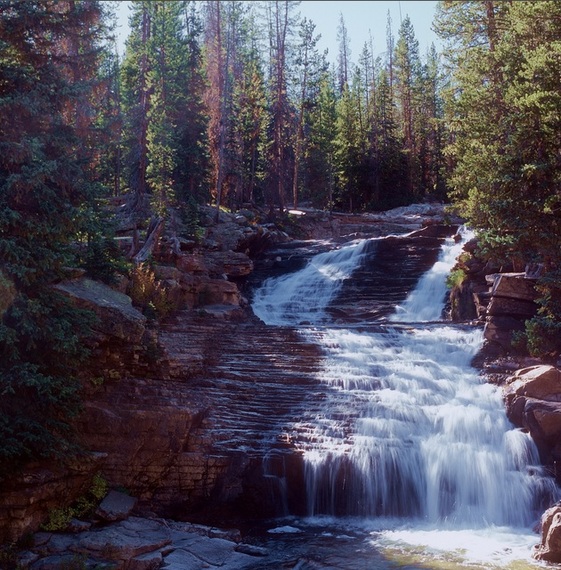 Flickr: David Whitehall
Are you a sucker for water flowing from high places? Sheryl McGlochlin at Waterfall Hiking sure is. Her blog focuses on Utah waterfalls in meticulous detail, which is perfect for prospective hikers. "Many of the waterfalls found in Utah are hidden and spectacular, considering Utah is the second driest state in the United States," Sheryl writes.
3. Punchball Falls, OR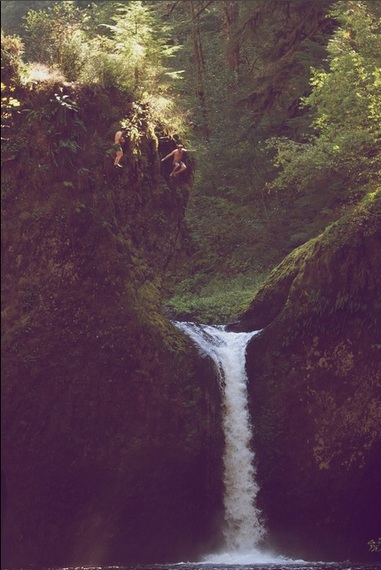 Flickr: Sam Beebe
We were smitten after seeing photos of the falls, but, with various trails, a natural pool for swimming, and an overlooking observation deck, Punchball Falls seems like much more than just a stunning shot. PortlandHikersFieldGuide.org offers directions to the falls, the best times to go, and a number of hikes once you're there.

4. Zion Narrows, UT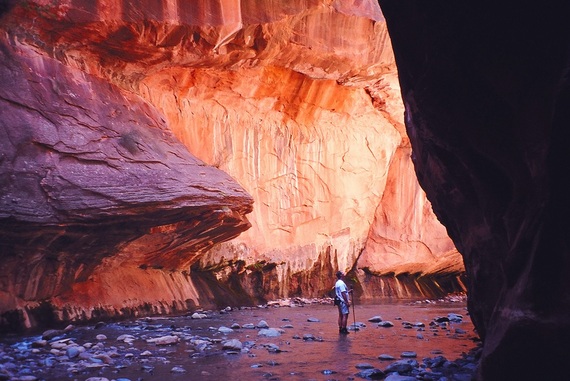 Flickr: Steve Corey
Zion Narrows boasts various trails, a natural pool for swimming, and an overlooking observation deck. However, be warned: this hike is not for the wary. There is no maintained trail, and the route involves passing through the river, where Nps.gov warns that "the current is swift, the water is cold, and the rocks underfoot are slippery."
5. The Appalachian Trail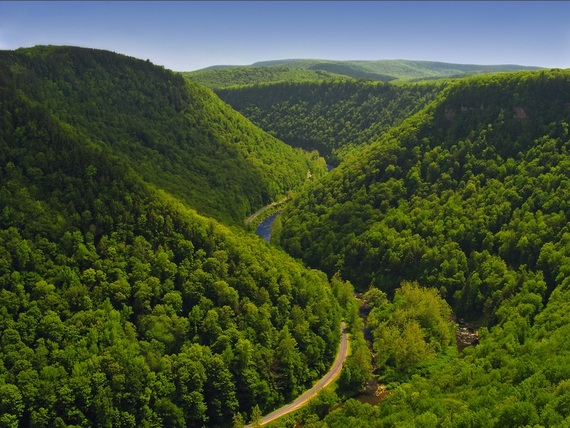 Flickr: Nicholas A. Tonelli
With boundless trails in the Western U.S., it's easy to overlook Eastern hiking gems. However, the Appalachian Trail is one East-Coast hike worth exploring. Backpacker Magazine's interactive guide makRead ts being pared for -- and smart on -- the trail easier than ever.
6. Hanging Lakes, CO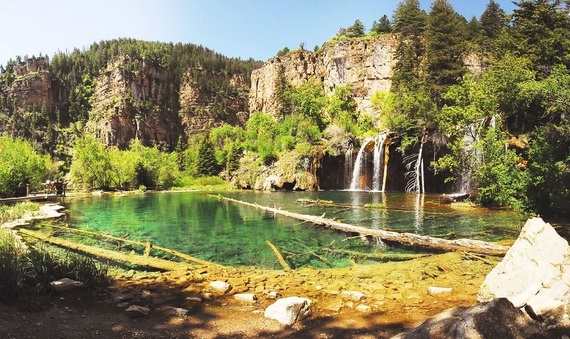 Flickr: Rick's Images
A 2.4 mile out and back trail located near Glenwood Springs, Colorado, Hanging Lake Trail features a lake and stunning views. The trail is accessible year-round; however, it is steep, rocky, and considered to be a difficult hike. Signs on the trail lead to Spouting Rock, where icy water from snow-melt high atop the Flat Tops barrels through a narrow hole in the limestone rock, providing a refreshing spritz of cold water. Learn more at Visitglenwood.com.
7. Smith Rock State Park, OR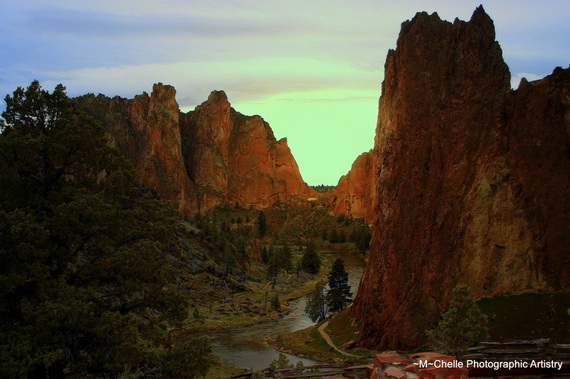 Flickr: ~M~Chelle
Smith Rock State Park encompasses 651 acres on the Oregon high desert plateau, which hovers around 3,000 feet in elevation. Outdoor enthusiasts climb, hike, mountain bike, trail run and horseback ride year-round, but summers can be brutally hot and winters near freezing. Learn more about Smith Rock at SmithRock.com.