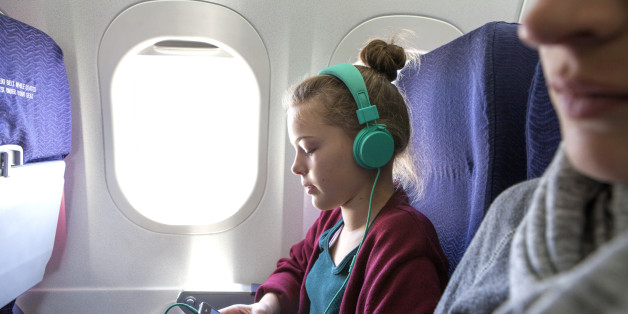 Gas prices may be plummeting and making driving less expensive, but airfares are not experiencing the same sort of drop. This has left many travelers thinking about a guided tour to Europe asking: "When should I book?" and "Should I book my own airfare to get the best possible price?"
According to a recent investigation, airlines are in no hurry to slash their prices because the decrease in fuel costs leads to increased profits. Additionally, many airlines are receiving fuel at prices based on long-term contracts, which means they might still be paying last year's prices for gas consumed today.
While the airline industry continues to go through a myriad of mergers and consolidations, travelers have been seeing fewer options for flights and seats as a result. This is taking place against the backdrop of extremely high consumer demand for tickets, which may mean airlines are sticking to their current fare prices, even as gas prices fall.
Some analysts believe lower gas prices at the pump will translate into more money in consumers' pockets, thus increased demand for travel and airfare. For travelers in 2015, this means that there may be a higher demand for airline seats and trips (or seats) will be filling up at a faster rate.
So what's a traveler to do? We recommend planning for your trip as early as possible. That means you can put a deposit down now to book your trip and save your spot for a date as late as 2016, locking in your tour price and getting a jumpstart on planning before potential price increases.
This ensures your peace of mind when it comes to working through any issues that pop up while you're planning your trip, and once you're at the airport. Whether it's a flight delay or cancellation, the 24/7 support you get through a tour company will create a smoother overall travel process.