It's easy to look at celebrities and envy their glamorous, filthy-rich lifestyles. One thing most celebrities seem to have in common, however, is that they are all popular targets for money scams. When you rake in millions of dollars each year, it can be hard to find a financial manager who doesn't want to take a big cut of that -- with or without their permission.
Here are the top nine celebrities who have sued their financial managers for mismanaging and stealing funds.

1. Sting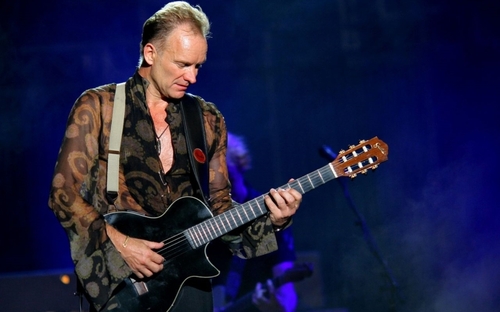 In 1995, Keith Moore, Sting's financial advisor of 15 years, was finally caught for swindling Sting out of $9.8 million. Moore had set up 100 different financial accounts for the singer, carefully siphoning money from each one. Sting was criticized for not noticing that so much of his money was missing; Moore was eventually sentenced to six years in prison.
Photo credit: Yancho Sabev (via Wikimedia Commons)

2. Elton John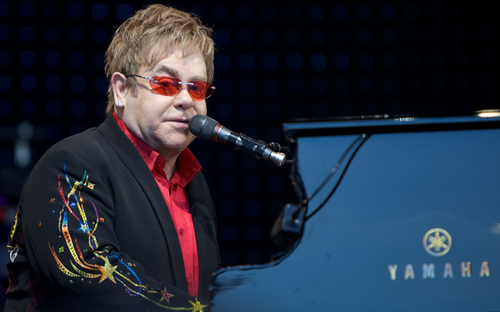 Elton John sued his accounting firm, PricewaterhouseCoopers, and his business manager, Andrew Haydon, saying that they had mismanaged approximately $29 million of his tour funds. Unfortunately for John, the court decided there was insufficient evidence to prove the scam. To add insult to injury, the singer lost over $10 million in case fees.
Photo credit: Ernst Vikne (via Wikimedia Commons)

3. Rihanna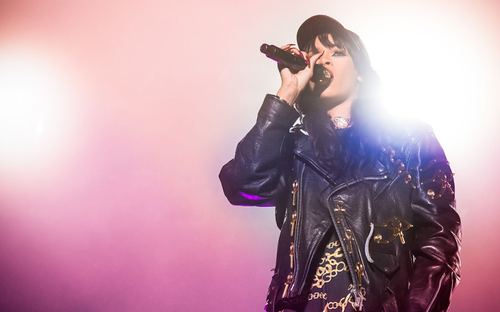 Pop star Rihanna filed a lawsuit against Berdon LLP in 2012 for mismanagement of funds, improper tax filing and keeping an unfair percentage of profits. She also blamed Berdon LLP for not letting her know she was losing money on her 2010 "Last Girl on Earth" tour. Berdon LLP fired back that it was the singer's exorbitant spending habits that were actually to blame for the tour's failure, but ended up offering Rihanna a more than $10 million settlement.
Nicki Minaj Vs. Rihanna: Who Go Broke First?
Photo credit: Jørund F Pedersen (via Wikimedia Commons)

4. Patricia Cornwell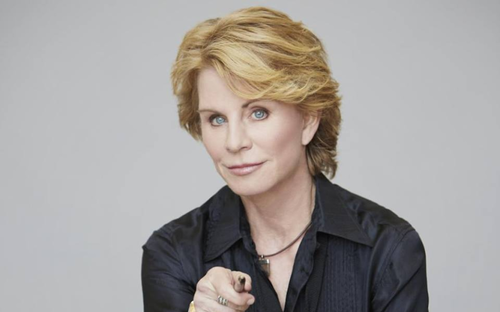 Patricia Cornwell is a best-selling crime writer that was forced to do some sleuthing into her own fortune management. She sued New York accounting firm Anchin, Block & Anchin LLP for financial negligence that cost her and her partner millions of dollars. Cornwell won her case in February 2013 and received $50.9 million.
Photo credit: Patricia Cornwell Facebook

5. Billy Joel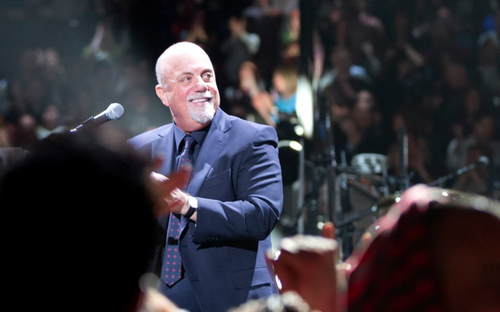 In 1989, Billy Joel filed a $90 million lawsuit against his ex-manager and former brother-in-law, Frank Weber, for committing fraud. This lawsuit opened up more lawsuits against Joel's own lawyers and accounting firm. After a lot of time in court, Joel walked away with only $8 million.
Photo credit: Billy Joel Facebook

6. Ben Stiller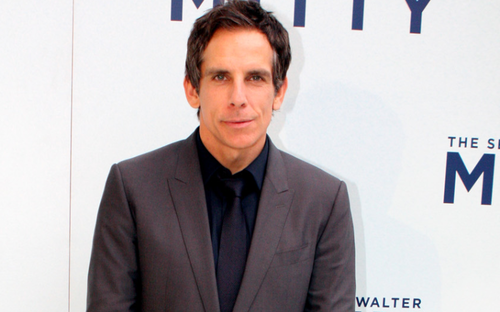 Funny man Ben Stiller found himself in a not-so-funny situation when his financial advisor, Dana Giacchetto, started swiping funds. Giacchetto ended up taking $250,000 from Stiller, but the actor was lucky enough to get that money back. Giacchetto allegedly scammed other A-listers, including B-52s singer Fred Schneider, actor Tobey Maguire and actress Cameron Diaz. Though those cases were never clearly resolved, Giacchetto served a prison sentence of three years.
How Uma Thurman, Ben Stiller and Other A-Listers Got Scammed Out of Their Money
Photo credit: Eva Rinaldi Celebrity and Live Music Photographer (via Wikimedia Commons)

7. Uma Thurman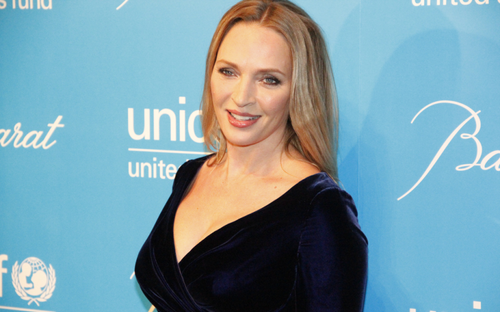 Uma Thurman hired Kenneth Starr as her financial advisor, but Starr decided to dip into $1 million of her funds to support his exotic-dancing significant other instead. Once Thurman found out he was doing more than her taxes, she demanded her money back. She was lucky enough to get it the next day, but only because Starr took funds from other clients' accounts to repay her. He was arrested in May 2010 when the FBI paid him a house call.
Photo credit: Joella Marano

8. Nicholas Cage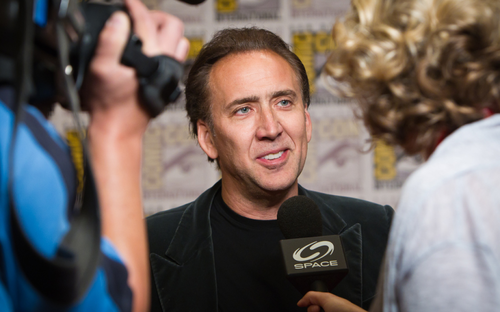 In 2010, Nicholas Cage sued former business manager Samuel J. Levin and his firm for $20 million, saying they gave him bad financial advice and mismanaged his money. Levin was Cage's financial manager from 2001 to 2008 and had collected millions of dollars in financial management fees; he countersued for fees Cage allegedly owed. Later in 2010, all claims were reportedly dismissed.
Photo credit: Gerald Geronimo

9. Ricky Williams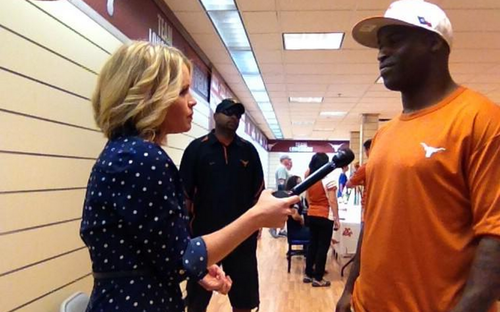 Ricky Williams, the former University of Texas and NFL running back who won the 1998 Heisman Trophy, was too trusting of his financial advisor Peggy Fulford and King Management Group. Fulford transferred at least $6 million of Williams' money out of his account without his knowledge or consent. As of January 2014, this case was moved to a federal court in South Florida.
Photo credit: Jade Mingus Twitter
Celebrities know how to make money, but they do not always know how to manage it. When you make big figures, you can expect a lot of people to try to profit of it. Unfortunately for the nine celebrities above, they had to find out the hard way who they could and couldn't trust with their money.