Not everybody's idea of a good time is a picnic accented with a pile of grilled meat. This Memorial Day, Trip.com consulted its Tribes -- groups of like-minded travelers -- to find 19 last-minute getaways for everyone from vegetarian yogis to art-loving businesspeople. Peep the list and then click here to start planning your trip.
Green Tribe: Treehouses at Edisto River, South Carolina
Stay in a secluded treehouse accessible only by canoe (!) in the middle of a wildlife refuge. Lit with torches and candles and totally constructed with local and sustainable materials, these treehouses are a real find: serious green and adventurous fun as well.
LGBT Tribe: Pensacola Beach, Florida
LGBT Tribe members should head to Pensacola Beach for the hottest Memorial Day Pride party around. Beach parties and fab gay bars fill up with the approximately 150,000 attendees. We are hard pressed to come up with a better destination.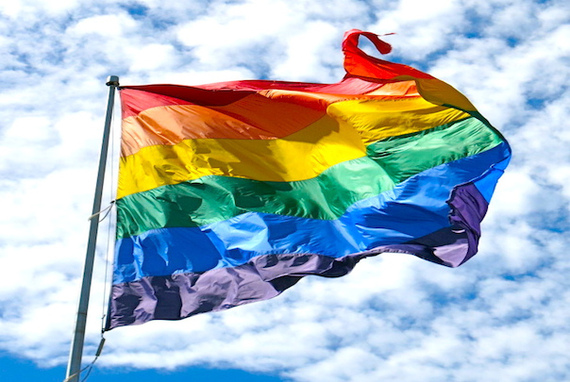 Luxury Tribe: Petit St. Vincent Resort
Need a little more Luxury in your Memorial Day escape? Book a first class ticket to the Petit St Vincent Resort, a private island hideaway where you can indulge the senses and stretch your mind and body on the yoga pavilion.
Trendsters: Marijuana Tourism, Colorado
Trendsters looking for the latest thrill should head to Colorado for Memorial Day and visit some of the new dispensaries, before the leafy glow wears off. Added bonus: the BBQ taste just that much better.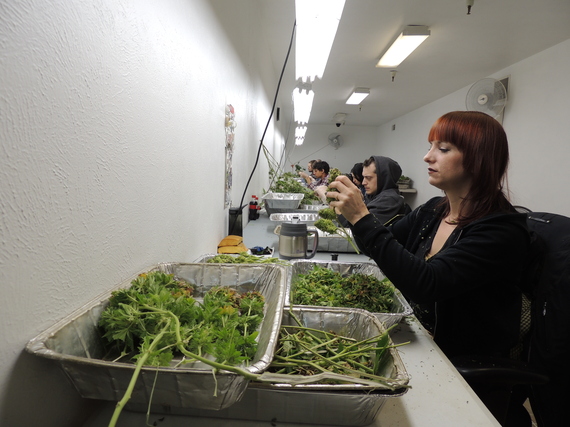 Backpackers: Ohanapecosh Campground, Washington State
Washington State is a great place to camp in the late spring: the weather is turning and wildflowers are out in all their abundant glory. Ohanapecosh Campground offers access to old-growth forests, hot springs, and is even one of the less-crowded campgrounds in Mt Rainier National Park. A perfect spot to put your pack down over a long weekend.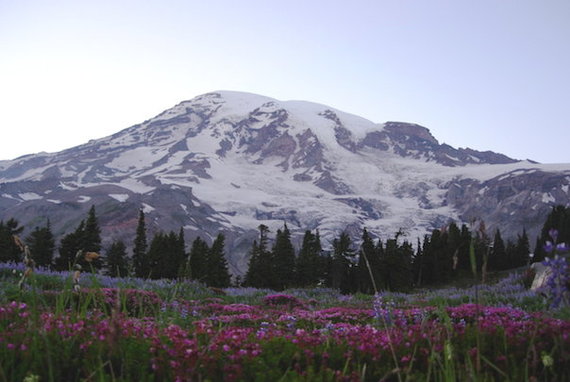 Arts + Design Tribe: Kinetic Grand Championship, Northern California
The 'Triathlon of the Art World' is a three day race in people-powered kinetic sculptures that zoom (or clunk) over land and water. Sculptures are often made of 'junk' - and exemplify the real art of upcycling.
Family Tribe: San Antonio, Texas
A fabulous Family Tribe destination, San Antonio offers the RiverWalk, with its street vendors and restaurants, plus Sea World, where you and the kiddos can discover everything about aquatic animals. Need an extra adrenalin rush? There's a Six Flags nearby as well.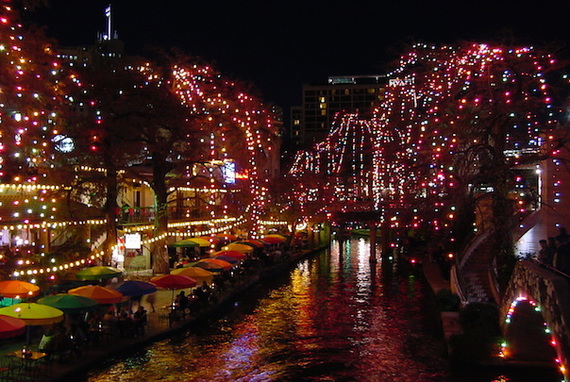 Budget Tribe: Lake Mead National Recreation Area - Boulder City, Nevada
Instead of heading to Vegas, grab a spot at Lake Mead, where there are tons of cheap or free outdoor activities...and you can get into Vegas within an hour to hit a Saturday night party.
Foodie Tribe: New Orleans Wine and Food Experience, New Orleans, LA
The New Orleans Wine and Food Experience is your perfect destination every year, and in 2014 for Memorial Day. Try more than 1,000 wines and food from top chefs nationwide. Kicking off just before the official weekend, it's the perfect excuse to stay on and explore NOLA after you've eaten and drunk (more than) your fill.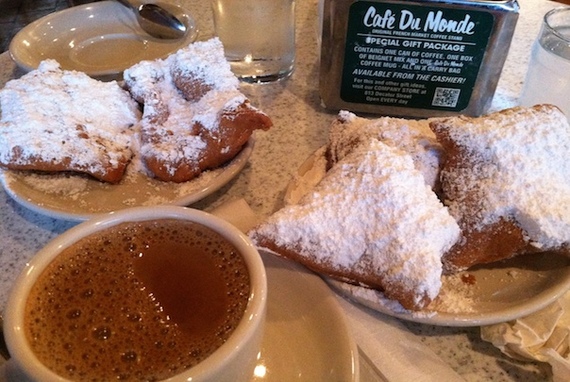 Business Tribe: Silicon Valley, California
Does your adrenalin start pumping when you sniff the next great deal? Head to Silicon Valley over Memorial Day, hobnob with the latest startups in Menlo, and hit up fun events like the San Jose Taco Fest and a Memorial Day yacht party and wine tasting.
History Buffs: Washington, DC.
Celebrate Memorial Day as it was intended, with a visit to Arlington Memorial Cemetery and the array of monuments in the nation's capitol.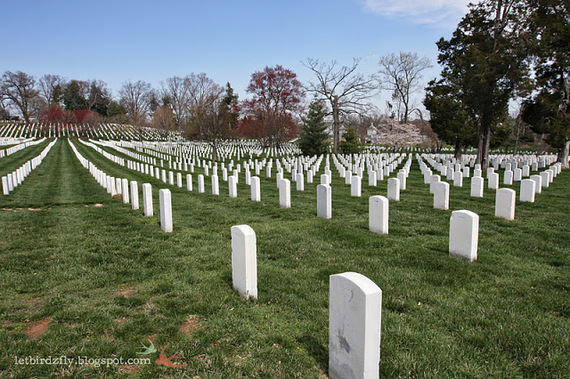 Students: Atlantic City and the New Jersey Shore
This sorta cheesy sorta ironically cool destination is perfect for east coast Student Tribe members looking for a party and cheap beer. Rent a house 'down the shore' and discover the retro fun mini-golf games and bars lighting up the night.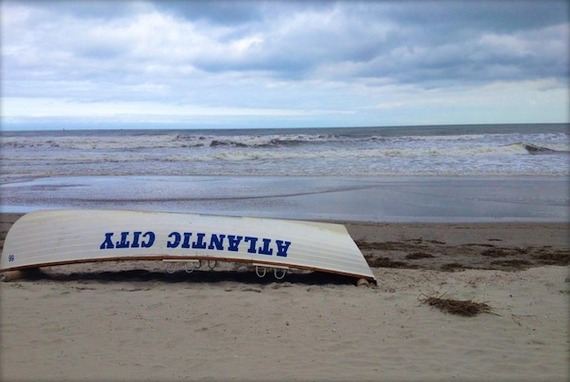 Vegetarians: Austin, Texas
Vegetarians and Vegans will feel right at home in Austin, which has plenty of meat and animal product free options. Plus, over Memorial Day there are lots of cool events - like the exciting opening of boating season (no need to own your own watercraft, there are plenty for hire that will take you out!)
Wellness Tribe: Tucson, Arizona
The Wellness Tribe will find plenty to celebrate in Tucson, with its plethora of wellness focused resorts like the Miraval, with its spa facilities, healthy food and 'self-discovery' activities. Plus, Memorial Day sees fun athletic events like a ColorVibe 5k run, where you get painted as you race!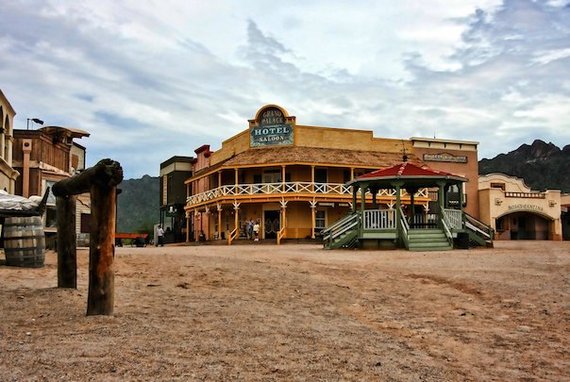 Where will your Memorial Day escape take you? Start planning your Memorial Day adventure now...