300 million. That's the staggering number of monthly active Instagram users as of April 2015, according to the social media giant. As someone who loves finding inspiration in the form of visual images and videos, Instagram is my go-to for when I need new recipe ideas, fitness tips, and laugh out loud quotes and pictures. Plus, the tagging feature on Instagram has become a great way for me to share smiles and laughs with family and friends!
So if you're looking to share a smile and give your mind, body and soul some TLC, why not start by following some health-living gurus? Pick up some good habits by following motivational Instagrammers and staying in tune to their lifestyle advice. To get you started, here are some of my favorite accounts that have helped motivate me to stay positive and healthy inside and out.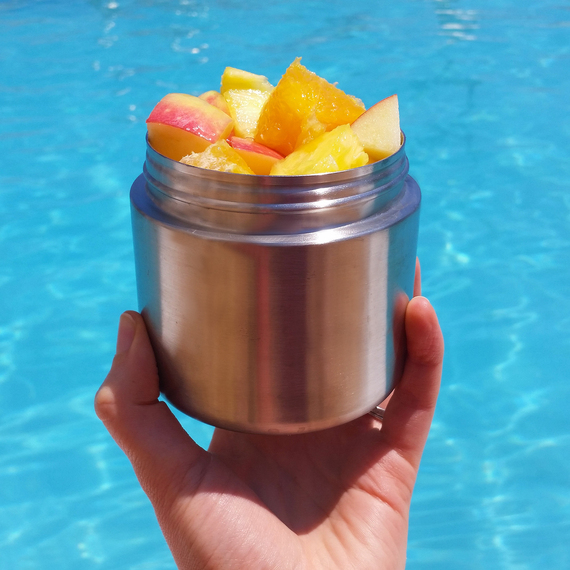 Follow @WildMintShop
Follow Hannah for ways to help you live a healthy but balanced life (leaving plenty of room for indulgences) free from harmful toxins found in everyday products. From a grilled banana bread sandwich stuffed with peanut butter and strawberries to Spanish cauliflower rice; organic margaritas to fruit smoothies; and wine glasses to glass water bottles...Hannah shares simple steps she takes to help keep her body and our planet clean by using toxin-free, sustainable products.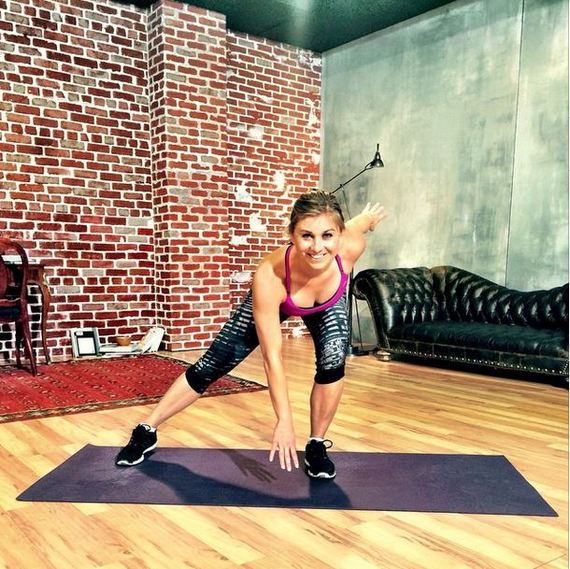 Follow @sarahfit
This girl always has a smile on her face and she's always working out (didn't think that was possible)! She gives practical tips for weight loss and staying active and it's always fun to see what she's up to when I need to change up my routine.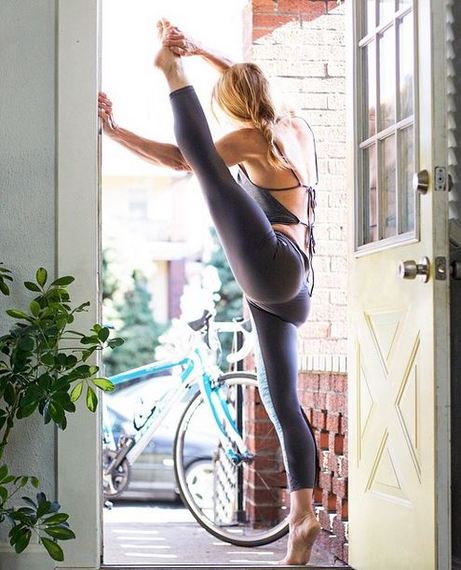 Follow @yogogirls
I love practicing yoga to clear my mind and regain focus. This account features a group of very inspiring yogis who often combine impressive poses with nature. It may seem a little intimidating at first, but throwing their pictures in your feed may really motivate you to try something new!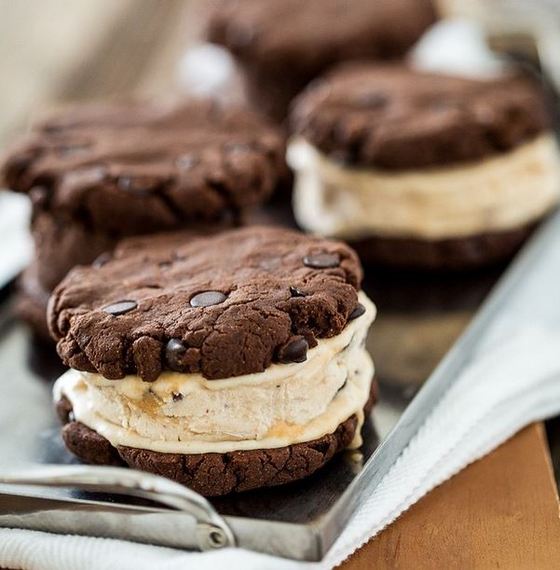 Follow @Keepinitkind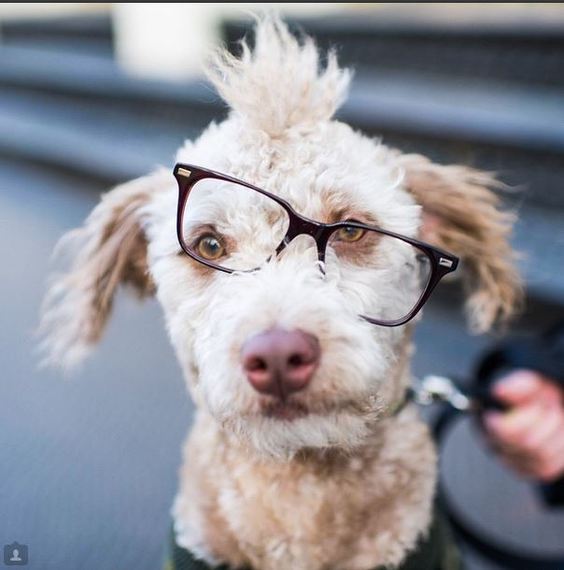 Follow @Thedogist
I don't think anything makes me feel good quicker than looking at pictures of cute animals. This account really delivers in the puppy department with its photo-documentary series about the beauty of dogs. Don't they say that laughter is the best medicine?