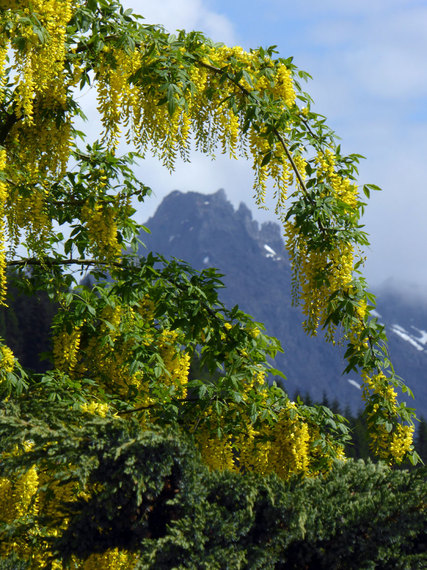 Greenery and scenery of Sykkylven, Norway. All photographs by Hanne Suorza.
Stepping out on our terrace this morning, I smile. The sight of the golden chain tree is catching my attention. The wonders of nature. Right here. Now.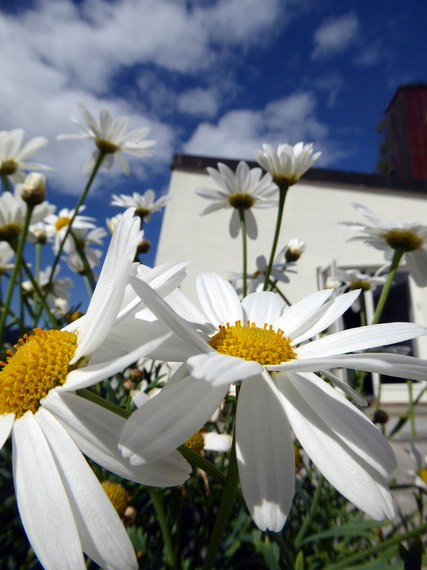 My senses come alive. Sounds, sights and scents fill my awareness. The little daisy shows me all her beauty.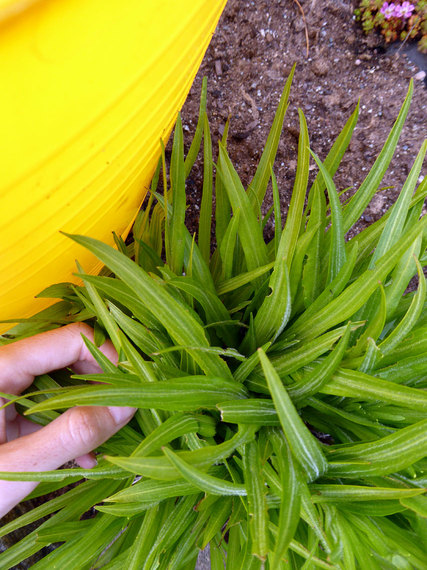 I dig in the soil. Pull up the weeds. Feel the texture of the plants. Present in what I do.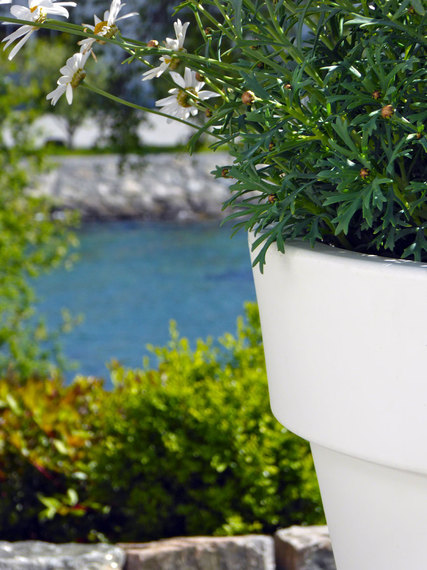 Aware of my breath, I turn to the waves of the ocean. Inhale. Exhale.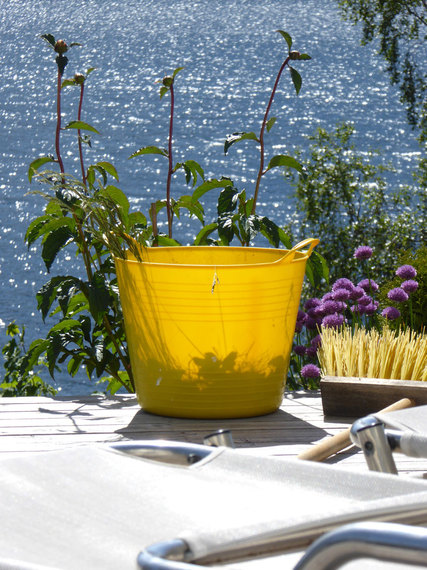 Gardening used to be boring. Now it is a piece of mindfulness. I make it a treat to my senses and my mind.
Being consciously aware, moment by moment.
This post originally appeared on the blog hannesuorza.no