Meet Georgia, my 7-year-old foster pup. About a month ago, she was on death row at Animal Care & Control of NYC. She landed there not because of behavior problems or an untreatable illness but instead because of a general lack of space and overcrowding.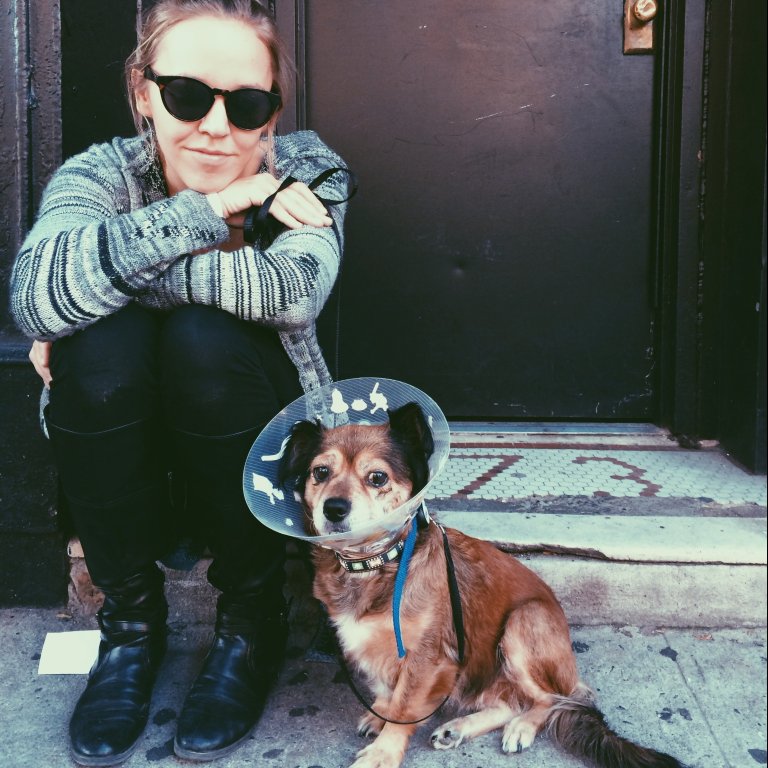 According to the Humane Society of the United States, "About 2.7 million healthy, adoptable cats and dogs -- about one every 11 seconds -- are put down in U.S. shelters each year." Luckily, organizations like Best Friends Animal Society are making great strides towards lowering that alarming statistic. "Committed to reducing shelter pet deaths to zero," Best Friends Animal Society runs foster and adoption programs nationwide that take at risk animals out of shelters and place them in caring foster and forever homes.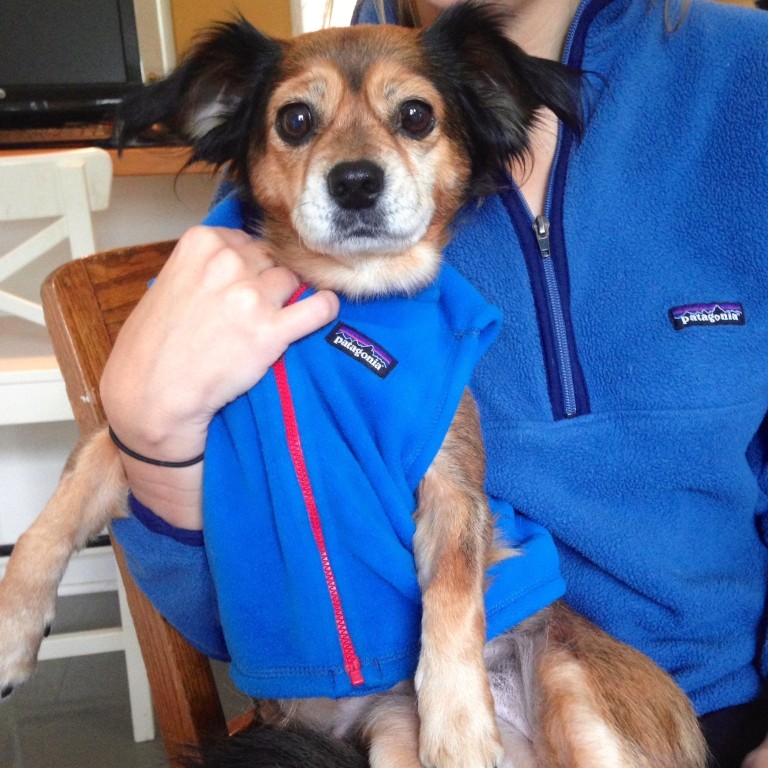 Over the past two months, thanks to BFAS, I've had Georgia as my first foster pup. At first I was hesitant to bring a dog into my small NYC apartment, but after speaking with other foster parents I realized that the alternative living situation (a small kennel) was often times much worse.
Georgia has quickly become part of my daily routine: wake up, snuggle, eat, snuggle, walk, snuggle... you get the point. Her overwhelming love has made me a happier person each and every day. But companionship isn't the only thing that she has added to my life. Before Georgia, I lived in a world that revolved around me. All day, every day. That orbit changed the day Georgia arrived. This living, breathing, wagging ball of fur is letting me learn how to be a better giver and to feel all the feels that that can bring. Are you hungry, Georgia? Let me take care of that. Do you need to pee? Let me take you on a walk. Are you cold? Come on, get under the covers with me, Georgia. Are you lonely, Georgia? Come sit on my lap and we'll watch BRAVO all night.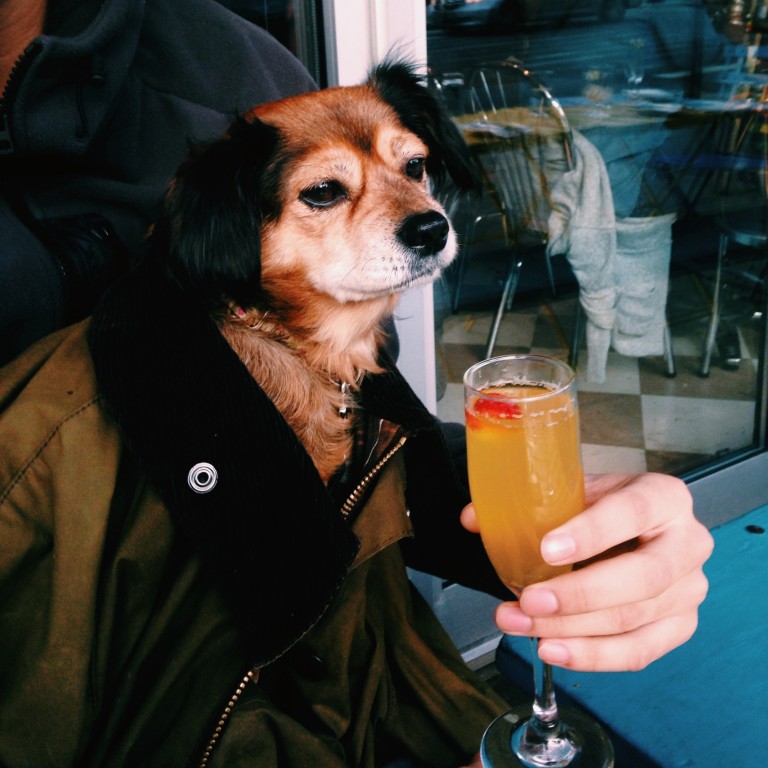 The past two months fostering Georgia have been incredibly rewarding and I wouldn't change a thing about them. I think Georgia would say the same thing. However, Georgia needs (and she deserves) a permanent home -- a forever home where she is a treasured part of the family. Don't get me wrong, I'd love to keep her forever, but there are so many other dogs on death row who need the temporary home that I can provide. Saying goodbye to Georgia will be hard, but I know there's a family out there that needs her as much as she needs them. Is it your family? (Note: She is the BEST snuggle-buddy EVER.)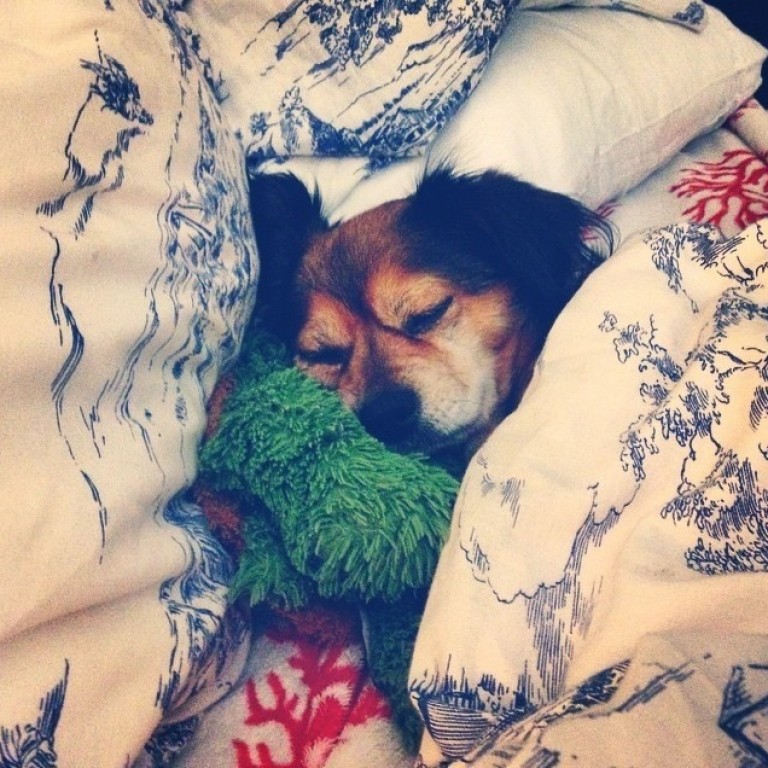 If Georgia isn't the right fit for your family, there are millions of healthy, loving adoptable dogs out there looking for a forever home. If you're wondering where to look, here are just a few of my favorites:

PHOTO GALLERY
Best Friends Animal Society Adoptable Dogs