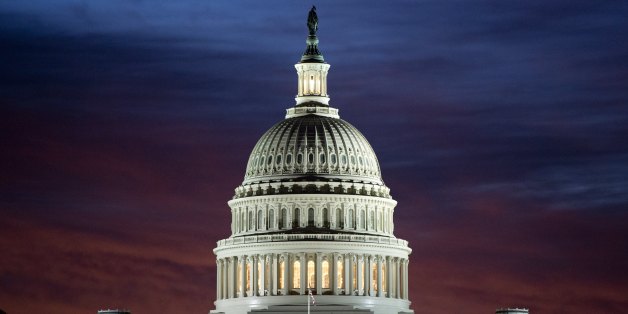 Late Thursday night, three of the longest-serving environmental champions in Congress took their final votes. Representatives John Dingell, George Miller, and Henry Waxman are retiring. They surely deserve the rest, but -- oh! -- how the environmental community will miss having them in the House. With gratitude, we bid them a fond farewell.
John Dingell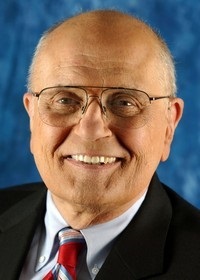 Congressman Dingell is retiring after setting the record as the longest-serving member of Congress ever. He served 59 admirable years, many of them as Chair of the House Energy and Commerce Committee, in which he wrote and worked for some of the most important environmental accomplishments on the books. Mr. Dingell describes himself as "an avid conservationist and outdoorsman." Inspired to protect that great outdoors, Dingell authored and worked to pass many of the laws that we now call "bedrock environmental laws." Dingell was an architect of the Clean Water Act, the Endangered Species Act, the National Environmental Policy Act and the 1990 updates to the Clean Air Act. He worked to protect wildlife through the National Wildlife Refuge system and to protect marine life through the Marine Mammal Protection Act.
George Miller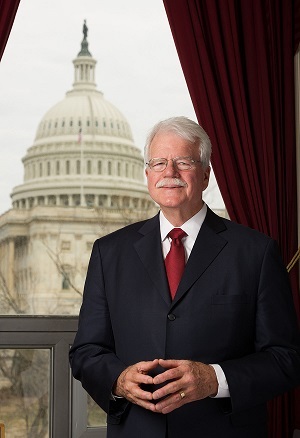 Congressman Miller, the former chair of the House Natural Resources committee, is retiring after serving 40 years in Congress. Miller was a tireless advocate of the environment, especially on the issues of expanding and protection national parks and forests and protecting his state's water supply. Miller was a lead sponsor of the California Desert Protection Act, which created Death Valley National Park, Joshua Tree National Park and the Mojave National Preserve. Miller spent decades working to improve California's water quality, restore fisheries and reduce wasteful water use.
Henry Waxman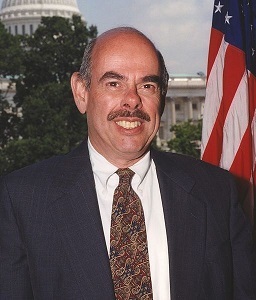 Congressman Waxman is retiring after 40 years in Congress. During that time, he amassed a long list of legislative accomplishments on behalf of the environment. Representing Los Angeles, Waxman worked from early in his career to reduce the air pollution that plagued his hometown. He was a primary author of the 1990 Clean Air Act amendments, which addressed urban smog, acid rain and the hole in the ozone layer. Waxman also authored the Safe Drinking Water Act and the Food Quality Protection Act. Waxman was one of the earliest congressional advocates of action to address climate change. He introduced the first climate stabilization bill in congress in 1992 and was the primary author of comprehensive climate and energy legislation that passed the House in 2009. Since then, Waxman has led the Safe Climate Caucus and continued to work for action on climate change.
To these three legislative lions, we offer our sincerest thanks and wish you the happiest of retirements.