If you are an active Twitter user, you are surely aware of one of the major challenges new users face when registering for the micro-blogging platform. The first question new Twitter users ask is "Where do I start?" and "How do I find people to follow?"
Well, close to a year ago, a group of three brothers (two of which you can see in the photo below) launched twtrland, a web-based platform that provides any and all information you need when deciding whether to follow someone on Twitter. Twtrland has since grown to over 500k monthly users.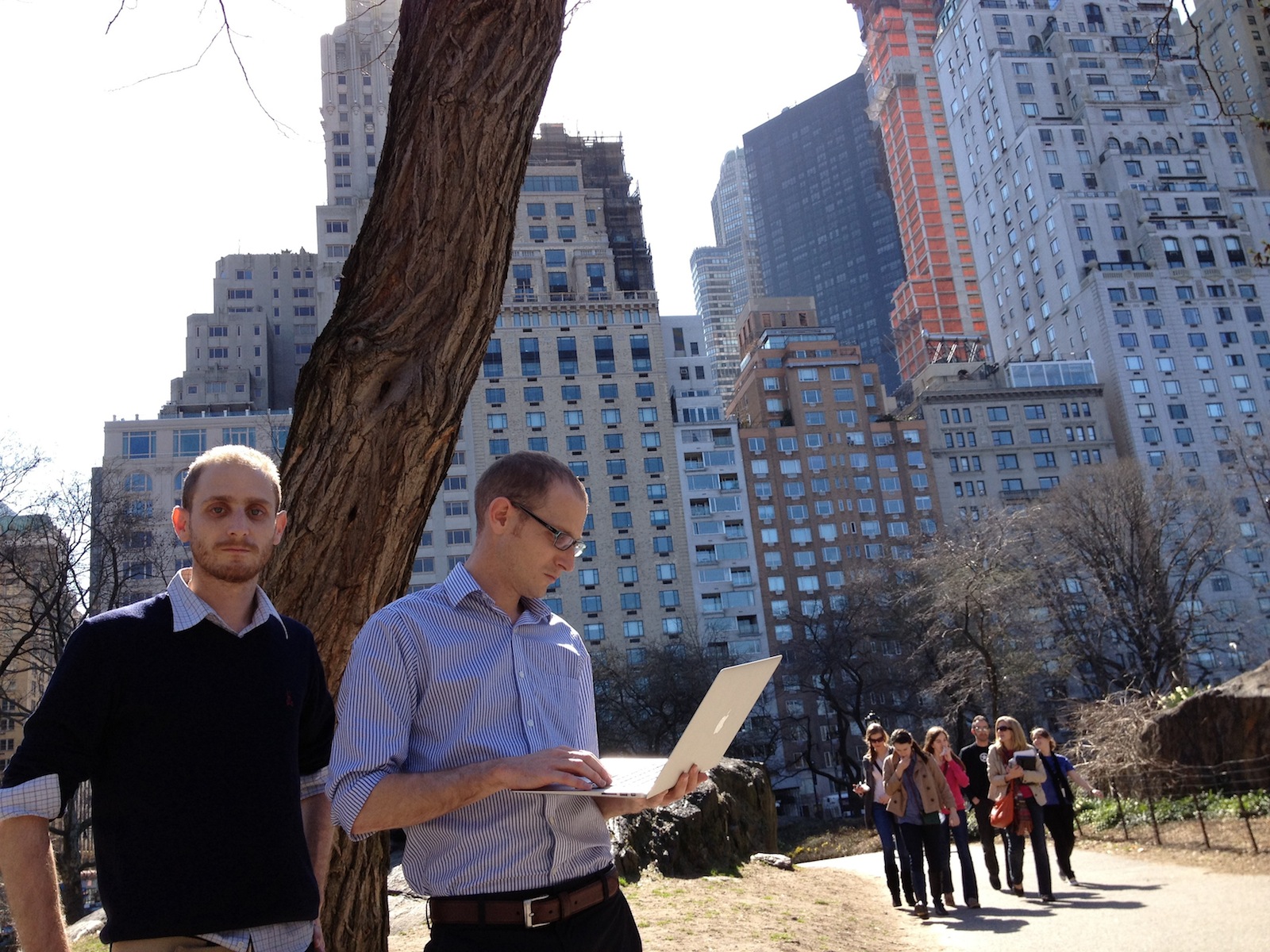 Now, the company is taking that vast database of Twitter information and helping businesses target relevant influencers using a new product they call Yámana. It is really very simple. Using twtrland's platform, the company has a lot of data on Twitter users and knows what a person tweets about, how influential they are, and how engaged their audience is.
Using that data, twtrland is approaching businesses with the following offer. Instead of spending months (or more) to target influencers in your space using social media, let us help you by reaching those influencers for you.

The way Yámana works is, the businesses defines the scope of the campaign, and Yámana then offers the influencers the ability to "experience" that brand's product. So if we are talking about a fashion brand for example, the company will define how many influencers it wants to reach, twtrland reaches out to those influencers and offers them a giveaway, such as a purse, wallet, or other accessory.
When the influencer accepts, they are directed to a personalized landing page and after validating their Twitter account, they collect the item with no strings attached. The idea is that the influencer then spreads the word about that brand to his or her audience, which increases brand awareness for the company.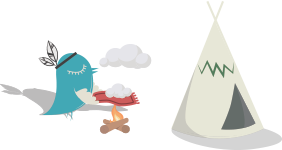 Yámana has been running pilots with leading brands in the worlds of fashion, food and social media, and has seen overwhelming success in terms of the effects of their campaign on their customer's overall brand awareness and bottom line sales.
The important aspect here is that the influencer is not required to tweet about the product or the brand. Yámana believes that natural word of mouth is more powerful when not forced upon the person.
Twtrland is now working on enhancing the technology on which Yámana relies as well as the information that the user is exposed to. Users will soon be able to see more accurate and relevant information about their own and others' Twitter activity and businesses will be able to reach a more targeted audience through influencers in their space.
Twtrland was selected to participate in the Microsoft startup accelerator program in Israel and it is now raising an additional round of funding after its seed round from Magma Ventures and private angels.