By Hollye Jacobs
Photographs by Elizabeth Messina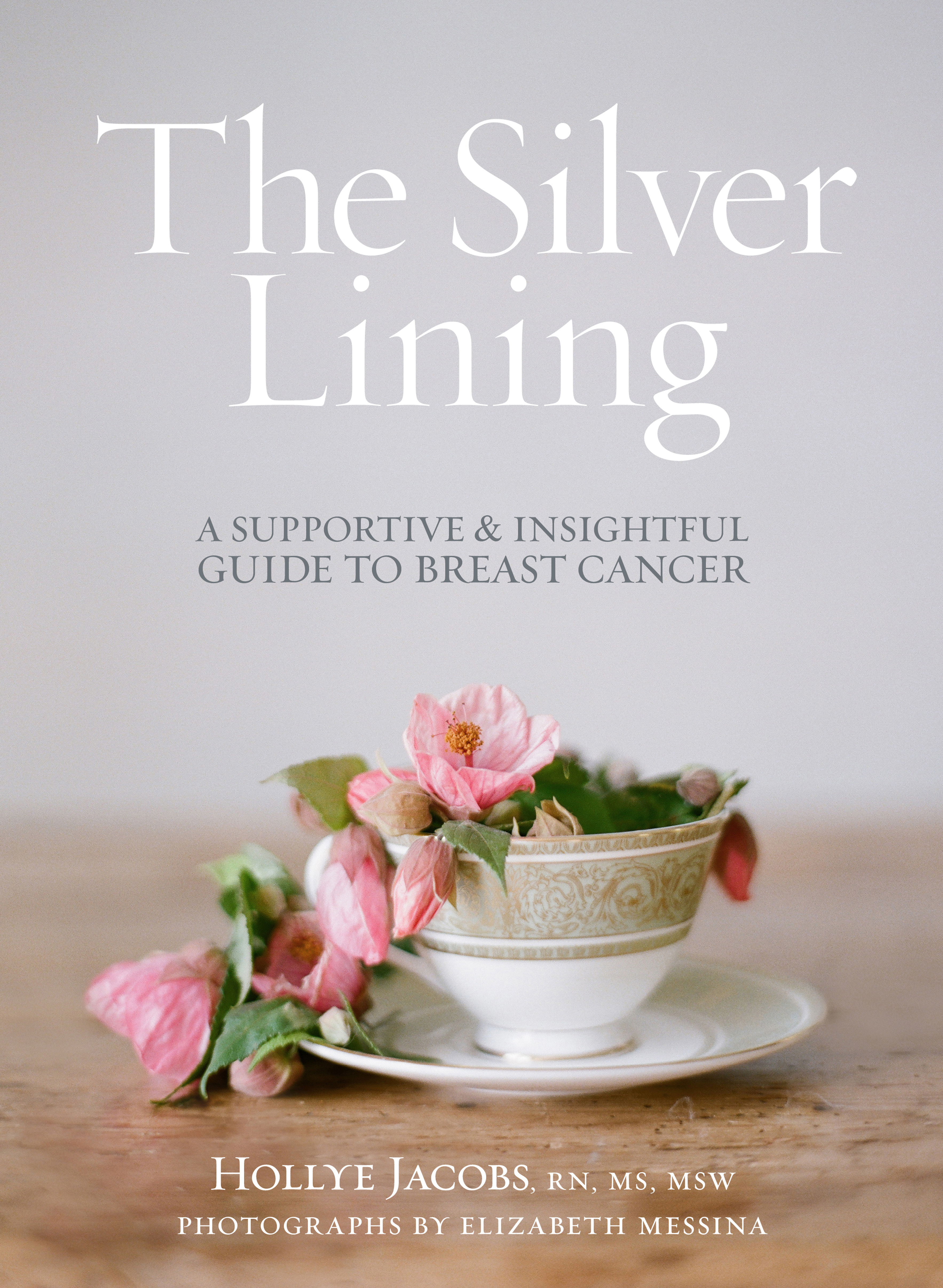 As a healthy, happy, 39-year-old mother with no family history of breast cancer, being diagnosed with the disease in 2010 shattered my world.
As a nurse, social worker and child development specialist with experience in an intensive care unit and both adult and pediatric hospice, I found myself in the unique position of moving from the side of the bed as a health care professional into the hospital bed as a patient. I had been trained to heal. When I became a patient, the healing process became very personal.
Shortly after my diagnosis, I looked for a guide and companion that would support and inform me, my family and friends throughout the cancer experience. I was looking for something that was simultaneously informative and hopeful, realistic and supportive, clinically credible and visually beautiful. That book simply did not exist, so I created it, along with my dear friend and award-winning photographer, Elizabeth Messina.
The Silver Lining is my intimate experience with breast cancer written through the lens of my professional, clinical experiences in health care.
Each chapter is divided into two sections. The first half is my story with "Lifelines" inserted throughout. These Lifelines are the things that I wish I had known and helpful hints for what helped me.
The second half of each chapter is called "Practical Matters," because when you have breast cancer, the practical really does matter. In this section I offer practical, accessible and relatable lists of everything that a person needs to know to get through the experience, including what to pack to take to the hospital, how to talk with children, how to get more sleep and reduce stress and how to be a friend to someone who has cancer, to name a few.
Looking for and finding Silver Linings was essential to my well-being during treatment. They buoyed me and kept my spirits hopeful from the time of my diagnosis throughout my double mastectomy, chemotherapy, radiation and recovery. Silver Linings gave me the balance and perspective to get me through the darkest of days. The thing about Silver Linings is that they don't take away things like nausea, constipation or anxiety that can come with a cancer diagnosis and treatment, but they do provide a glimmer of hope to get you from one moment to the next. What I know for sure about Silver Linings is that they are always there. All one has to do is look for them.
The ultimate Silver Lining of my breast cancer diagnosis, treatment and recovery is to try to make it better for those who have to follow me down this difficult path. This is why I am sharing my story, through my voice and words and Elizabeth's vision and photography.
From the perspective as both a nurse and patient, I am the experienced girlfriend who wants to help shed some light on the darkness, bring order to the chaos and hold your hand throughout your experience.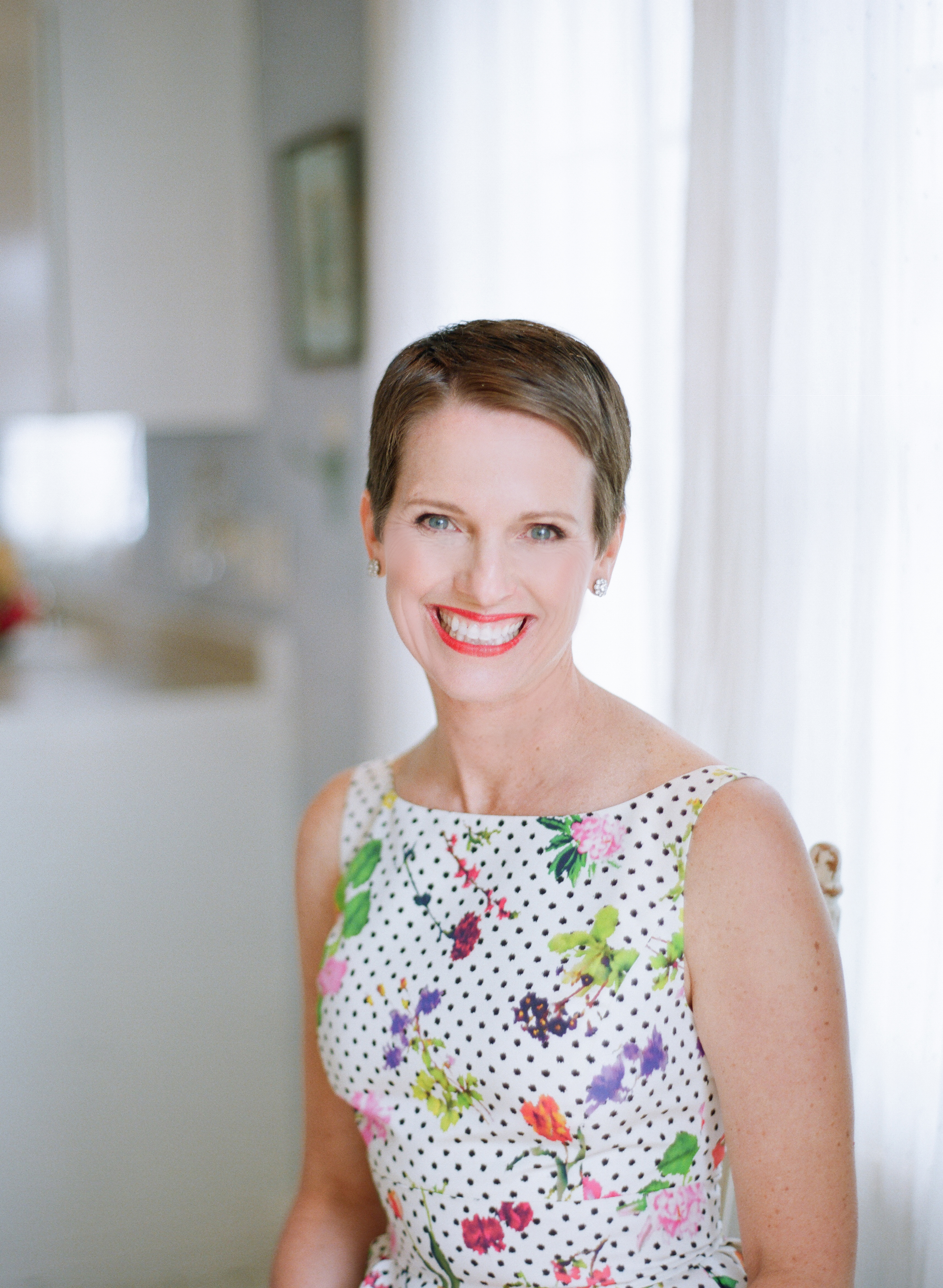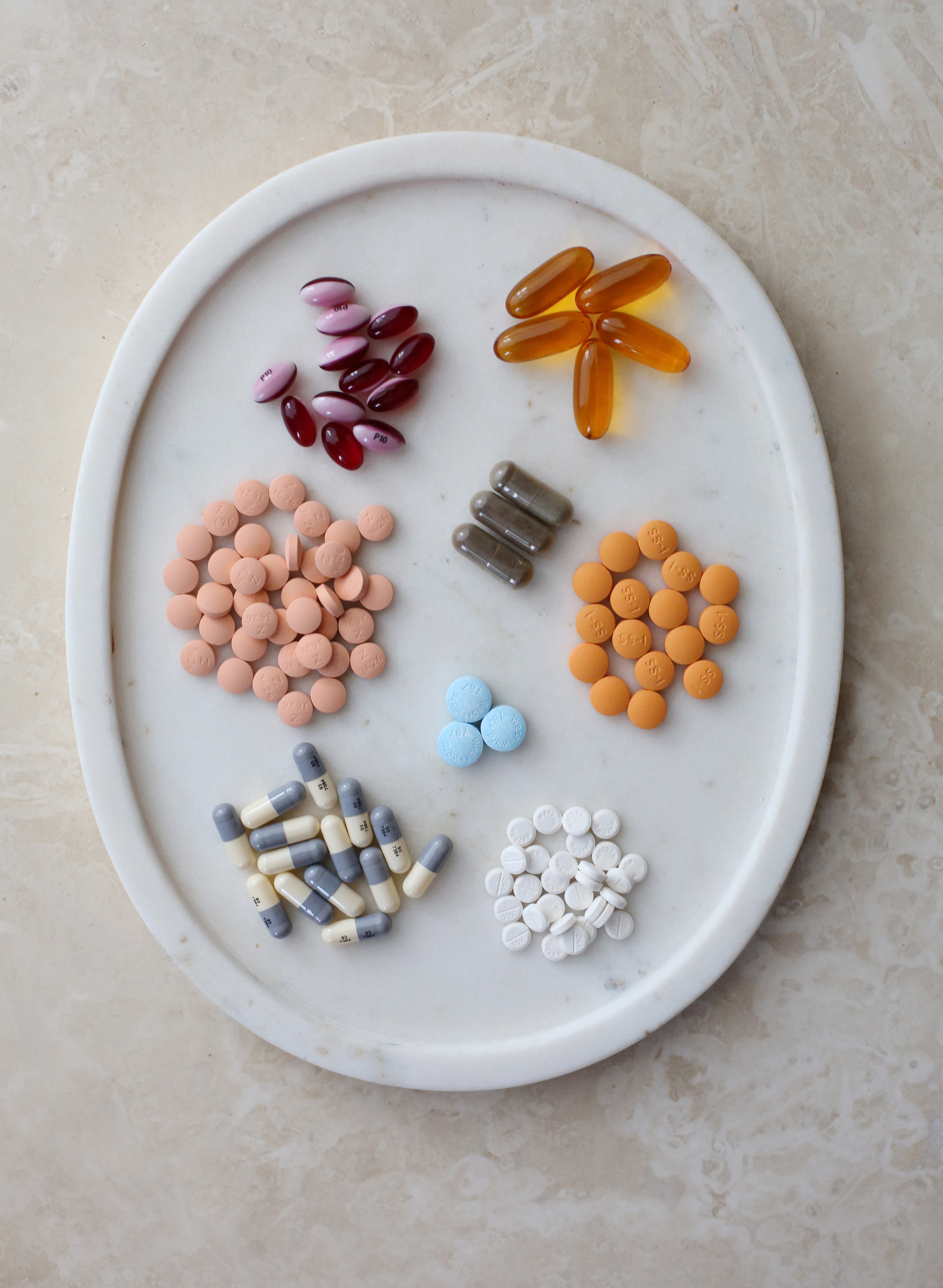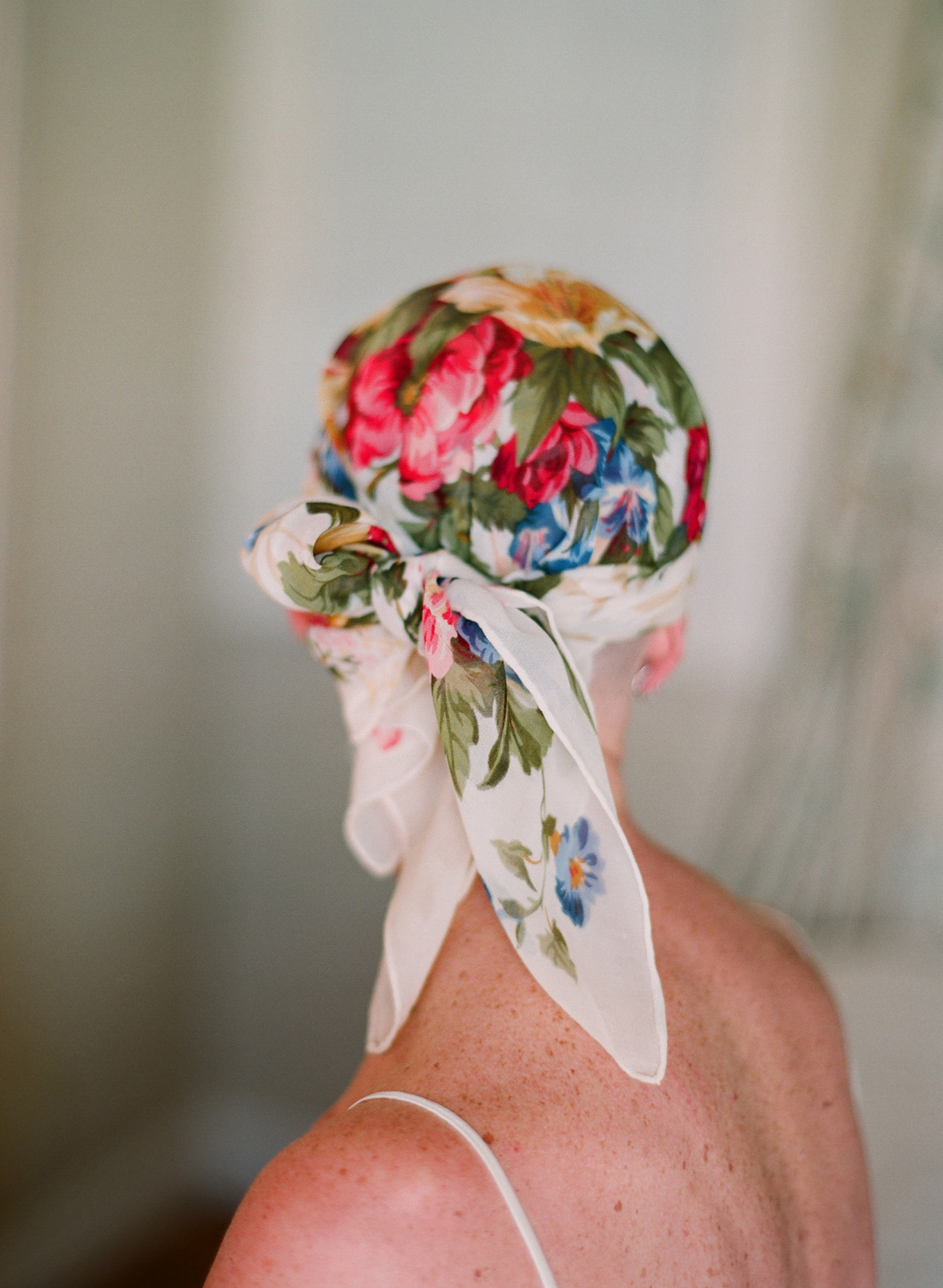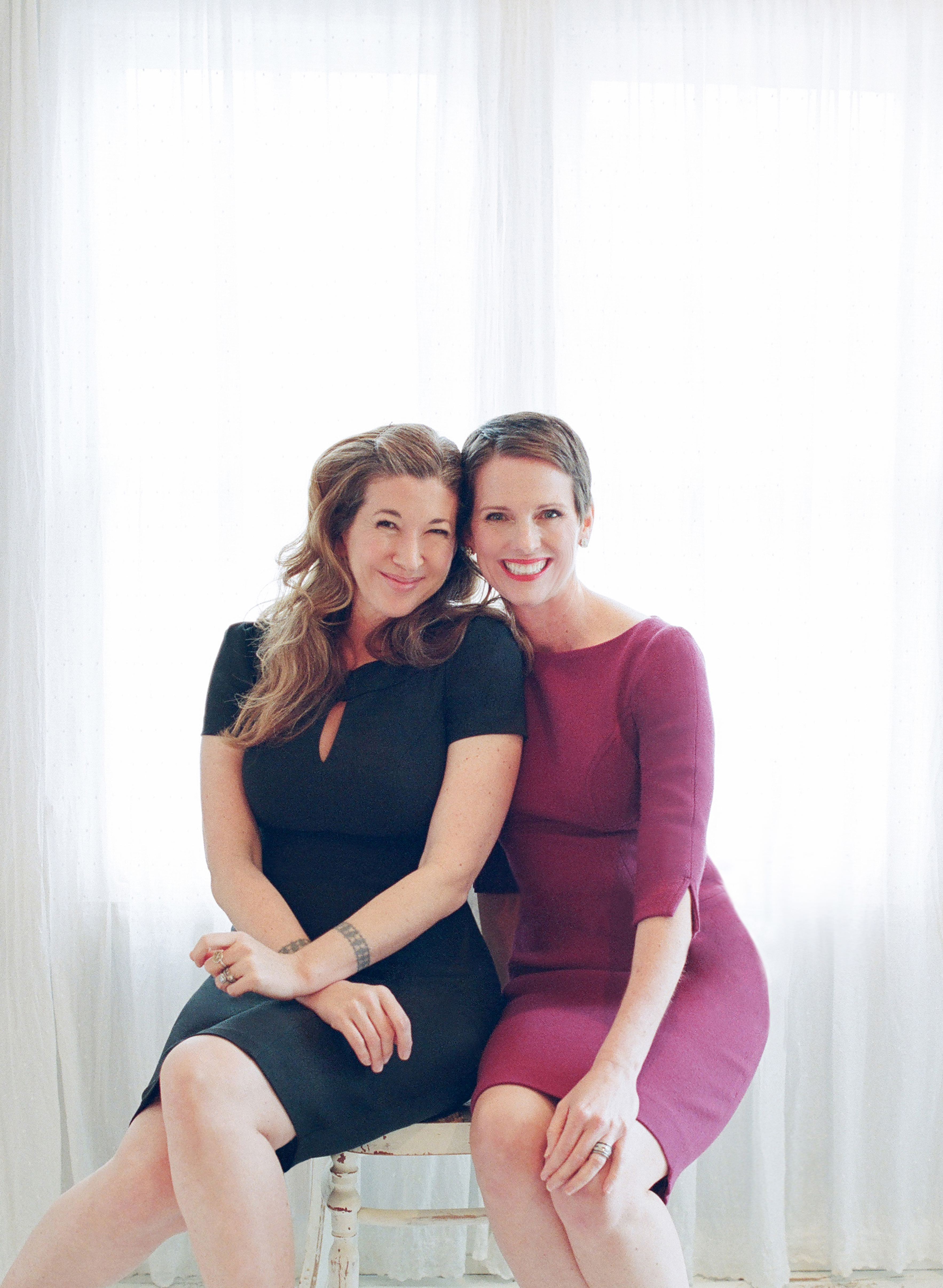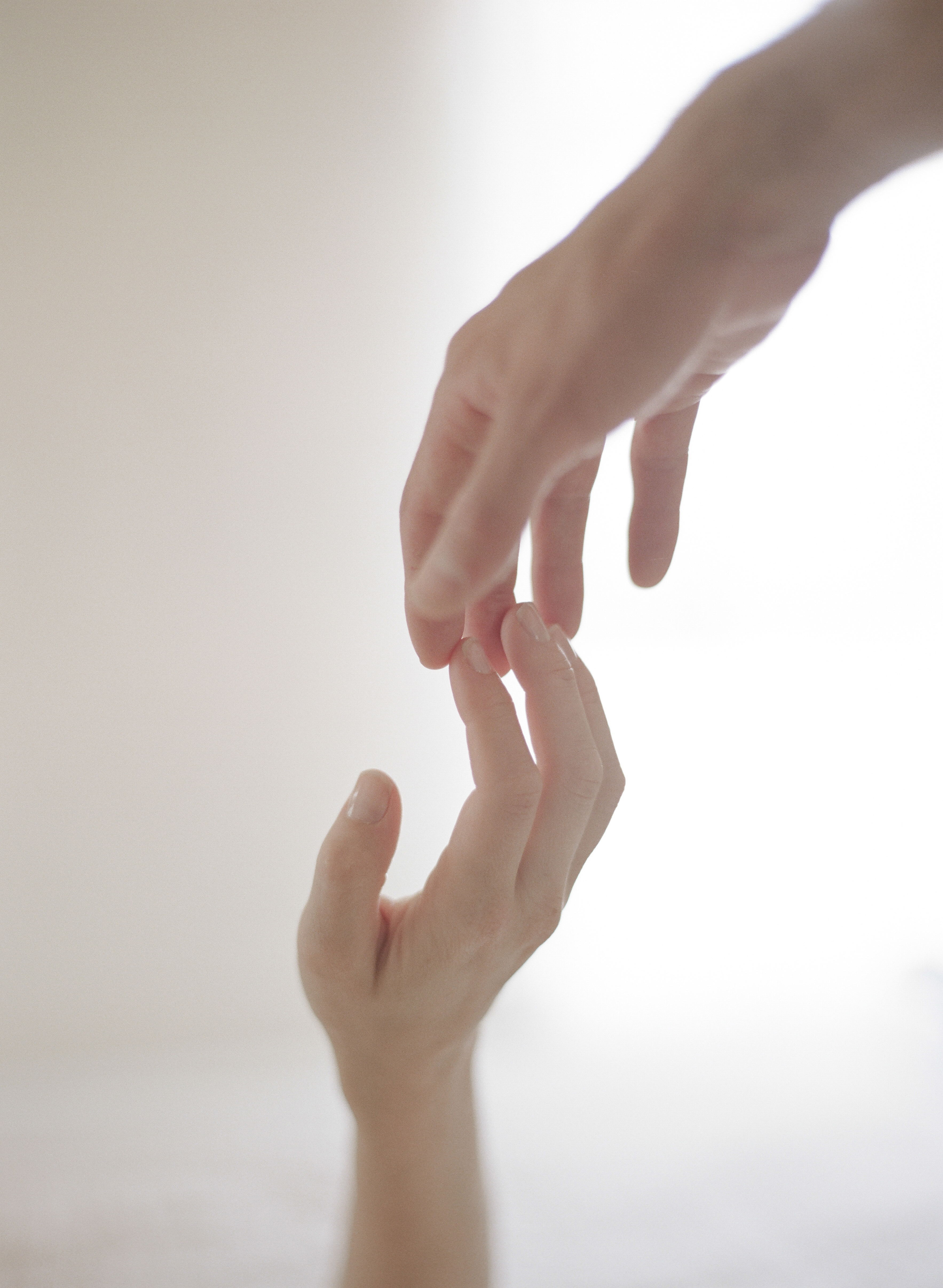 To read more about Hollye's holistic and humorous journey over, around, above and below breast cancer, please visit her award winning blog, The Silver Pen. You may email her at hollye@TheSilverPen.com or follow her on Twitter, Facebook, on Google+ or on Instagram.
To read more about Elizabeth Messina, please visit her website or follow her on Twitter or on Instagram.