Guests are on their way! And like any good host, you probably can't stop thinking of ways to prepare for their arrival. Well, is their room ready? You can have your guestroom ready to go in no time and on a budget, with some quick, superficial touch-ups that will leave it pretty and pristine for incoming visitors this holiday!
1. Replace the bedding and throw in plush pillows and colorful coverlets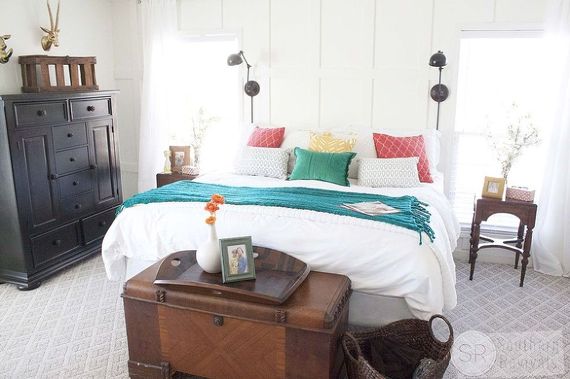 Bedroom Makeover via Hometalker Southern Revivals
2. Refresh the wall decor to quickly change the surroundings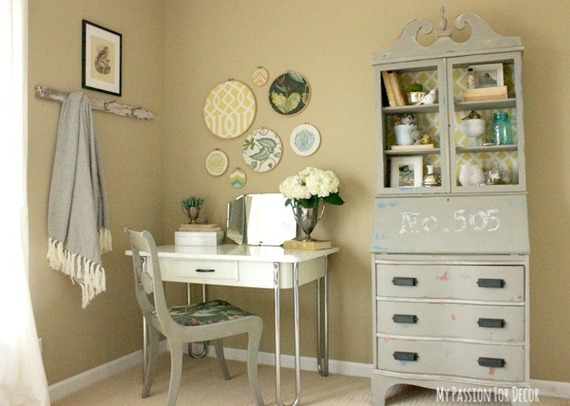 Vintage Guestroom via Hometalker My Passion for Decor
3. Update the lighting to give the room a bright, new look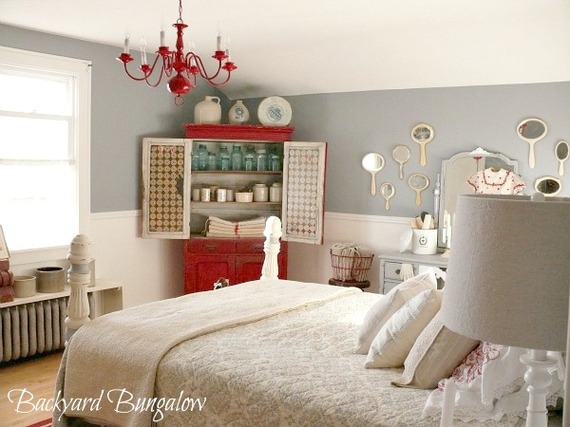 Redecorated Guest Bedroom via Hometalker Backyard Bungalow
4. Add a DIY mat or rug with high-end appeal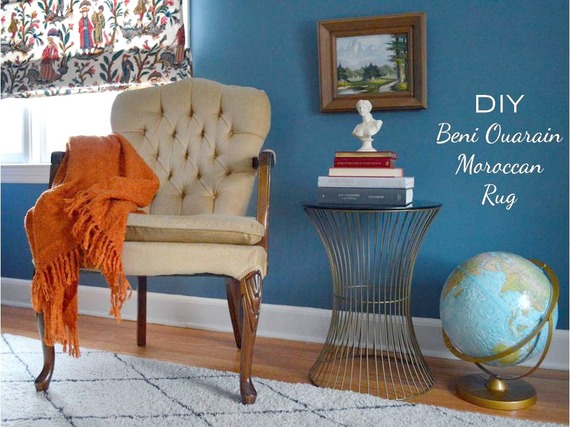 DIY Moroccan Rug via Hometalker 29 Rue House
5. Instead of repainting, make one wall stand out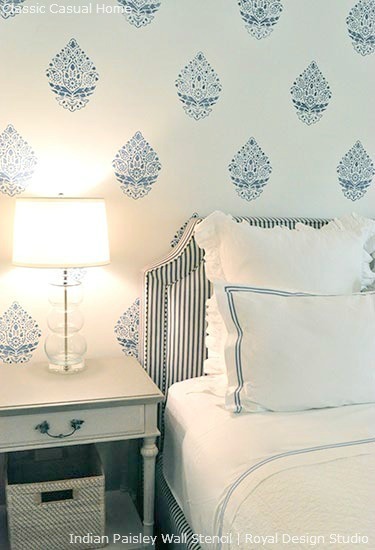 Stencil Wall Pattern via Hometalker Royal Design Studio
6. Organize and rearrange bedside table displays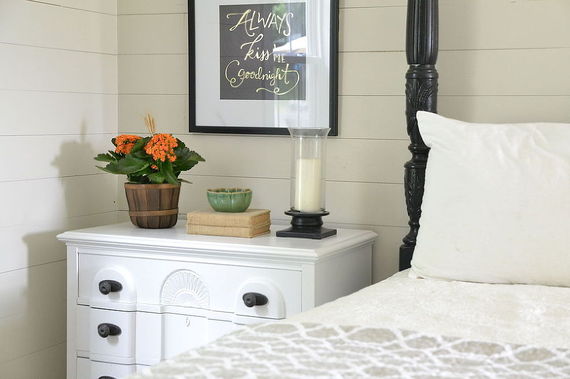 Bedside Makeover via Hometalker Beneath My Heart
7. Add complimentary hosting touches, like fresh flowers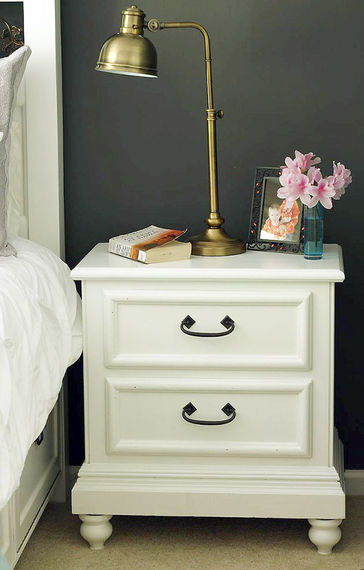 Bedroom Design Makeover via Hometalker Pretty Handy Girl
For more great makeover ideas, check out Hometalk's Bedroom Ideas page and find all the inspiration you need to fuel this season's reno!