Looking to get cozy as the weather gets cold? There's no better way to warm up than with a mugful of your favorite hot beverage. But not all sipping styles are the same -- different mugs appeal to different people. If you're in search of the perfect mug for you, here are some simple and low-cost ways to DIY the mug of your dreams!
1. Add textured polka-dots with metallic paint - fun to hold and toasty!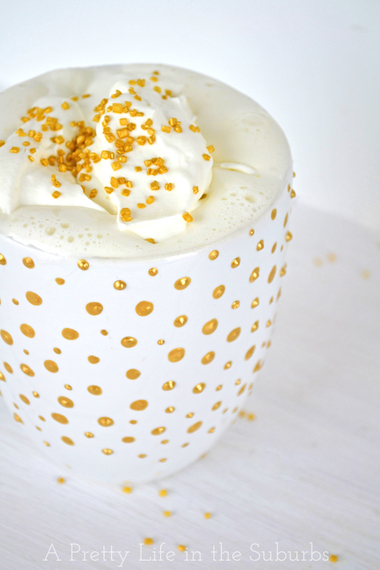 DIY Gold Polka-dot Mug via Hometalker Jo-Anna @A Pretty Life in the Suburbs
2. Paint on charming vintage postcard for the holidays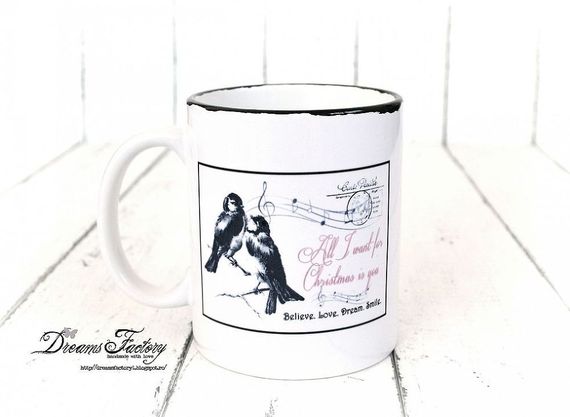 Faux Enamel Postcard Mugs via Hometalker Diana @Dreams Factory
3. Try a frosty design with adhesive silk screening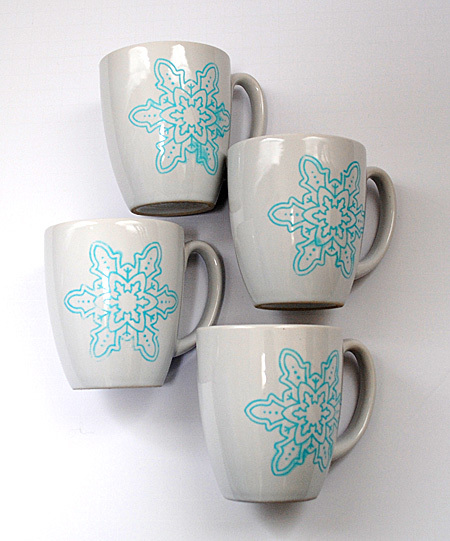 Thrift Store Mug Transformation via Hometalker Karen @The Graphics Fairy
4. Bake on a chic geometric paint pattern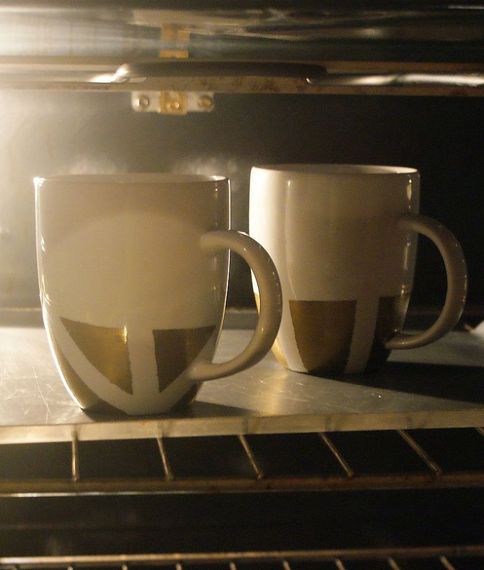 DIY Mug Art via Hometalker Jillian Anastasia @Jilliananastasia
5. Personalize your style with a monogram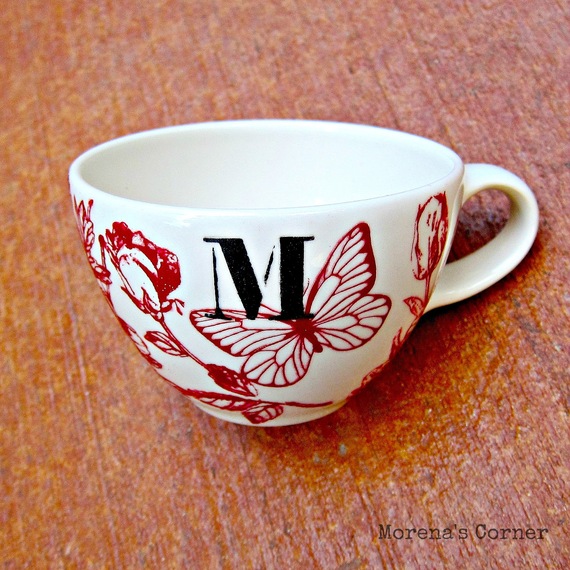 Painted Monogram Mug via Hometalker Morena @Morena's Corner
6. Use charcoal and sharpies for cute winter graphics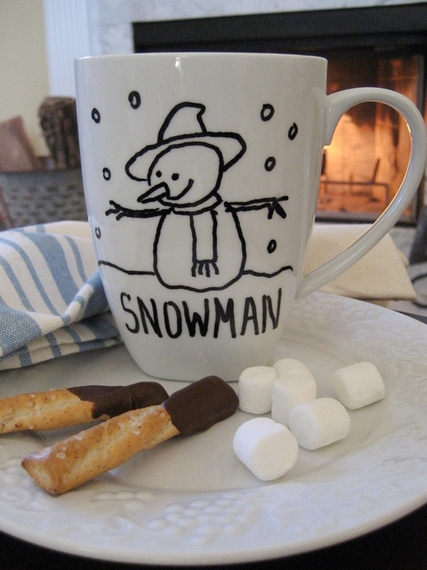 Personalize Mugs With Sharpie via Hometalk Debbie @Confessions of a Plate Addict
7. Etch a wintry design into a glass mug - perfect for hot cocoa by the fire!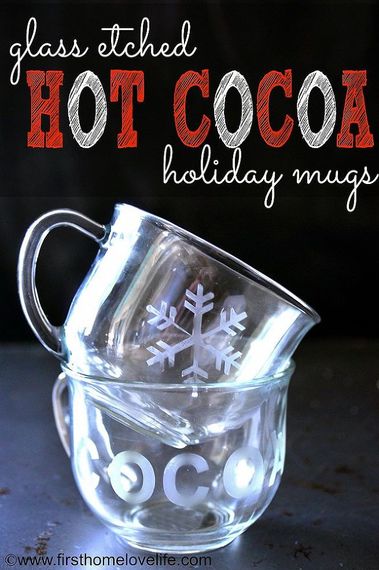 Glass Etched Cocoa Mugs via Hometalker Christine @First Home Love Life
8. Get your metallic on, with large painted polka-dots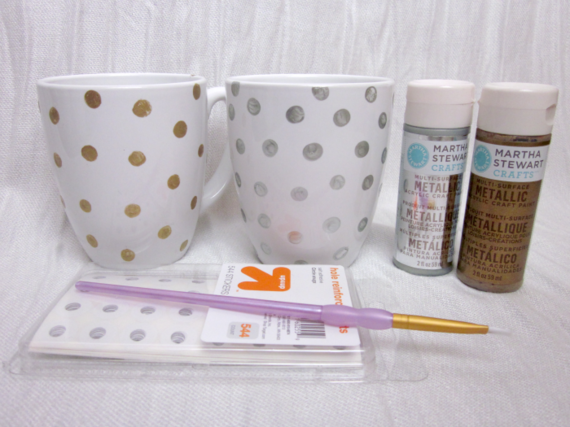 Polka-Dot Mugs via Hometalker Framed Frosting @Framed Frosting
9. Bake these sharpie mugs after drawing, without melting your designs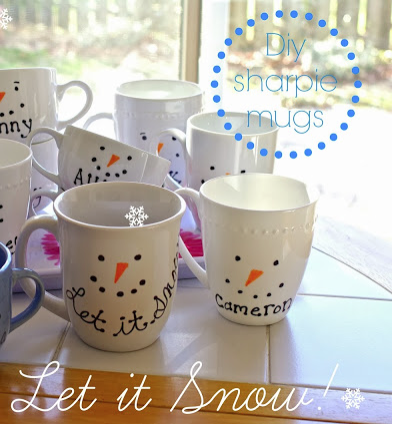 DIY Sharpie Mug via Hometalker Michele @Sew Sweet Vintage
How cute are these? For more great crafts ideas this season, check out our crafts page on Hometalk!